How Bands Connect With Fans Today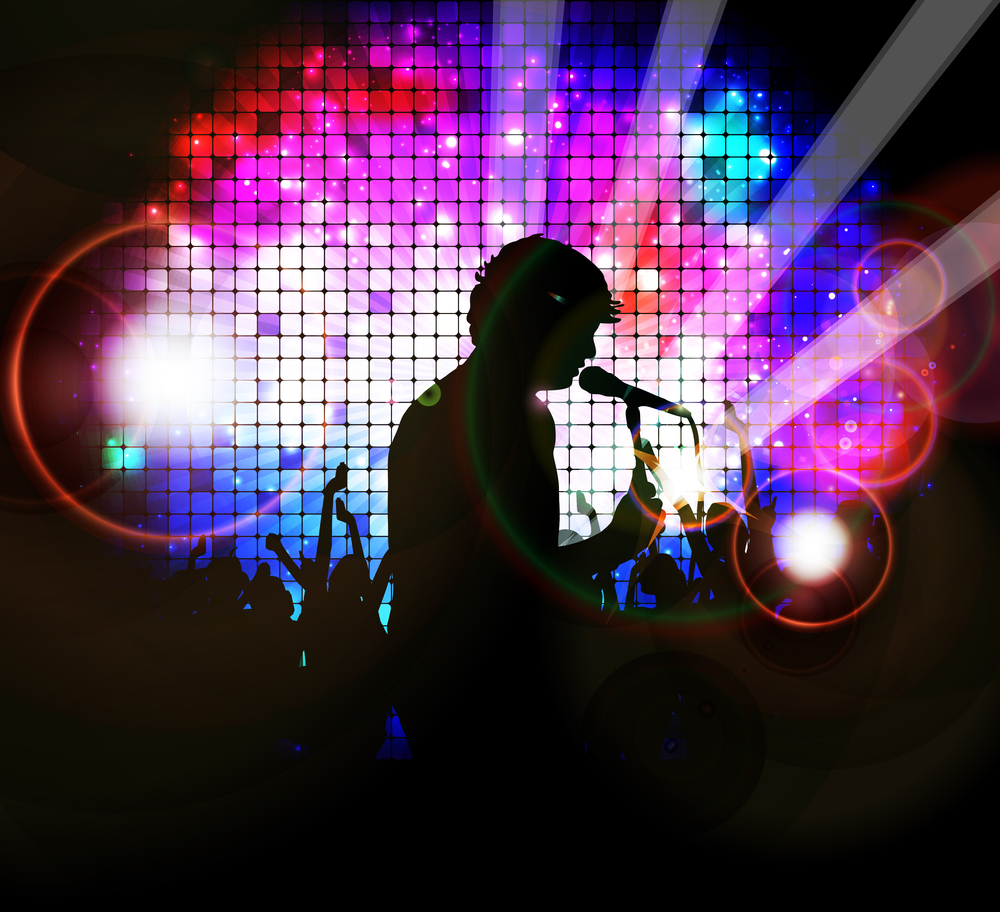 Modern musicians cannot ignore the benefits of social media tools. They have to use Twitter, Facebook and Instagram to promote their art, connect with their audiences and generate revenues. How do they do that through social channels? Music world is a part of the business world, where social media became an essential tool for brand promotion. There is no single formula of success, only innovation and creativity can help musicians establish a reliable fan base.
Let's have look at the most innovative initiatives in the music industry.
Funded Projects
Micro lending organizations like Kiva have proved their efficiency on many levels. Even small payments can contribute to a larger common goal in various parts of the world. The same logic can be employed to the music industry. Imagine a rising talented artist who doesn't have enough money to record his or her first song. The artist can use Kiva to collect money from the supporters and even reach a broader audience.
Kickstarter is another funding platform for artists from all over the world. You can launch a project on it and start promoting it via various social media channels. Ask your friends and family members to donate and repost your cause on Kickstarter. This way you will have a chance to reach the broader audience and get the funding. Don't forget to post your music sample or videos to encourage people to donate.
Video Services
Effective videos can boost your music career as well. You can either create an income stream video service on Youtube, or use Instagram videos to keep in touch with your fan base. There are a lot of Youtube celebrities who signed contracts with famous labels. Clearly you would need to deal with the high competition in the saturated video market. That is why you need to create unique content for your fans. I bet you have seen Youtube videos and wished you were a part of it. Think of these videos, analyze what encouraged you to share the video on your Facebook page and apply the same logic when creating your own music video. It should be interactive, engaging and entertaining.
Rely on your Fan Base
Feedback from your fans can only help you in your work. You can create a channel for your supporters to express their suggestions and desires for your next songs and performances. Imagine you're working on a new song and have no idea how to combine various musical instruments near end, you can simply ask your fans for suggestions and ideas on improving your material. Some comments may be more useful than others. This simple trick will empower your fan base and make them feel significant.
No matter what the big labels tell you, you can still boost your music career on your own. The smart usage of social media can help you connect with your fans and build a valuable relationship with them. Promoters like sonicbids or some social media channels can attract potential sponsors, producers and even advertisers and bring you more exposure.