House On Lockdown: 5 Steps To Securing Your Possessions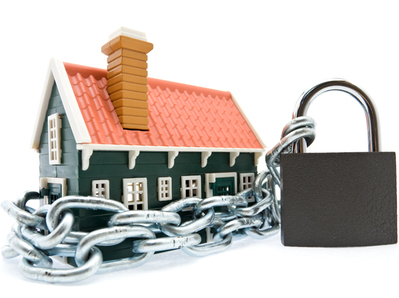 Gone are the days of Mayberry and Walton's Mountain, when everyone looked out for their neighbors and the door was always left unlocked. Today's world is scary with many predators that are waiting for the opportunity to make a buck off your belongings. However, you do not have to live in fear. Take the following five steps to securing your possessions and have peace of mind.
Have Excellent Homeowner's Insurance
Begin by protecting your valuables with homeowner's insurance. Make sure you take out enough coverage to provide you with comprehensive reimbursement. Be clear about deductibles and any special policies you will need for collectibles. Be organized and keep receipts and paperwork for your costly purchases, such as appliances, jewelry, and electronics. Take pictures as well and maintain a record of costly items you own.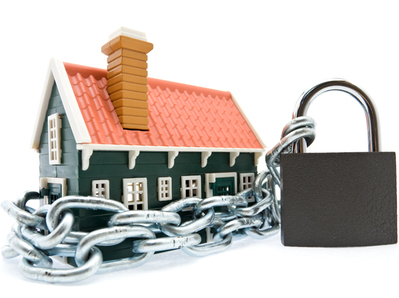 Invest in a Safe
Be sure to purchase a safe to store vital documents, jewelry, cash, and credit cards. While it will be more expensive, you do not want a box that someone can pick up and remove. Choose something permanent and difficult to crack. Fireproof safes are the most valuable, since they can protect critical paperwork if your house catches fire. Furthermore, lock boxes work okay, but thieves can simply take the whole box and open it later. Consider a safe that is difficult to pick up and remove from the house.
Make Sure All Windows and Doors are Secure
Inspect the locks on your windows and doors. Include your garage and any outbuildings as well. Your home should be as secure as possible. Do not give anyone an open invitation to help themselves to your precious possessions. Deadbolts are recommended, and you can place a bar on windows to prevent them from opening from the outside.
Choose a First Rate Security Company
You may not think a security company is necessary, but you are wrong. It is better to be safe than sorry. A combination approach is best. Video surveillance, an alarm system, and monitoring service will ensure that someone is always watching over your home, its contents, and your loved ones. There are even companies out there with complete home automation systems, which can regulate your appliances for energy efficiency during parts of the day you are away. Some allow you to remotely monitor your home using an app on a computer, tablet, or cell phone.
Think Storage
If you have run out of space at home, a storage facility is the practical answer to your problem. However, you need to shop around and find a company that makes security a top priority. Do your homework first to select the best option. You can ask friends and family members, check in the phone book, or search online for storage facilities such as those at http://www.extraspace.com/Storage/Facilities/US/Nevada/Las Vegas/300082/Facility.aspx. Choose a company that is highly visible, has security features in place, and is well-maintained.
You have worked hard to purchase your possessions, and many belongings have a sentimental value that cannot be replaced. Take the time to protect yourself and your valuables by following these simple steps.