Holiday Happiness: 4 Christmas Presents Your Outdoorsman Husband Will Love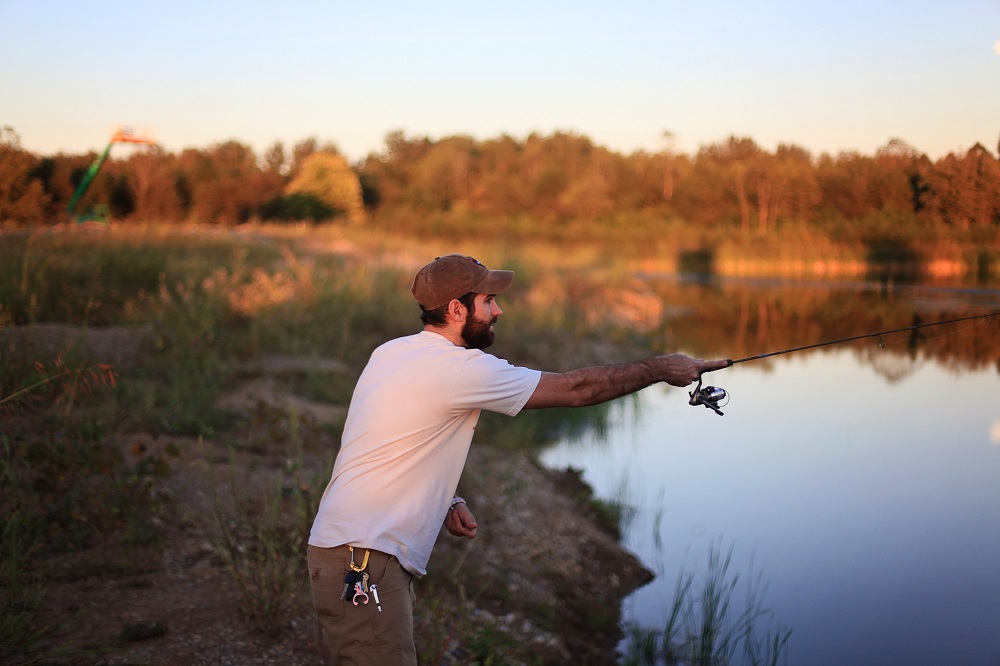 When it comes to your man, it is important to get the right gift that will be loved and appreciated. Regardless if your husband or boyfriend is a hunter, camper, fisherman, hiker or climber, you want to give the very best. This Christmas, you can create holiday happiness with one of these great presents for your outdoorsman:
Binoculars
Binoculars are pretty much a necessity for most outdoorsmen. And when it comes to performance, binoculars will guide your man when out in the woods. Not only will they offer and advantage for the hunter, but binocular also deliver foresight on the terrain ahead. Some of the leading brands include Alpen, Barska, Bushnell, Celestron and Vanguard.
Outdoor Clothing
Not only is camo attire very important to the hunter, but high performance clothes are an absolute must. Your man needs to be able to stay warm, be comfortable and keep on task when outdoors. For instance, long sleeve performance tees like those from Over Under Clothing are actually stain resistant, anti-microbial, have a UPF of 50+ (sun protection) and is moisture wicking. These are all very important features when dealing with the elements. In addition, the tees are fashionable and come in many colors.
Survival Knife
When out in the wild, you never know what you may encounter. In fact, you can sometimes find yourself in an unexpected survival situation. This is why it is imperative that your husband or boyfriend has the ultimate quality survival knife. You really do not want just any old pocket knife. You want the best of the best of knives. Most specialists agree that the survival knife have a fixed blade (not folded). The blade design is also important. There are three categories for survival knives—camp knives, bush craft/utility and heavy duty choppers.
Also consider the blade edge; straight cutting edges are for general all-purpose. They may feature a positive rake angle, a neutral rake angle (most common) or a negative rake angle measured from the bolster. Also, blade length should be taken into consideration ranging from 3.5 to 10 inches. For delicate tasks use a smaller blade and for chopping use the larger. Lastly, the type of steel the blade is made of is crucial. Both high carbon steels and stainless steels have their pros and cons.
Ultra-Filtration Water Bottle
When out in the wild, water is crucial for survival. Moreover, you cannot trust just any source of water even if it comes from a mountain stream. The best course of action is to filter all water that is taken from the woods. However, filtering water when in the back country can be a challenge. The best solution is a quality filtration water bottle. They are light, easy to carry and can filter out most bacterial viruses and parasites to produce clean drinking water.
Regardless what you choose for a Christmas present this year for your Outdoorsman, you can be rest assured that their present will bring holiday happiness. As well, your gift will help ease your mind, knowing that it will keep your man safe and comfortable when out in the bush.