Ho Ho Holiday Cocktails: 3 Festive Recipes Every Host Should Boast
The holiday season is full of food, fun, and festive decorations. It's also a time for hosting parties for family and friends. One of the ways that you can offer more to drink for your guests than hot chocolate or a Christmas punch is to make a few cocktails with a holiday theme. Here are a few ideas to get you started with each customizable depending on the ingredients that you enjoy.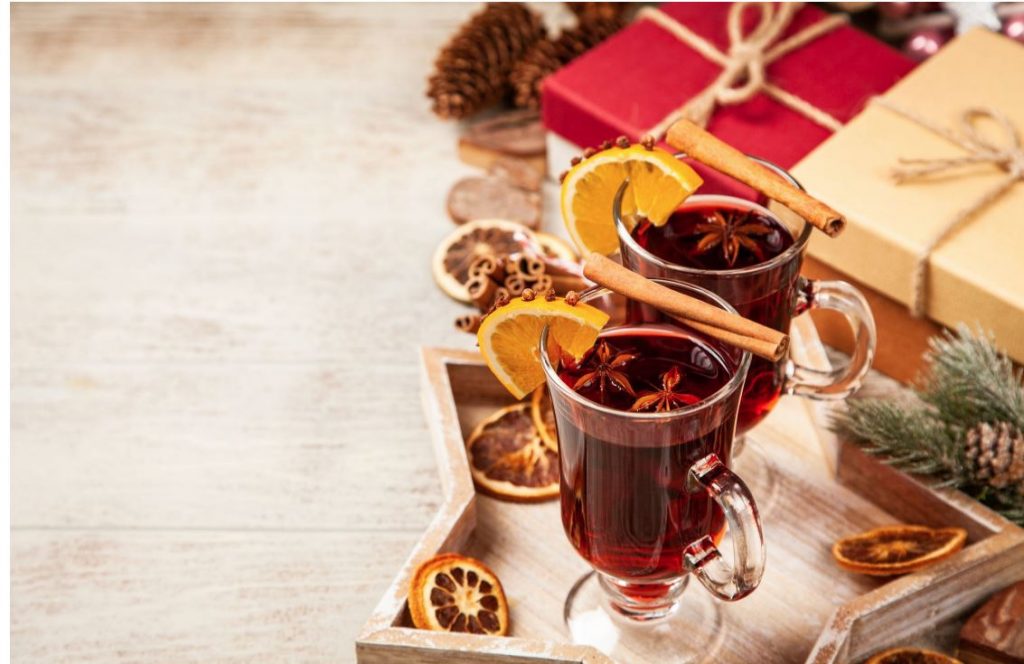 Candy Cane Cocktail
This is a minty drink that you can make ahead of time and that can be used with either small peppermints or candy cane pieces. You can also add a small candy cane to the drink if you want to take it further on the festive ladder. To make this cocktail, you need vanilla rum, white chocolate liqueur, and peppermint schnapps in equal parts. It's best if you stir the cocktail to get all of the flavors blended. It will have a white appearance that looks almost like eggnog, but the aroma from the peppermint is heavenly. Top the cocktail by putting a piece of candy cane across the glass or even putting crushed candy canes on the rim of the glass.
Ginger Snap
If you enjoy gingerbread over the holiday season, then this is a drink that you want to make for the holidays that your guests will enjoy. Combine ginger beer and rum to make this festive cocktail. Gently stir the liquids together before adding a small amount of crushed gingerbread to the drink. Add crushed gingerbread to the rim of the glass for additional holiday flavors. You can also put a small piece of ginger on the side of the glass
Country Christmas Tea
This is a beverage that you can make with or without alcohol. If you want to be the host with the most, then add vanilla vodka and spiced rum to a traditional Christmas tea that you make. Chai tea is the best to use, but you can try any flavor as long as it has plenty of cream for a delightful treat to enjoy over the holidays. You can also add a cinnamon stick to the tea for more spice. Serve with an orange wedge for an extra boost of homey Christmas flare.
These are only a few of the festive cocktails that you can make for your guests. Try to spice them up by adding your own ingredients to make them unique. Enjoy the holiday season with your family and friends, smiling with every drink that is served. Make sure to have a guest room ready in case someone doesn't bring a designated driver. Another option would be to make sure they get a Lyft or Uber home. Holidays are about friends and family. We want to make sure they get home safe and that a fun night doesn't end up with a drunk driving collision. Otherwise they'll end up having to call Siben & Siben LLP or an attorney near them. Try to avoid letting guests drive home who have had too much to drink so we can all have a safe holiday season.