What You Need To Secure A Job As A Live-In Caregiver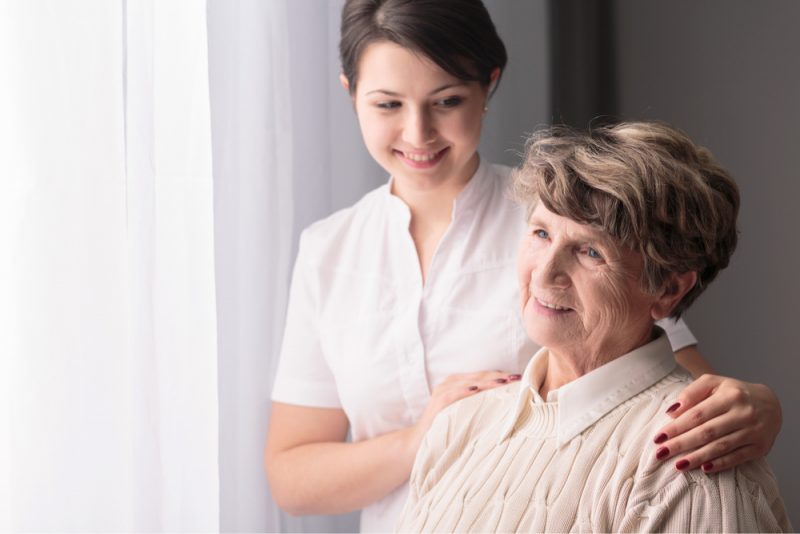 When you have the passion to be a live-in care giver, you can easily secure a job. With the necessary qualities, all you need is to find the best agency to offer you a job. When you love to help, and are patient, this is the best job for you, especially if you have the goal to touch and make a difference in someone's life.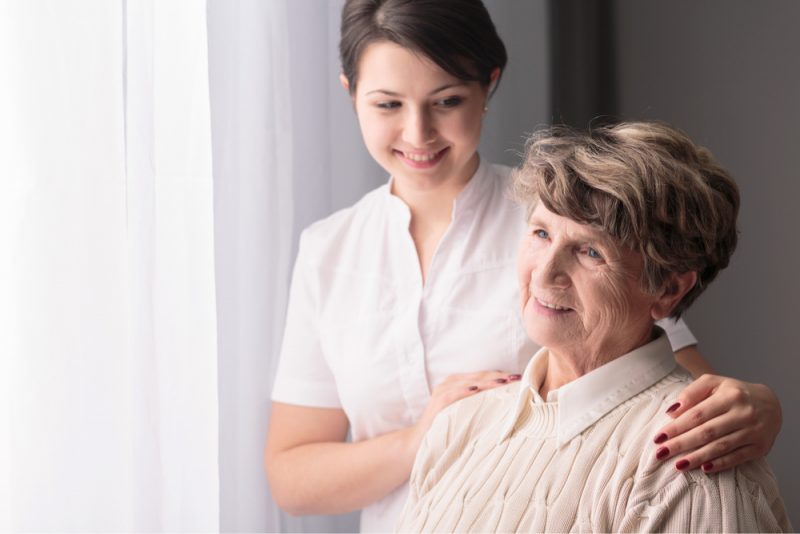 Send an application
The first thing you need to do when seeking to be a live-in care giver is to apply. You can easily apply online, and send the application. There are many people sending in their applications, therefore, you should apply right away. This will place your application in line. Whenever they need a care giver, your application will be next for consideration.
Training
When you want to be a live-in care giver, you need to be ready to take on training. When you apply through a good and reputable agency, they will take you through training. Understanding the duties and nature of your work is important. Take the training seriously. You should also practice your communication skills.
References
This is also an important aspect of taking a new job. Your references should be people with whom you have worked with in the past. When you have their contacts, it is much easier to contact them, and they will recommend your work. This can make it easier for you to get work. Ensure you include every contact with people whom you have successfully worked for. Ensure you have their updated contact information.
Experience
With experience, you can go for the right type of job. When you need to get live in care jobs, you will stand a better chance with more experience. This means you will require minimal training. You will also know what to expect, and know how to handle various cases. It will be easier for you to start work, since you have the basic knowledge. You can have an easy time, and get the most out of your previous working experience.
When you are seeking to be a live-in caregiver, it is important to love your job. It is also important to love the people you will be giving care to. When you do not love them, it becomes very difficult to get the job done. You will also encounter a lot of hardships. It is therefore important to learn how to offer care with love, especially to the elderly suffering from various health conditions.
Caring is a highly rewarding profession, although also extremely demanding, but if you have the necessary qualities and temperament, it's also very satisfying work.