Healthcare Hints: What a Nurse Manager Needs to Know When They Start Their Job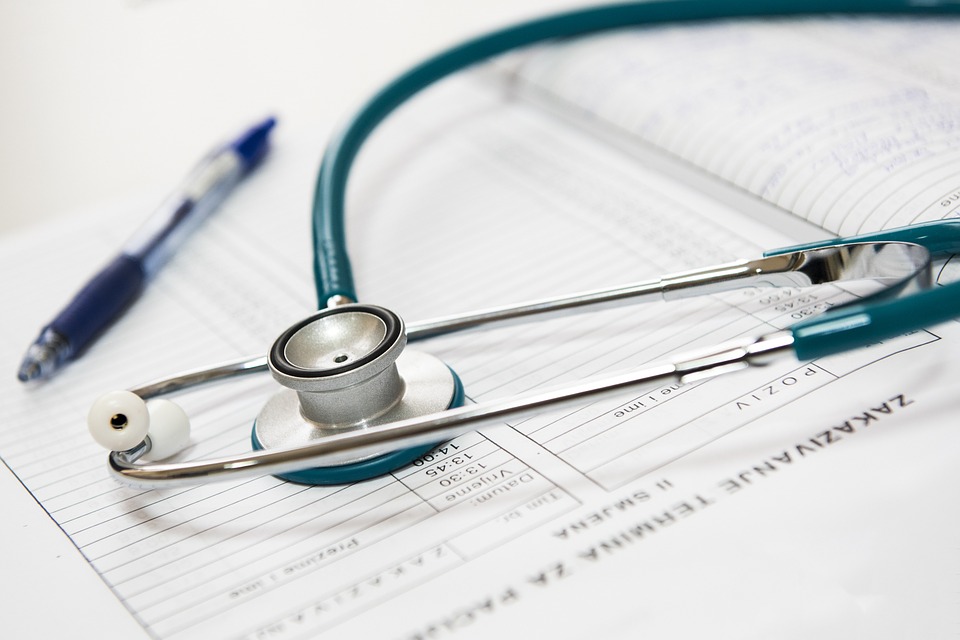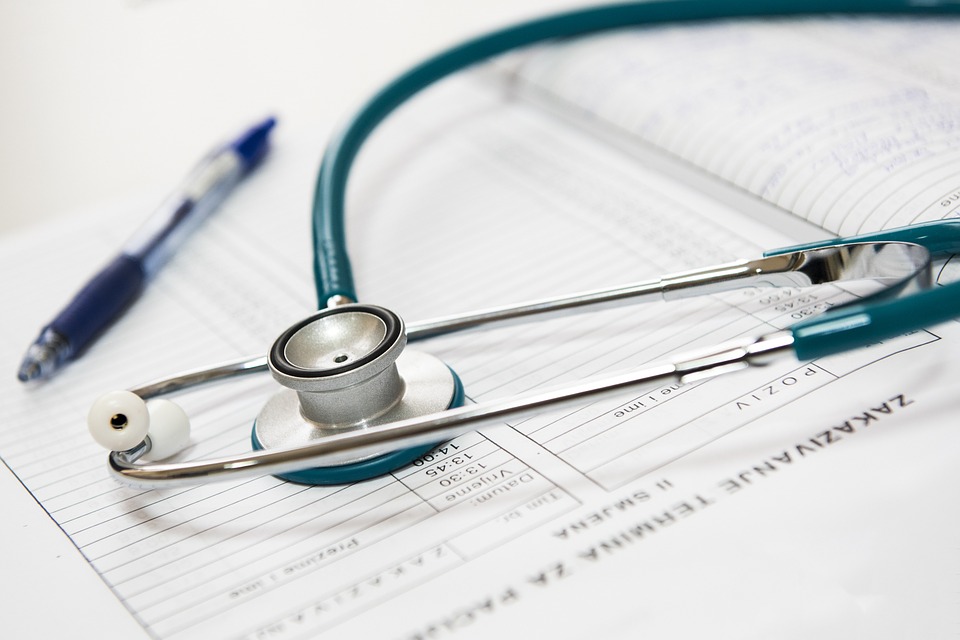 In the world of healthcare, a nurse manager is a very impressive position. To reach this status means that you can be trusted to manage a group of medical professionals and consult them to make the best decisions possible.
Even for the most experienced nurses, becoming a nurse manager can be a novel experience that might be difficult to adjust to if you're not properly prepared. Here are some things a nurse manager needs to know when they start.
1. Business side of things
Becoming a nurse manager of a hospital or other healthcare facility will give you a different perspective of how operations run. Your healthcare knowledge is still indispensable, but you'll also be communicating more with administrators about the best decisions to make for the hospital and its staff. It will be new to you, so proper communication is crucial.
Make sure to speak with people who have an online healthcare administration mba. They can relate to you from a healthcare background and give you insight into how financial and administrative decisions work.
2. Your role in healthcare administration
At a hospital, a nurse manager won't be at the top of the hierarchy. However, you can make a difference in terms of administration, provided you're willing to speak up. Make your voice heard at board meetings and offer perspectives if you believe they're worth offering.
Healthcare administration is important to a nurse manager's career, as it emphasizes how much of a difference they can make in terms of decision-making.
3. Department issues
Ideally, there won't be any issues with the nursing department before you start. However, it's better to find out about problems in advance, rather than being suddenly surprised by them. Make sure you know about the hospital's budget, staff turnover, and any forecasted issues.
You should also look into performances of previous nurse managers so that you have an idea about what decisions did or didn't work.
4. Staff qualifications
As the head of a team of nurses, you should hope that your staff will be properly trained and able to handle a number of scenarios. There might be some variances in staff, however. Make sure that you have a thorough understanding of the nurses on your team and their capabilities.
We hope this has given you a good idea of what a nurse manager needs to know when they start their job. It's an important role that can make a huge difference in healthcare quality. By following these tips, you can be a great nurse manager.