Pregnancy Practices: Habits To Give Your Newborn The Best Start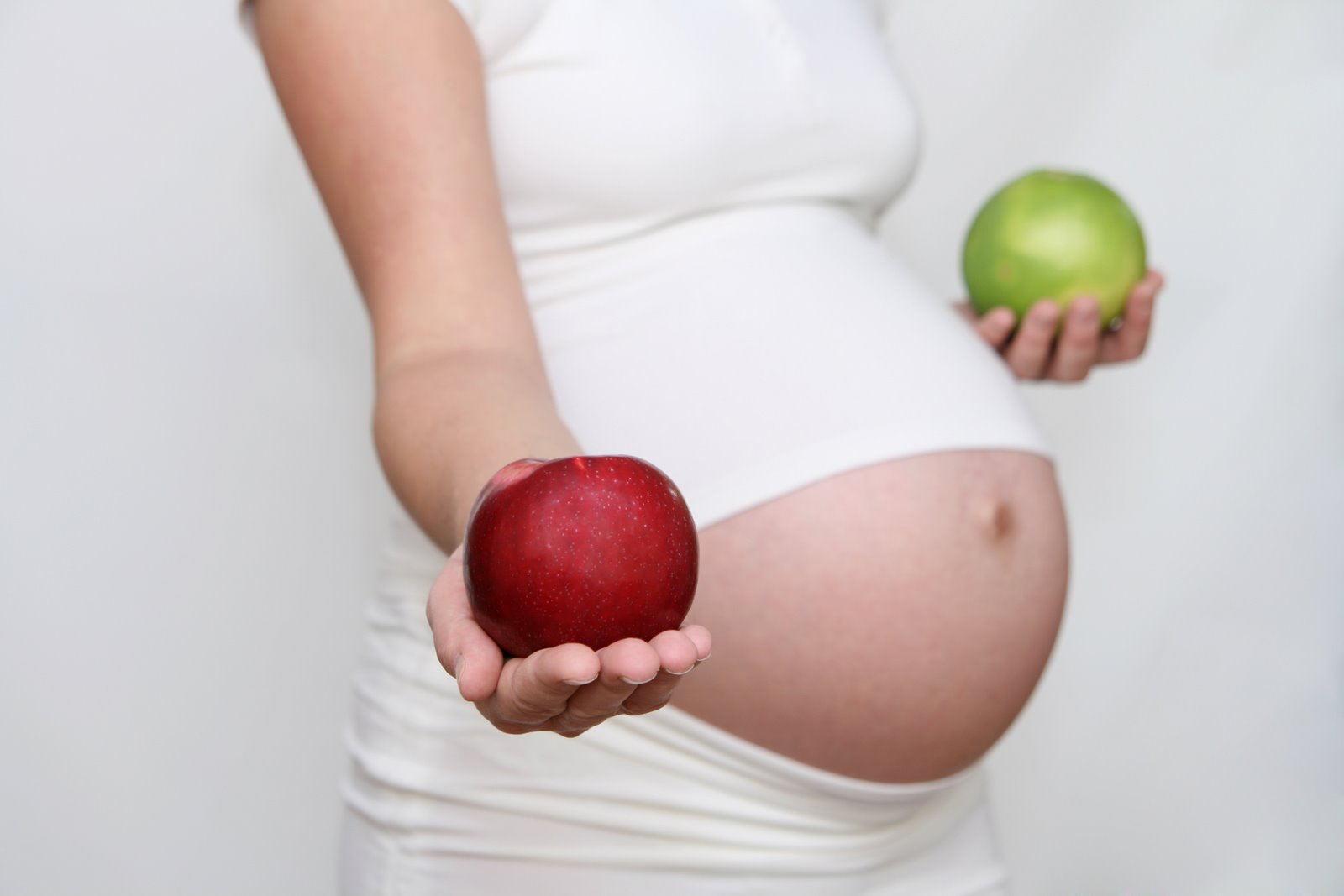 Hello, Moms-to-Be! Welcome to this magical time in your life. As the miraculous development of your baby unfolds, there are many habits you can adopt for the benefit of your baby. As you engage in them, you'll find your own health improving as well. In this article, we'll go through a step-by-step game plan for your exciting life as a pregnant woman.
Visiting a Maternal-fetal Medicine Specialist
Seeing a specialist in maternal-fetal medicine (MFM) will set the stage for a safer pregnancy. The most common reason for an initial visit is being at risk for complications. A specialist in MFM can help protect your baby if you have the following conditions:
diabetes
high blood pressure
heart disease
thyroid disorder
gastrointestinal disease
kidney disease
infectious disease
pre-eclampsia (toxemia)
Even if you don't have any of the above conditions, the following medical histories warrant seeing an MFM:
multiple pregnancy (twins, triplets, or more)
suspected fetal growth restriction (your baby isn't growing properly)
recurrent pregnancy loss
previous pregnancy complications
suspicion for possible birth defects
Dr. Gilbert Webb in St. Louis describes how evaluation by an MFM specialist typically involves a specialized ultrasound, amniocentesis, fetal MRI, and fetal echocardiogram. After diagnostic testing and consultation, a treatment program is designed. This will include plans for delivery and newborn care. Obtaining early fetal intervention can prevent complications.
Eating Healthy
The American Academy of Nutrition and Dietetics states there is no need to increase caloric intake during your first trimester. During your second trimester, add 350 calories a day. During the third trimester, increase to 450 calories a day.
You should strongly consider taking prenatal vitamins. The Mayo Clinic, a worldwide leader in medical care, recommends vitamins to cover key nutrients that may be missed otherwise. A prenatal vitamin supplement should include these ingredients:
Folic acid – protects against defects in the brain and spinal cord
Iron – prevents anemia, a condition where red blood cells are lacking
Omega-3 fatty acids – promote brain development
Calcium and Vitamin D – for bone growth
Vitamin C – supports the immune system
Zinc – important for fetal development
Copper – protects against miscarriage
Vitamin B6 – for hormonal support
Iodine – for brain and nervous system development
Choose prenatal supplements that have passed rigorous scrutiny by the US Pharmacopeia (USP). This is a scientific, nonprofit organization that sets high standards for the quality, strength, and purity of dietary supplements. Your obstetrician may also recommend a specific prenatal vitamin.
Exercising
Exercise will benefit you and your baby in many ways. It reduces aches, boosts mood, and facilitates sleep. It prepares you for childbirth by strengthening your muscles and increasing endurance. It helps prevent and treat gestational diabetes. It can help ward off pre-eclampsia. This is a condition marked by high blood pressure and protein in urine. It is often accompanied by swelling in the hands, legs, and feet.
The American College of Obstetricians and Gynecologists recommends that pregnant women exercise at least 30 minutes a day, most days of the week. Speak with your obstetrician before starting an exercise program.
Scheduling Daily Down Time
Reserve a block of time for relaxing each day. This can take the form of relaxation techniques or just doing something special that helps you unwind. Examples of relaxation techniques are deep breathing, meditation, mindfulness, and guided imagery. You might also treat yourself to some down time by reading happy pregnancy quotes.
By adopting the habits of regular visits with an MFM, healthy eating, and exercise, you optimize the growth and development of your baby. For yourself, make sure to sneak in a nap, get adequate sleep, and enjoy some daily down time.