Going to School Online? Top Study Tips for Internet-Based Learning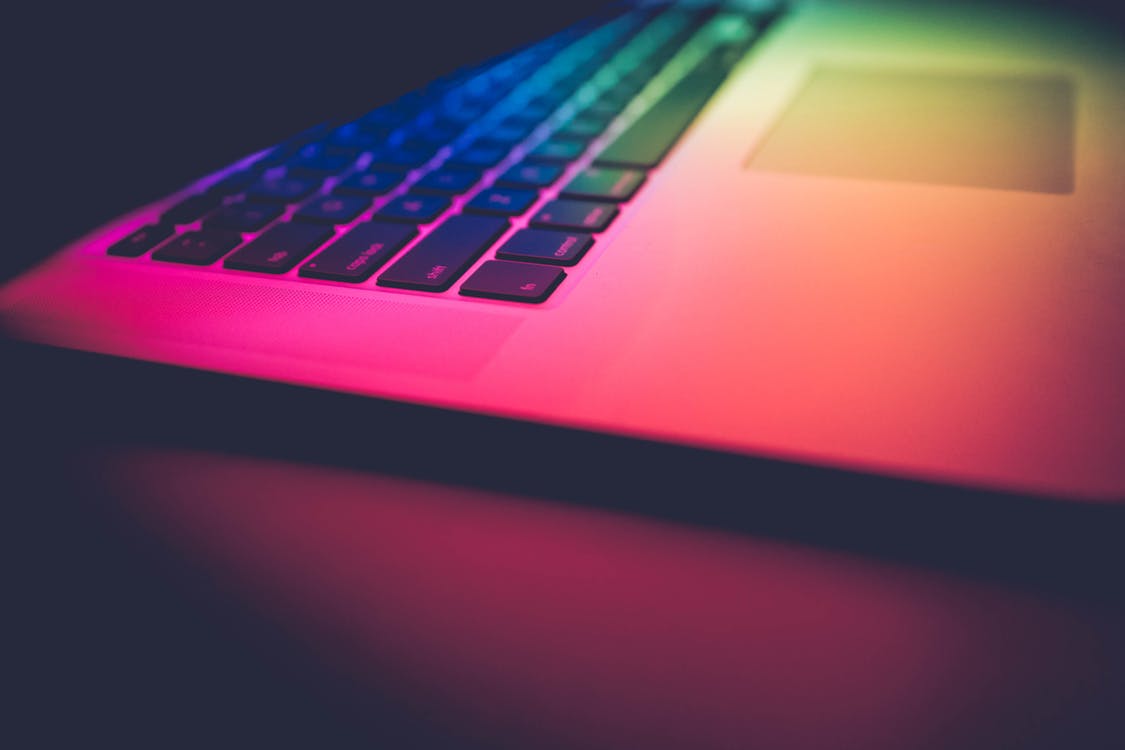 With the advances in technology, as well as the need for convenience, internet-based learning is on the rise. It is now possible to get the same education that you get from going to campus classes right from the comfort of your home. However, learning in an online environment is a little different and it is important to be prepared for that. These tips can help you get the most out of your online education.
Choose What Interests You
You won't have the ambition to study if you aren't dedicated to the field you've chosen. If you want to study nursing through an online DNP program, for example, go after that. If you want to teach school-aged children, go after a degree that will help you get there. Choosing a major in school, whether online or on campus, is a big decision that will impact the future choices you have for a career. When you are looking for an online school, make sure they have the choices in field of study you need.
Have a Study Place
If you always study wherever you feel you can sit down for a few hours, you aren't going to get much accomplished. If you make it part of your study routine to always set up shop in the same spot, and maybe at the same times every day, you will be better prepared to absorb the information you are studying. Some choose a place at home that is convenient, such as a desk or even the dining room table. Some prefer to get out of the house and go to a coffee shop or library. Whatever location you choose, make sure it is as distraction-free as possible.
Understand Expectations
If you've already gone to school on a traditional campus, it can be hard to shift your expectations to online learning. Often, there are different expectations of online instructors, but most of the expectations will be of you as the student. Since you don't have a class place and time to attend, the times you spend in the online learning platform as well as your study habits must be much more disciplined. Self-discipline is vital to being successful when learning online.
Time Management
Setting up a schedule for the times you will be participating online as well as the times you will sit down to study is very important. Once you have a routine down and let others know you are unavailable during those times, you will be much more apt to sit down and complete your work. Of course, things come up and you might have to shift your time management schedule sometimes to take care of emergencies. One of the conveniences of online learning is being able to work when you can, right from home. Just make sure you get back to your school routine as soon as possible.
After you've chosen the right career path, make sure your education matches it and you are interested in the field of study. While internet-based education isn't for everyone, it can help you get the education you need to change careers or advance in your current profession. Be sure to get the most out of your online education by studying properly.