Get Data Recovery Software: Free Or Paid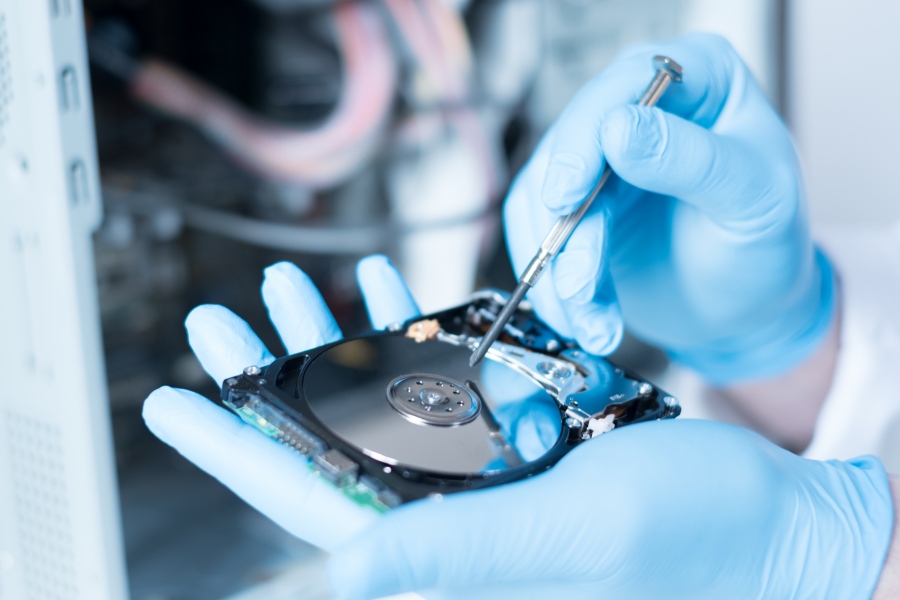 This is digital world and every kind of data is available in digital format. All offices and workplaces are using laptops and computers instead of using papers. Paper data is not so secure because it may lose anytime and will not available again. But, data stored in laptop and computer devices are secure for longer time and it will available at any place in the world. Users can save different format of data in this device which may be images, audio, video, text file, document file, paint, images, presentations, excel file, software, emails and contacts. One facility is available in this device to create backup of all stored data. Use the backup facility which is available in your operating system. Because there are some reasons due to which your data may be lost from laptop also. Every laptop user should also keep in mind that it is completely not a secure device for saving data and data backup is necessary.
Reasons for data loss from laptop or computer are:
Raw partition
Downloading any kind of software from unknown sources
Failure of hard drive
Virus attack on your system
Deleting data from secondary storage device by mistake
Partition loss
Non blocking of firewall
Operating system failure
Human error
Natural disaster such as flood and earthquake
Malicious act like theft of physical drive
Many cases may be occurring that you have created backup of your data but not able to access, then use data recovery software. Data recovery software will give you lost or corrupted data in accessible format. Data recovery software supports all types of operating system such as:
Windows 10 / 8.1 / 8 / 7 / vista / XP
Windows server 2016
Windows server 2012
Windows server 2008
Windows server 2003
There are many advanced versions available for free data recovery software and paid data recovery software. Some special features are enabled in paid data recovery software which is not part of free software. Features available in paid recovery software are:
Flexible storage options
Innovative data protection
Complete business protection
Simplified deployment with all in one VMware appliance
World's fastest recovery
Scalable and intuitive management
Improved scheduling for laptop backup
Double protection for your most critical data
Some users are confused that recovery software is only used for getting data from laptop o computer. No, this is not truth. Such software supports many secondary storage devices which are PC / Laptop, hard drive, RAID, iPod, digital camera, SSD cards, USB flash cards, mobile devices, video player and more. If you are not able to view your data from memory card, using recovery software, memory card recovery is also possible. Data recovery software works on scanning process and required data will be available within seconds. Many software companies have provided you facility to download free data recovery software without any problem. Customer care support is also provided for your help during installation. We will advise you to get software which is top rated and have best reviews.