Gary Barlow Leaves X-Factor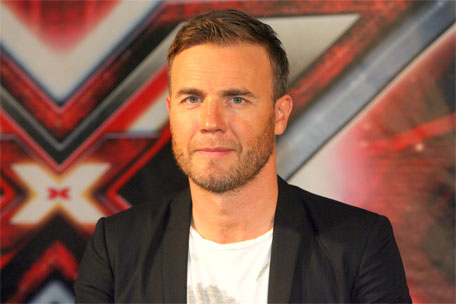 Looks like he's far from back for good – Gary Barlow has now confirmed that the 2013 series of the X Factor UK will be his last. Speculation abounds as to why the Take That frontman is leaving, with all sorts of theories ranging from boredom to being unhappy with the way the show is run. We may not know for sure why Barlow is ditching what could be a sinking ship, but it's fun to have a look at the possible reasons.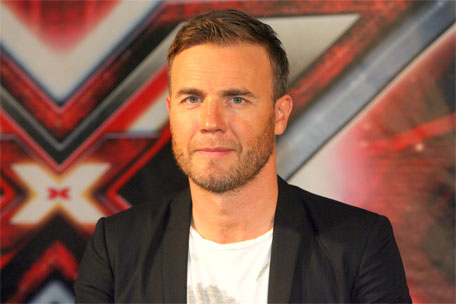 Is the X Factor a fix?
Pretty much from the very first season there have been rumours of the contestants being unfairly put through by judges based on the likelihood of whether Simon Cowell will be able to sell them after the show, and that feeling has only become stronger over recent years.
The prevalence of novelty acts (like Rylan from 2012 and pretty much all of Louis' acts from the year dot) have not helped these feelings as it's thought that controversial characters are consistently voted through at the expense of much more talented singers.
And it's hard to argue against this with this year's finalists showing very little actual vocal talent. There are very marketable acts through to the live shows, including Justin Bieber wannabe Sam Callahan and boyband Kingsland Road. Neither of these acts display vocal skill by any stretch of the imagination but they are in the finals presumably because they look like they might sell records to armies of young girls.
Perhaps this is the reason Barlow has decided to jump ship.
Voting and betting on the X Factor
Although there appears to be a very strong among viewers that the show is a fix, that hasn't stopped the increase in betting on the X Factor. Bookies offer odds for all contestants as more and more people are choosing to put some money on their favourites – or perhaps the people they think are Cowell's favourites! Odds change every week following the results so it's worth checking regularly at http://www.freebets.org/ if you're taking the competition seriously.
Other projects for Barlow
He is actually releasing his first solo album in 14 years in November, before this season even ends. Along with that he has been working on the new Take That album and penning a score for a brand new musical. With all this on his books and his already considerable fame and wealth, it's clear Gary doesn't need the X Factor.
There have also been rumours that Cowell wants to return to the X Factor UK following the lack of success of the format in the US, and as Barlow is very much in the same mould as a judge, having both wouldn't work.
Whatever the reason for his leaving, it'll be interesting to see whether he can go out on a high with a winning act – as he's up against Nicole and a strong girl's category this is far from certain, but it'll be fun watching to find out!