In today's technological age, tools such as blackboards, whiteboards, and flashcards just aren't cutting it anymore. The art itself is still effective, but our desire for visual aid has peaked to new levels. To be effective and persuasive in most industries, you have to choose the right corporate digital video production company. Incorporate professional filming, transitions, audio and 3D animation elements into your lectures, lessons, trainings and pitches. Utilizing modern videography techniques can drastically improve the viewing experience of your audience. However, it's often difficult to choose the right company to meet your specific production needs. The following tips will help you evaluate a production company in order to decide if they are the ideal match for such a business relationship.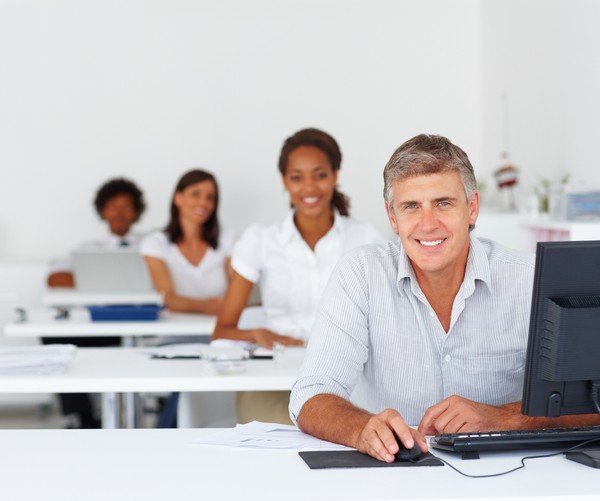 Reputation
 To tell if a production company's reputation precedes itself you have to look at specific aspects of its business, such as the types of clients that they produce for, and the work they have already done for them. Ask yourself: Are they high end? Are they qualified to tackle my project? Are their clients happy with the work received? Typically, a company knows that their reputation is what brings in new clients so they are more than willing to share this information with you. Most of the time companies display client testimonials on their website, while it is also a good idea to ask for references of specific work and to speak with a previous client about their overall experience.
Experience
A few factors define experience: work range, work amount, consecutiveness.
Work range—How many varieties of projects have they completed in the past. This will tell you about their versatility.
Work amount—How many times have they worked on different types projects. This will tell you about their wisdom towards handling these types of work. This will also tell you about their workload and the amount of time available for your specific needs.
Consecutiveness—This will give you an idea of the continuous work they have done for certain industries, clients as well as production type.
Services Provided
Make sure to have a good understanding of the overall depth of services the production company provides. You don't want to be juggling with different providers for different projects when you can easily get it done through one. Usually, the more production services offered equates into higher levels of experience and a well-rounded finished product.
Meet the Staff
Meeting the account executive, project coordinator, producer, editors – essentially as many people who would be involved with your project as possible. It's a good way to get a feel for their business and hopefully build a comfortable relationship together. You should also ask questions about their experience with your type of project, ask for any suggestions they may have and ultimately gain insight in understanding how well of a fit you think they are for your needs.
Upfront Communication
You want to make sure that there is the right amount of communication between you and your production company. Make sure they know what your expectations are and that you know what their specific needs are from you. Be clear with budget, deadlines and specific demands. Any successful business relationship is shaped around great communication and a mutual understanding of needs.