Focus On The Middle East: The UAE's Place In A Contemporary Global Economy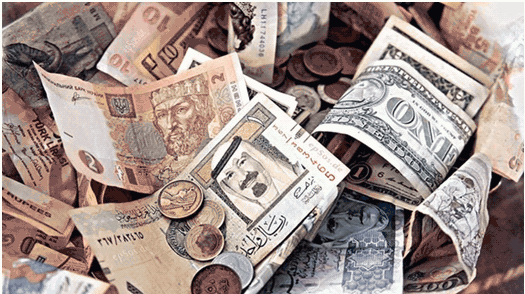 The Middle East, and more specifically the UAE, has long held an established place in the global economy due to its significant oil and gas exports. Over recent years, however, it has developed an increasingly significant global position with trade networks, foreign investment and financial free zones placing it at the forefront of a contemporary global economy.
The Middle East's Business Hub
Positioned at the centre of a region that is a major force in the global economy, the UAE has become a point of access to surrounding markets and attractive base for multinationals. As something of a global economic hub in the Middle East, business banking in the UAE is experiencing a boom and many financial institutions are now present in the Emirates as well as multinational corporations.
An International Jobs Market
State-of-the-art infrastructures, particularly in Dubai, Abu Dhabi and Sharjah, have made the UAE a popular place to relocate for expats and the UAE attracts skilled professionals from all over the world. Stable political and social conditions, a relaxed visa policy, abundant opportunity and tax-free earnings place the UAE at the forefront of the Middle East's international job market.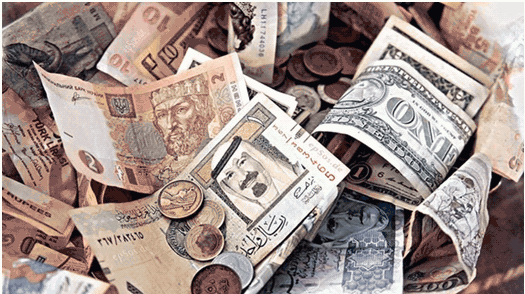 A Free Market Economy
There are minimal restrictions and regulations on the private sector in the UAE creating favourable conditions for Foreign Direct Investment. This extends to zero taxation on personal income and corporate profit, which are two of the biggest attractions for businesses and skilled workers. International trade and capital movements are similarly relaxed; companies can repatriate all profit and there are no trade quotas or limitations on foreign trade.
Economic Diversification
The UAE is best known economically for its oil and has industries, but diversification of the economy have brought the Emirates to the forefront in a number of other global industries. These include mining and quarrying, manufacturing, luxury tourism, international finance and construction.
Financial Free Zones
There are over thirty financial free zones in the UAE including the Dubai International Finance Centre. These financial free zones have brought international standards to business and finance in Dubai. With their own courts and legal system, the free zones facilitate economic growth and progress, connecting businesses and financial institutions to emerging markets in the style of the West's largest financial centres. The allowance of complete foreign ownership, no tax on profits and no restrictions on the movement of profits have created an international community within these free zones that places the UEA at the forefront of the global economy.
As Dubai prepares to host Expo 2020, the UAE will continue to be a major player within contemporary global economy and develop its thriving international communities.