Five Tips To Improve Your London Home Without Construction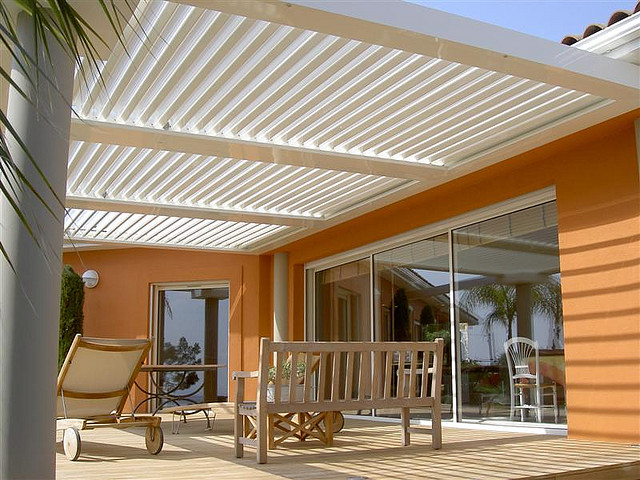 Home improvement is all the rage these days, but unfortunately it can be messy and expensive, which a lot of people don't have time for. If you want your house looking good, and like you just invested a couple of paychecks into it, you don't necessarily have to spend that much money. Best of all, these tips are great even if you live in a flat where you might not necessarily be allowed to paint the walls or rip out the kitchen. Here are five easy home improvement ideas that won't break your back, or your bank.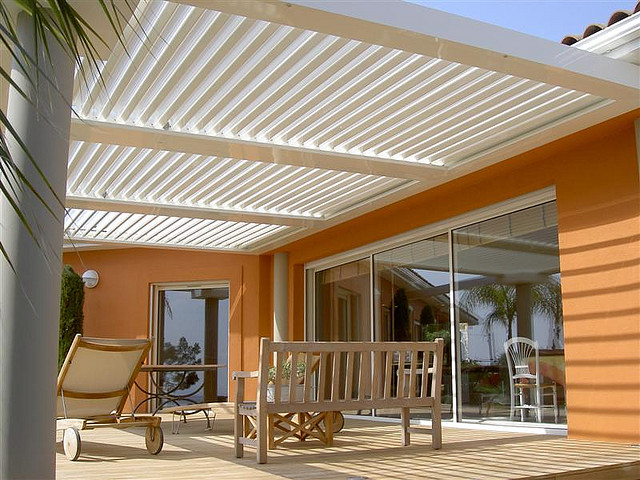 Clean the Carpets
Did you know that old or dirty carpets can make your home look dingy? A simple carpet clean can improve the look of your home a lot more than you might think.  Try looking for a local company such as carpet cleaning in Hampstead, as local options cost less money. Most carpet cleaners use steam, special soap, and machines to restore your carpets to like-new condition in only a few hours. Best of all, you can look for dry-clean options so you won't have any downtime.
Install Paintings
A painting or two can make your home look entirely different, especially if you hang them strategically. If you have large, empty wall space, try hanging a large painting. If you have a small, bland area, hand a smaller one. You can also try family and pet photos, or posters for a more alternative look. Don't like paintings or photos? Try hanging up shelves or purchasing a bookshelf for the area.
Change the Curtains
Unless your curtains are relatively new, you can always spruce up the look of a home by getting new curtains. White and beige coloured curtains are light and airy, while darker colours are warmer. Currently patterns, lace, and layered curtains are very fashionable as well, so you can choose anything you like depending on your style. However, you will likely want to stay away from heavy velvets and brocades, unless you are going for a Victorian look.  Hampstead is known for its artistic look and feel so consider going for bold, bright colours, patterns, and styles.  Pairing a lace backing with your curtains can also add an elegant touch, especially if the lace is a shade or two lighter than the main colour of the curtains.
Hang up Mirrors
Mirrors add the illusion of extra space and dimension, so they are a great choice for smaller apartments. While you don't have to go for floor to ceiling mirrors, you should consider going large. Placing a mirror on a wall can make a room look much bigger, especially if you angle it to look across from the room. However, it usually is not a good idea to place mirrors across from couches because they can be an annoyance, especially in a room with a TV.
New Lamps
Lighting can make all of the difference to the look and feel of a home, which is just one reason you should consider getting new lamps. Try going for edgy, modern styles, and don't be afraid to look in some of the local boutiques rather than larger chain stores.  Consider floor lamps that spread light over a single area to highlight it, table lamps that aim at any accessories or decorations, and consider adding in coloured light bulbs for a truly unique look.
With five easy steps you can completely change the look and feel of your home. Carpet cleaning revitalizes and refreshes the look of your floors while new curtains, pictures, shelves, lamps, and mirrors can make your home look like you have spent a lot of time and money redecorating, without really making that many changes.
Aimee Coppock works at a company that offers carpet cleaning Hampstead. In her experience, clean carpets are the basis of a revitalized home and the easiest home improvement option.
IMG Source: Link