First Time Home Buyers: How To Secure A Mortgage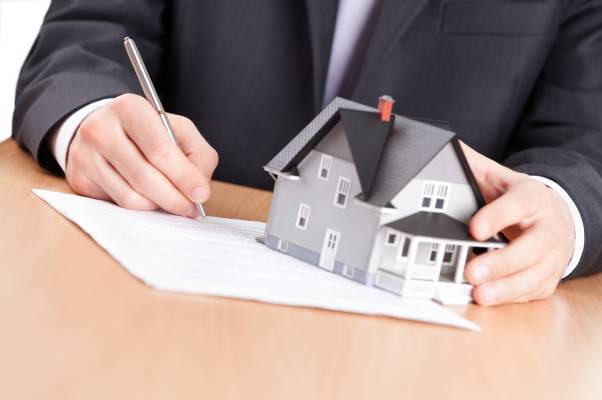 Whether you plan on buying a home in five years or five months, there are things you should be aware of so you can plan and be ready. Your credit score is a major factor in the process, as are your income and financial stability.
Grooming a proper credit score alone can take years, but there are other considerations to keep in mind too. Take a look at this suggested timeline for those who wish to secure a mortgage within the next several years.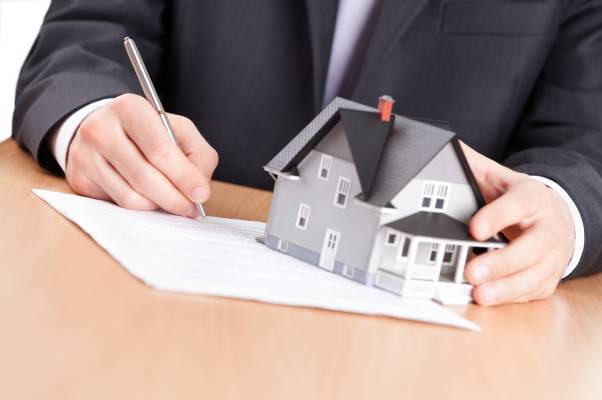 Embarking on a Five-Year Plan
Not everyone has the luxury of pinpointing exactly when they'll be ready to buy their first home. Most people do have a rough mental outline of where they'd ideally like to see themselves in the next five years though. Think of that mental image as a goal to work toward. If you see yourself owning a home within the next five years, it's time to start preparing your credit score for the ride of its life.
Develop a plan to save funds for a down payment. Many mortgages require 20% down, so aim to save as much as humanly possible to go toward that. Also focus on eliminating as much debt as possible. Conversely, if you don't have credit, it may be a good idea to open a credit card to establish some. Generate a balance and pay it off monthly. Doing this for several years will help solidify a good credit rating. Lenders do look at your debt-to-income ratio, so make sure it's within healthy range once the time comes.
Three Years Out – Reevaluate the Journey
Once you've been saving and prepping for a few years, revisit your plan. Examine how much you've been able to save over the last two years. This should help you determine how much home you can afford. It's also a good time to re-evaluate your debt to income ratio at this point.
You're still in the preliminary stages of the home buying process, but stay the course. These years of saving and careful planning will really pay off when you start making moves.
One Year
Things are starting to get real now. First-time home buyers can qualify for special mortgages, so look into what's available through various lenders and federal programs. Get pre-approved before even thinking about reaching out to a realtor or start looking for houses. Don't make the mistake of starting to house-hunt before knowing what you qualify for.
Six Months – Let's Go Shopping
While you're in shopping mode, keep your mortgage pre-qualification in mind and stay within those parameters. You'll also need to keep in mind that property taxes, homeowner's association dues and increased utility costs will also directly affect your monthly budget.
As you're looking for your dream home, stay open-minded about the locations you're willing to move to. If you're considering building a new home, make sure the home builder you choose operates with a commitment to caring and a dedication to excellence, like the Shea Homes Difference. Whether you're buying a brand new home, building one, or investing in an older home, look for quality craftsmanship, solid structures, and longevity in the property.
The In-Between Phase
The time span between once you've been pre-approved for a mortgage but before you've closed on a home can be a bit of an awkward in-between phase. No matter what, do everything you can to keep the status quo. In other words, you were pre-approved for your loan based upon your financial standing at the time. Until you've closed on a new home, don't make any major purchases, open any credit cards (or use them at all for that matter), or otherwise do anything out of the ordinary for your family.
This mistake is one many hopeful homebuyers make, and they pay the price for it — in more ways than one.
Securing a mortgage for the first time can be intimating at best. There are so many factors that go into the mortgage process that it can be extremely overwhelming if you are not prepared. Buying a home for the first time is a big deal. Follow these steps and you'll be settling into your new home in no time.