Finding the Right CRO for Clinical Research Services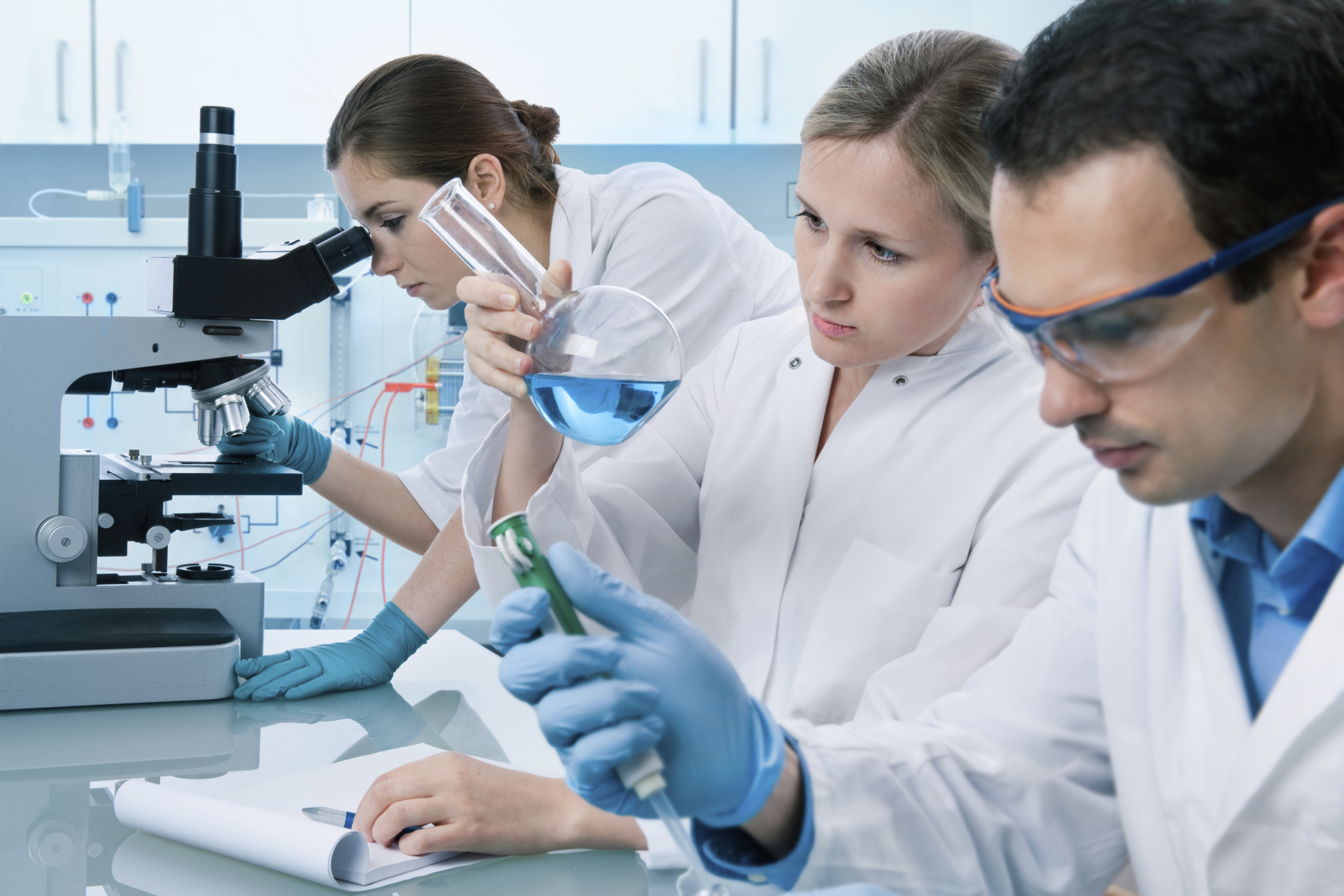 Full Service
Clinical research services are available in the form of full service that is efficient, all encompassing and expertly run. When looking for a CRO to provide you with clinical research services, opt for one that offers acute MHRA accredited Phase I environment, leading technology, in and out-patient facilities, as well as on-site therapeutic consultancy. With all these combined services, the CRO will be able to provide you with the full service you need for your Early Phase studies.
Keeping in mind that effective project management is key in meeting study timelines, a good CRO will provide a dedicated study team to meet, plan and document every step of the study. Find one with project managers who are all life science graduates as they are best placed to provide you with a single point of contact to keep you updated on progress through every milestone. Find a CRO with guaranteed recruitment panels, an exceptional bed capacity and sophisticated technology, and whose team of highly experienced experts can provide you with the following services:
Protocol Writing & CRF Design
The manner in which a protocol is put together is just as important to the data produced and its presentation, as this dictates the manner in which the study will be carried out. Find a CRO with considerable experience in producing Clinical Study Protocols and Study Reports in accordance with ICH guidelines.
A good CRO will undertake all regulatory matters on behalf of their clients, depending on their specific requirements. They should have an experienced project management team for handling regulatory issues.
Partner with a CRO that offers Data Management, preferably as a standalone service that will cater to all your Clinical Trial Data Management requirements, from CRF Design to Medical Writing. The Data Management team should have adequate experience in the clinical research sector.
Some professional CROs have integrated MHRA-licensed pharmacies that are located within each of their trial centers. Find a CRO with pharmacies that have been designed, commissioned and which are operated in compliance with MHRA best practice and GMP guidelines.
A professional CRO will have laboratories located in-house and operated by a fully trained laboratory staff 24/7. Such laboratories may be used to immediately process samples as they are fitted with refrigerated centrifuges, refrigerators and freezers designed for storage of samples.
From a good CRO, you will be able to obtain drug free plasma, serum or whole blood, all of which have been tested to ensure purity for analytical purposes. A professional CRO will not pool any blood products as a way of ensuring high quality, unless the order specifies otherwise.
In House Volunteer Catering
You want to work with a CRO that offers in-house kitchens that are manned by a fully qualified catering team. The CRO should be able to provide various nutritionally balanced menus that cater for a variety of different study needs. Such menus should be designed by a qualified nutritionist.
Richmond Pharmacology is an expert clinical research organisation based in the UK and provides the above clinical research services including Bridging Studies, Adaptive Phase I Studies, Patient Recruitment and TQT Studies.