Finding The Best Dining Offers In Singapore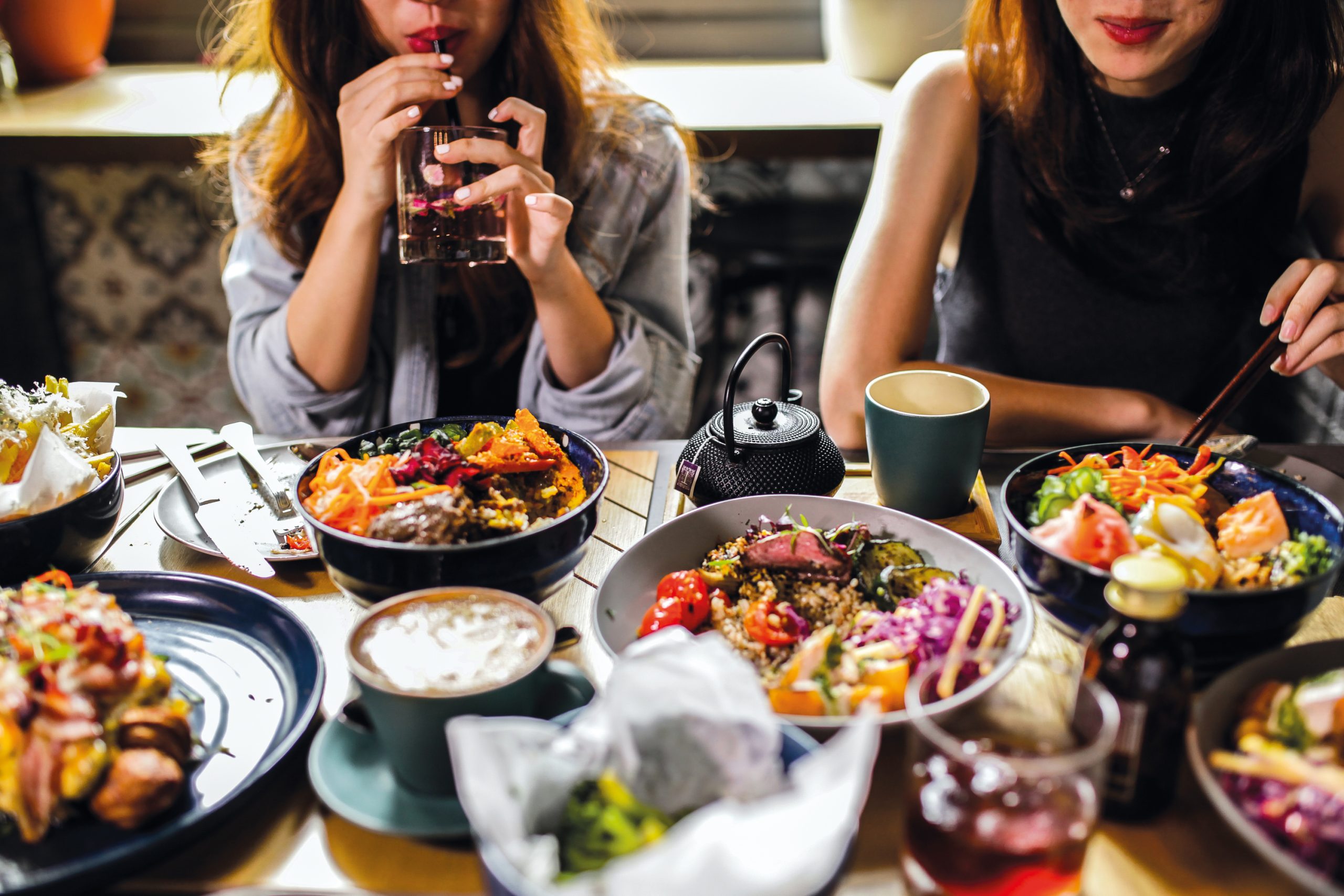 Eating is a hobby but how do you make it as great experience? By knowing where to dine so you can enjoy the best meals at an affordable price. This is especially true for Singapore, a country known for great cuisines, bistros, restaurants and pubs, visitors are always faced with overwhelming choices
Finding the Best Dining Offers in Singapore
Singapore is a city of varied neighborhoods, with restaurants and cafes representing diverse fusion of flavors. This article introduces some of the best deals from these restaurants. Whether you are looking for some dining discounts, cheap eats, best meal deals, best meals, quiet dinner havens, some of the top restaurants in Singapore have partnered up to make this possible for you
Weeloy Online Reservations
They always offer the best dining app in the country. In this app, when three people in a group spring for dinner, the fourth member is guaranteed a free meal. To get thisspecial, reservation must be done on their website via the Weeloy Online Reservations.
This guarantees exclusive packages that are hard to ignore; from competitive sets to special complimentary dishes. More details on the gamification offered where customers can win instant deals when they arrive at the restaurant including a 30%-OFF bill, Bottle of Wine or 1-for-1 main course and more.
This app is one of the best as it brings together 25 diverse restaurants each bringing in different cuisine and their own price points, the promotion happens every year. The 2016 deal ran during the month of March. Here are some of their favorite offers with selected restaurants.
Aquamarine
Aquamarine has helped get Singapore on the map as one prime destination for fresh seafood and local-inspired cuisine. If you are looking for raw dishes, smoked, grilled, broiled, fried or pan-seared seafood d with your family, this is the place to go.
The 3+1 deal is available on lunch and dinner meals. Meals cost S$60 for adults and S$30 for kids
Asian Market Café
This halal-certified restaurant is known for good Asian cuisine. The promotion is offered on both lunch and dinner meals during weekdays. The restaurant has dessert stalls and live action stations for its buffet
Prices start at S$58 for adults while for kids it is S$31
1-For-1 Deal
This promotion is exclusive to the Entertainer app, with an aim of promoting dinner dates in romantic restaurants and other fine dining place. This mobile app facilitates the making of instantaneous dining plans and hotel room bookings from anywhere at any time.
Infinite money-saving promotions to make dining cheap
Avenue to discover restaurants, cafes and hotels
Here are the restaurants under the app
Arteastiq
The restaurant is known for its tranquil environment that makes it the best relaxing place to sit down for a meal. The promotions offered are
1-for-1 Main Item where you can save at least S$26
1-for-1 Double Teasery where you can save at least S$35
Babette
This is a European restaurant that specializes in modern Japanese and French cuisine. The deal is that all Entertainers app users get to enjoy
1-for-1 offer on main course meals where you save at least S$19
A free bowl of ChirashiDonburi
Bedrock Bar & Grill
In this restaurant one can enjoy premium steaks at an affordable price on their 1-for-1 offer. The package includes
Buy one grass fed strip loin at S$79 and get one for free
Enjoy the promotions three times in a year
2-For -1 Deal on Meals, Travel and Lifestyle
When you purchase this app you get an entire year of treaties and savings. There are over 750 offers in there for the best restaurants, hotels, bars and spas. Here are some of the offers:
2-for-1 night stay in top hotels
Free main meal for every main meal ordered in some hotels e.g. The Fat Cow Hotel
Eating is must. It is not something one can chose to do or not to do. However, finding the best Dining Apps in Singapore is something you can control. In the Singapore of today, you don't have to dine just anywhere; you can make your choice based on preference and taste. The list above, allows you to do that in a fast and easy manner.