Finding A New Home In UK: Things To Know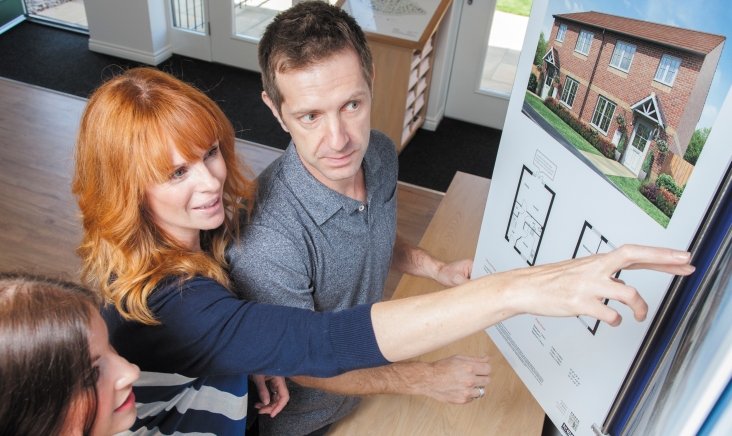 It is life's single biggest expense, and buying a house is consistently listed as one of the most stressful events people face. However, there are things you can do to make it easier, such as carrying out some research so you have all the information you need to make a decision.
Do Some Research
Think about what sort of house you need and where it should be situated. It's unlikely that you'll find a place with everything on your wish list, so think about where you're willing to compromise.
Check out the neighbourhoods in which you might like to live. You may know an approximate area, but driving round it will give you a better perspective and walking with give you yet another insight. Go at several times of the day and week including nighttime because places often change completely after dark. Once you've narrowed down areas, you'll be in a better position to move quickly when the right house comes up.
When the house for you does become available, check out the neighbours and its proximity to major roads, railways, and flight paths. Even if you don't have children, it can be worth looking into the local schools. A good school can have a positive effect on house prices, especially where catchment areas are tight. Look at any planning proposals, and check out police crime-mapping websites that indicate local hotspots.
Get Help
It's not just about looking in the local paper or estate agents' windows any more. There are lots of websites you can search for homes anywhere in the UK, and companies like City and Country know the market and can offer specialist advice.
Many sites will help you track property prices in an area and allow you to compare different homes.
Keep in mind that the asking price is usually indicative more of what the seller wants than what they'll actually get, so be prepared to negotiate. How long the property has been on the market will play a part along with whether the sellers have found a home they want to buy themselves.
Flood Risks
The coverage over recent years in the UK should be enough to convince you to check Environment Agency information to understand a property's vulnerability. A flood risk will have a significant impact on any future insurance premiums, but knowing the risks will enable you to make an informed decision about whether or not to take it.
Ultimately, a property is an investment and your home. Whether or not this move is to your "forever home", it is worth thinking about future resale ease and value. Downstairs bedrooms, for example, are deal-breakers for some people.
Keep Looking
Don't worry if your first offer is not accepted. Keep calm, and then keep looking – you will find the right place!
Buying a new build or a redevelopment might come with some guarantees from the developer, but it is still definitely worth doing all the other research into the neighbourhoods and wider areas.