Family Friendly Denver Vacation Ideas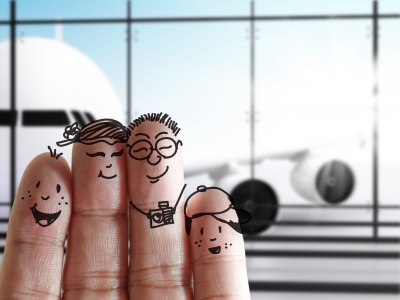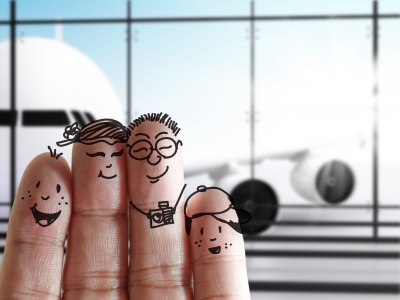 Family vacations can create memories of a lifetime;they can also be a stressful event and it is important to find plenty of kid-friendly activities to keep the wee ones happy. If the Mile High City is on your next travel itinerary, have no worries about finding enough fun stuff for the whole family. Here is a sampling of what is on offer for kids of all ages in Denver.
The Denver Zoo
Animal attractions are always a hit for visitors of all ages, and one of the top spots to take kids on a vacation. The Denver Zoo will not disappoint. It covers over 75 acres and is home to over 4,000 animals. You can see amur leopards, komodo dragons, orangutans, okapi, the black rhinoceros, elephants, vampire bats and much, much more.
Museums Galore
While you may not normally associate museums, children and fun in the same sentence, there are plenty of museums in the city that are great fun for children. For over 100 years, the Museum of Nature and Science has been entertaining and educating people of all ages. Your children can explore the mysteries of the universe, learn all about gems and minerals, take in an Imax feature, and visit the planetarium—most exhibits have hands-on activities to enhance the experience. For the eight and younger set, the Children's Museum of Denver is chock full of opportunities to create, discover and explore—here you will find all sorts of activities and hands-on exhibits that entertain and educate. There is also the Railroad Museum and the Museum of Miniatures, Dolls and Toys.
Butterfly Pavilion
The butterfly pavilion is another popular tourist attraction for families; walk through a rainforest that is home to 1,200 free-flying butterflies. The center is also home to a number of interesting insects and sea animals.
Downtown Aquarium
The Downtown Aquarium is another must for family-friendly activities in the city. Check out a staggering array of marine life housed in over a whopping one million gallons of water. No visit would be complete without a delicious meal at the upscale casual Dine in the Aquarium Restaurant, which is built around a 150,000 gallon aquarium.
Denver Botanic Gardens
The Denver Botanic Gardens is a perfect place to take the kids—they can wander around 30 gardens spread over 15 acres. It is home to over 15,000 plant species. Because of the size, it is probably a good idea to check out the map and visitor guide to get an idea of which areas you want to visit before just wandering around aimlessly. Sections particularly popular with the younger set include the Children's Garden and the tropical rainforest in the Conservatory.
Elitch Gardens
Elitch Gardens, around since 1890, is the only theme and water park located in a downtown area throughout the whole United States. It is full of exciting rollercoasters and dozens of other rides, live shows and a huge waterpark. Ten new additions were added in 2013, such as a family rollercoaster and up close and personal interactions with a variety of animals.
Besides finding ways to fill the days with fun activities, there are other considerations for planning a family-friendly trip to Denver; here you can search for family-friendly hotels. Think about the location of your accommodation and how easy it is to get around. Easy walking distance to restaurants and other amenities is always a bonus with kids.
About the Author:Kelli Cooper is a freelance writer who enjoys writing about travel.
Photo Credit