Exercise Injury? 4 Specialists You Can Call When You're Hurt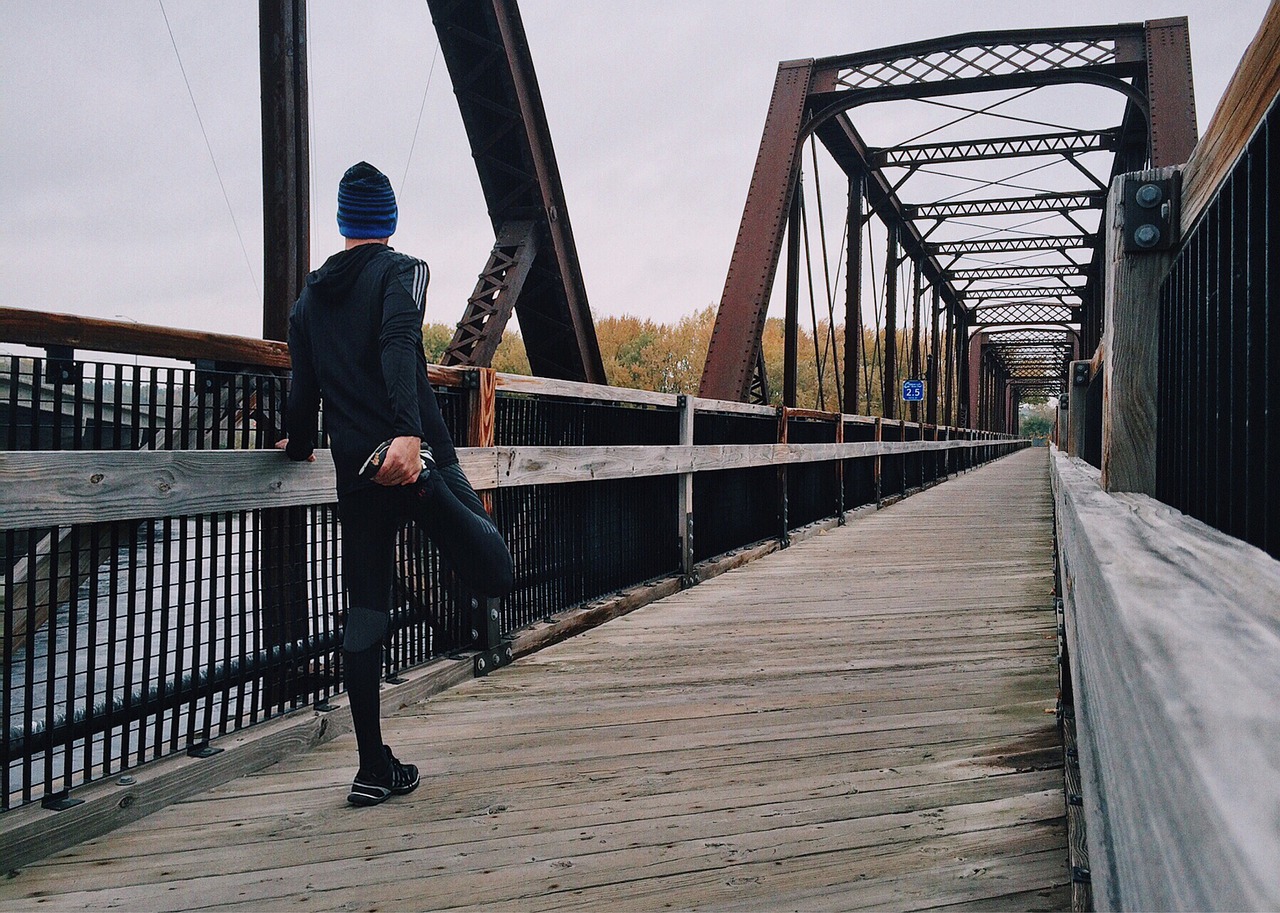 Sports injuries which occur in athletic activities may result from the overuse of a body part, poor training practices, or acute trauma. As an exercise oriented person, you can avoid the frustration of spending money on healthcare providers who may ask you to pop a painkiller and take a break from athletic activities. Healthcare providers with extra training in sports medicine are the best for exercise injuries, especially when you don't want to stop your routine. They are better poised to offer a comprehensive analysis including bone scans, blood counts, and diagnostic tests to get you back on track. Below is a guide to finding specialists you can call when you are hurt.
Physical Therapists
These are health care professionals who help restore or improve mobility in patients. Many times, treatment is done without the need for expensive surgery. Physical therapists deal with both chronic and acute injuries. They examine individuals and use the personalized medical techniques to develop a plan to promote pain reduction, prevent potential disability, and enhance quick recovery. Many physical therapists even have a Bachelor's in Radiology so they can do their own scans and analysis.
Chiropractor
Chiropractors apply spinal manipulation on the body to allow it to heal without the need for medication and surgery. Manipulation restores the mobility of joints restricted by the injury of tissues. Although it can be combined with conventional medical treatment, health professionals use chiropractic as a primary method for pain relief in the bones, muscles, joints, tissues such as ligaments, tendons, and cartilage. Considered safe and effective, the goal of this treatment is to relieve pain, restore function, and prevent injury.
Podiatrist
Podiatrists provide treatment and medical diagnosis of ankle and foot problems, including sprains and fractures. The specialist renders care of injuries of the foot, heel, and ankle related issues such as iliotibial band syndrome, and plantar fasciitis. During a checkup, the podiatrist looks for the wear pattern of the athletic shoes. The patient is then made to walk in the shoes for any signs of biomechanical issues that could have contributed to the injury.
Orthopedist
This is a specialty which lays its focus on injuries of the musculoskeletal system. The system includes joints, bones, muscles, tendons, and the nerves. If you are experiencing pain which seems to act up when running, an orthopedist would be the best injury specialist to call. You need an orthopedist specialized in sports medicine for proper injury management. When a patient fails to respond to all forms of treatment, surgery is often recommended. For this reason, look for a health professional who will only perform surgery as a last resort.
Many people know the importance of fitness, but just a few know how important it is to know a sports doctor. Being well versed in the roles of each health provider will help you make the right calls when you have an injury.