Exciting Mountain Biking In Morzine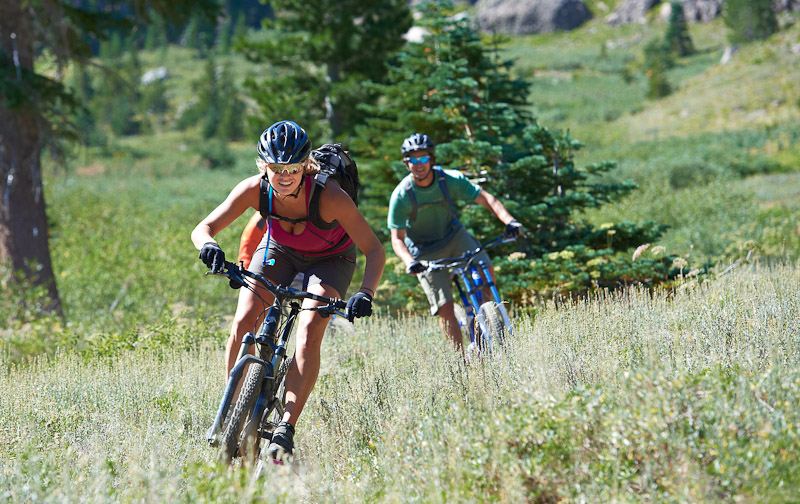 The Alps are the perfect summer destination for those wanting an exciting holiday in the mountains. In most of the well-known winter resorts in the Alps, MTB (mountain biking) has become the summer sport of choice. With the winter wonderland, so perfect for skiing and snowboarding, melting into lush summer alpine scenery, people come from all over to make the most of the exciting sports on offer.
Morzine and its neighbour, Les Gets lend themselves perfectly to summer holidays in the Alps. MTB is the most popular sport here and regardless of your level there will be trails to suit you. With many world-class events held in the area, the thirst for this sport grows stronger all the time and the buzz around resort only adds to the excitement. Morzine has some very professional bike shops and there are many excellent hotels and chalets catering for mountain biking holidays.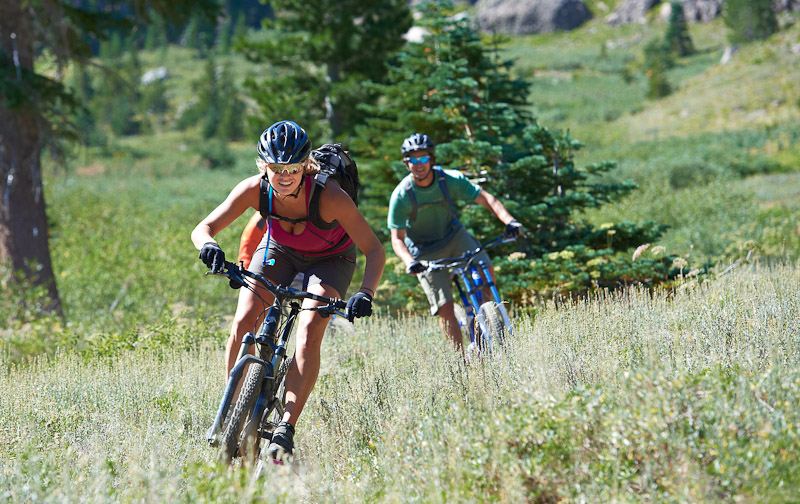 Down Hill Or Cross Country; Something To Suit Everyone In The Alps
MTB is accessible to all and no matter what your ability or how you wish to challenge yourself there will be trails to suit you in this resort. From short rides to full day trips, from tough down hill routes to more relaxed cross country tracks; everyone is catered for on these mountains. There are some excellent maps available from the tourist information so make sure you take one to help you plan your routes and make the most of your time exploring.
Downhill trails can seem daunting as a beginner but everyone has to start somewhere. There are several 'learner' downhill tracks to begin on and from these you can work your way up through the carefully graded track system as your confidence increases. The trails are either natural or man-made but are always carefully designed with padded tress and corners that are banked to make tracks smoother. More technically challenging courses include tunnels and drops and the famous Avalanche Cup courses offer the more advanced riders even more difficult encounters. There is a comprehensive lift system that serves all of the trails in resort so access to the hundred plus kilometers of trails and tracks is never an issue.
Cross-country is a great way to get all over the mountain and gives you a chance to really appreciate the beauty and breath taking scenery. Easy lift access takes you up to some incredible trails, all of which wind their way through the stunning alpine countryside. All trails are graded accordingly so you will not be caught short on something that is too difficult for you. Trails tend to include some downhill, the occasional climb and plenty of flat riding too. On longer day trips you could even ride all the way to Switzerland!
If you are looking for an adventurous holiday in the Alps, MTB should be high on your list. With many companies having been set up by people who share a love for this mountain playground you can be assured of a genuinely great holiday. A summer holiday spent here will be one to remember and the beautiful mountains and exciting biking will have you wanting to come back for more.