Exciting Events To Look For In March 2015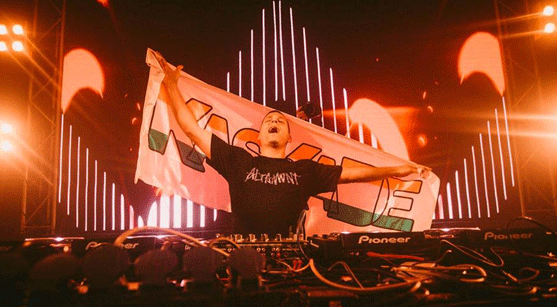 March 6th is the day of Holi- the spring festival of colours. As such Bangalore like other cities in India is hosting many events connected to or not connected to the festival. Here is a round-up of events: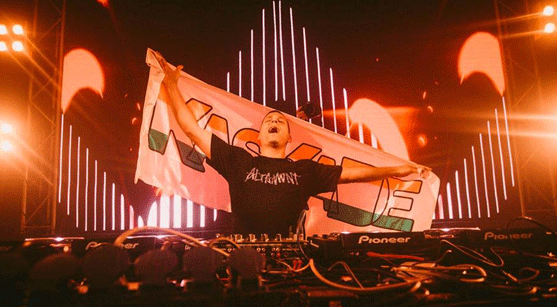 SPANDAN 2015: It is the annual sports fest organized by IIIT Bangalore in its Electronic City campus.
Sammohanam: A rare event bringing together two colossal talents: Aruna Sairam (Carnatic singer) and Malavika Sarukkai (Bharthanatyam dancer). Having years of training or Sadhana, the two artistes come together for a rare Jugalbandhi called aptly as  Sammohanam with Sairam providing the vocals to the dance moves of Sarukkai. The venue is Mlr Convention centre, J.P. Nagar, Bangalore.
Second National Seminar on UAV Technology and Air Show: Sri Bhagawan Mahaveer Jain College of Engineering and Technology is the host, located at Kanakpura road.
La Fe'te: It is an annual festival of humanities organized by Kristu Jayanti College. This inter-collegiate event brings together participants from all parts of the country to showcase their talents at the national level. The theme for 2015 is 'Rise for humanity'.
Six Sigma Green Belt Training: From 9.30 am, March 06 to 5.30 pm, March 08. Six Sigma Green Belt certification confirms the individual's acquiring of knowledge and capabilities for bringing about process improvements, utilizing Six sigma's data door approach. Classroom training is provided in major hotels in the city.
Six Sigma Black Belt Training: From 9.30 am, March 06 to 5.30 pm on March 15. The SSBB certification is a confirmation of an individual's capability to effect process improvements, using Six Sigma's data door approach. A hand on practice is given in Six Sigma black belt topics by coaching Green belts in Minitab usage.
Developing Resonant Leaders through Emotional Intelligence: Beginning at 9.30 am in Samaa Wellness Centre on March 06th, it is a two-day non-residential program for professional and personal excellence. It has been created by Zeb Waturuocha.
The Holi Carnival: Splash Out 2015 is being staged by Glow Bull Entertainment and M wings entertainment from 10 am to 6 pm in Sri Bagman Mahaveer Jain College VV Puram. It features top DJ's. It features unlimited Thandai, Lassi, Gulal and Pichkari.
International Workshop on Trigger Point Foam Rolling: To begin at 10 am at WE Fitness, JP Nagar.This 4-hour workshop deals with the basics of myofascia provides reviews of the latest SMR research and then tackles the SMR movement philosophy of Trigger Point Performance making use of the GRID foam roller.
Rang Barase 2015: Organized by Red Eyeze, this celebration of colour has lots of surprise and fun activities.
Colours- Holi Bash: To begin at 11 am at Keys Hotel, Whitefield. It is a celebration for friends and families to enjoy the festival of colours and shake a leg to the music provided by some excellent DJ's (Esha, Sudath, Sasha, Rohan Kapoor,Mirganna and Rohit). Entertainment includes Russian belly dancers and rain dance for guests.
Disco Holi: The coolest Holi party from 11.30 am to 11.30 pm. Venue is the Chancery Pavilion in Richmond road.
Anabijna Shaakunthala: Kala Navaranga stages this Kannada play. Venue is KH Kala Soudha, Basavanagudi.
These are some of the exciting events in Bangalore slated to be held on March 06, or you can also download mobile app to know more about Bangalore events.

Author's Bio: He is a journalist who covers various cultural events in Bangalore to be held for the website eventshigh. Being a resident of Bangalore since a decade, he is familiar with the events in the city.