Erotic Bingo, Like A Sexy Tupperware Party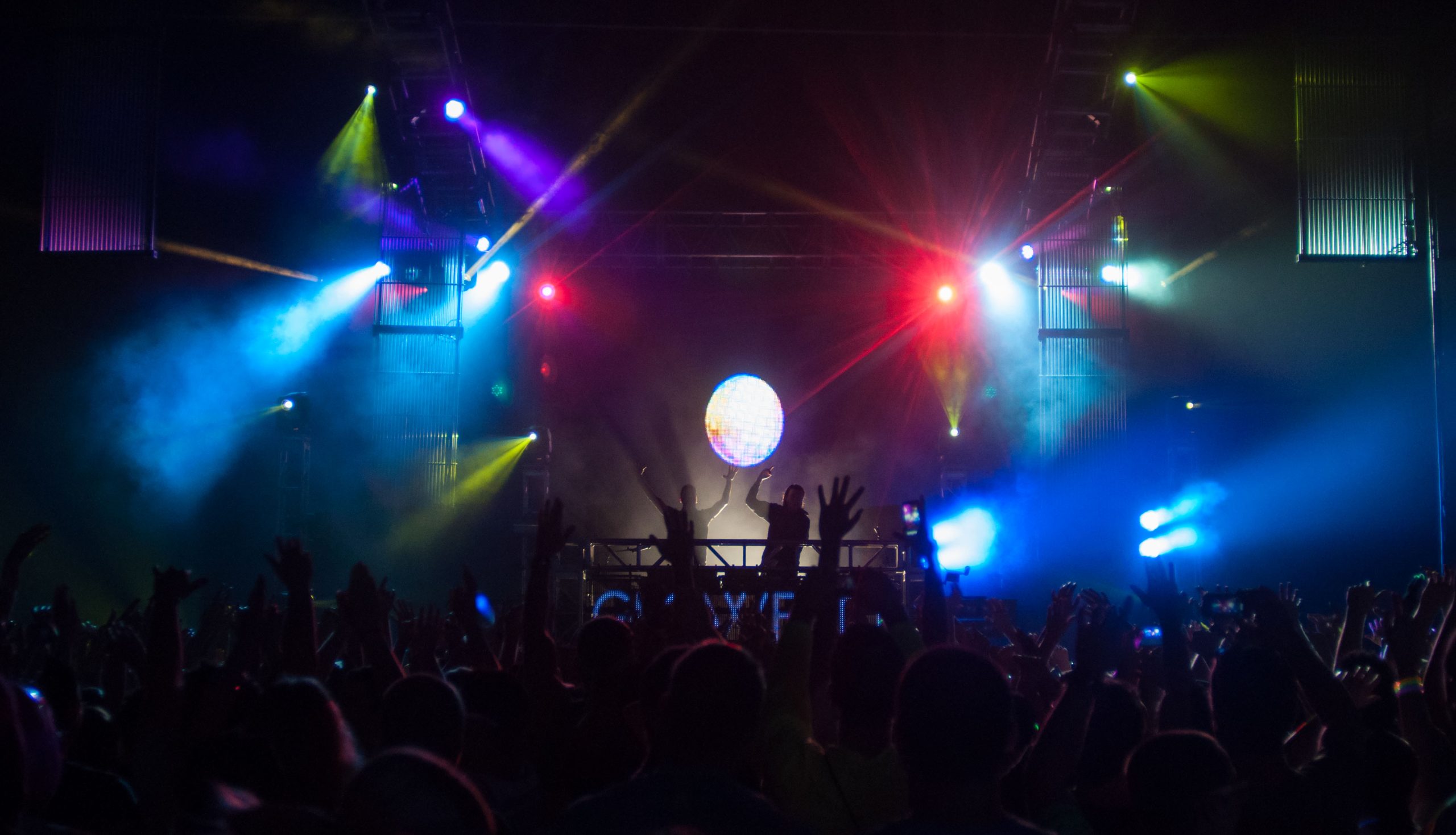 If you are curious about the recent new fad of "erotic bingo," you need look no further than Winnipeg, Canada, where several taverns and hotels offer erotic bingo nights. According to the manager of a downtown hotel in the city, the pastime originated about a decade ago as a way to combat the declining business that had been caused by the smoking ban that went into effect. The pastime isn't just a Canadian fad anymore. It has spread all over North America and into Europe. As with traditional bingo, you win a prize. Unlike traditional bingo, the prizes are sex-related toys such as dildos and erotic lingerie (for both sexes!).  The hotels have arrangements with shops that sell sex toys to provide the prizes.
Bingo for the Nonchalant!
The real fun comes in the event of a tie. In that case some hotels have tiebreakers such as pole dancing. Other venues break a tie by having winners embarrass themselves demonstrating their favorite sexual position or, recalling that famous scene in When Harry Met Sally, demonstrating their most convincing orgasm. Audience members vote for the winners. Because erotic bingo brings regulars again and again, and they bring their friends, it's a lucrative way for a bar to drum up a whole new clientele. It's also rarely predictable, which keeps people coming back for more. Some hotels and bars offer drink specials where, for the price of a drink, the customer also gets a pair of candy pants or a tube of flavored lubricant.
However, erotic bingo isn't confined to hotels; it is increasingly popular at bachelorette parties and the occasional swingers' clubs. It is popular with groups that don't take themselves seriously but who also enjoy going out on the edge a little bit with their entertainments. It is really an outgrowth of the marketing party, invented to market products such as Tupperware and Mary Kay cosmetics, only expanded into the area of sexual toys. Such parties are known as Passion Parties (after one of the companies that offers them), and offer products such as "dirty" dice, massage oils, love swings, and erotic books. When the demonstrations are offer, orders are taken.
Fun Times for All – XXX – Not Quite
Some people enjoy erotic bingo for the outrageous hosts as much as for the prizes. It is not uncommon, and is in fact somewhat de rigueur, for hosts and hostesses of erotic bingo to combine funny with raunchy, even disgusting if not revolting (activities such as felching are frequently mentioned). But audiences are used to this and take the naughtiest asides in stride. Of course, audiences of erotic bingo, whether in private homes or public places, often are made up of groups of one gender. But they are also made up of couples that are trying to put spice and some adventure back into their relationships.
Nothing is sacred at erotic bingo parties—not even the word "bingo" itself. Often the host or hostess will ask audience members to suggest a word for the winner to sing out. Naturally, that word is rarely suitable for general audiences and in fact audience members try to outdo each other in coming up with the most objectionable term possible, including such popular terms as "chode" or "snatch". The formations on the cards themselves are also sex-related, including g-strings and "free bush."
Winners can take home prizes such as vibrators, vaginal stimulators, and, saving the best for last, a set of naughty lingerie—men's or women's.
I'm an online bingo enthusiast with a penchant for exciting versions of this much-loved game. My name's Iron Mike and I'm pleased to meet you guys 🙂