Ensure Your Teens' Safety Tracking Their Facebook
Child has become more technology savvy than their parents. Mobile phone and social sites proved to be new modes of communication among kids. Now kids prefer it to make a contact through their mobile phone rather meeting in personal to someone. It was very easy to protect children by installing some firewalls and monitoring software when only pc was used for internet purposes but now scenario has been changed.
Kids started to use smartphone for internet activities and it has become a bit difficult to track their activities by simple methods because they know how they can disable firewall. To monitor those websites which are visited by kids is not easy but by following certain tips you can keep your child safe from wrong usage of mobile phone. Though these tips seems difficult to you but for your child phone safety you have to use them.
The first thing you can do is to designate a time slot for your kid when he/she can use mobile phone. Kids' excessive use of mobile phone makes them addicted to them and when they find an extra time they start chatting, calling or texting to other people including close one and stranger for time passing. This habit of time passing make them an easy target for bullies when your child come in contact with such a person
Set up clear rules with regard to mobile phone for your children. If you adopt different rules for each of your child it will create confusion in child mind that why you prefer others to have more time with mobile and not him.
Do you know a lot about the latest smartphone technology? If not then you have to learn, so that your kids can't make you a fool. Go through each and every feature of your kid's cell phone, so that you can easily find out what's going on. Otherwise, you can be simply cheated by your kids who are good at new technology.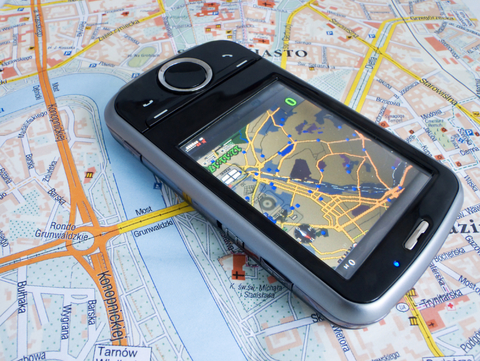 You can tell your kid about the pros and cons of online chatting, video and photos sharing with stranger. For this you have to develop good relations with your kid so that they can take your words seriously. Tell them that it's rather dangerous to share their personal information.
One of best solution for cell phone safety is the usage of mobile spy application. This application will keep you up to date about your kids' activities. mSpy is a right choice for such kind of mobile phone monitoring. It not only track down the target person cell phone usage but also help in keeping a record of all data. This app is user friendly and compatible with most devices. Apart from this, it can also helps you in tracing your child location. This software also gives you complete record of your child text messages, calls and web browser history.  If you think someone disturbing your kid you can block them.