End Of Summer Trimming: Renting The Right Equipment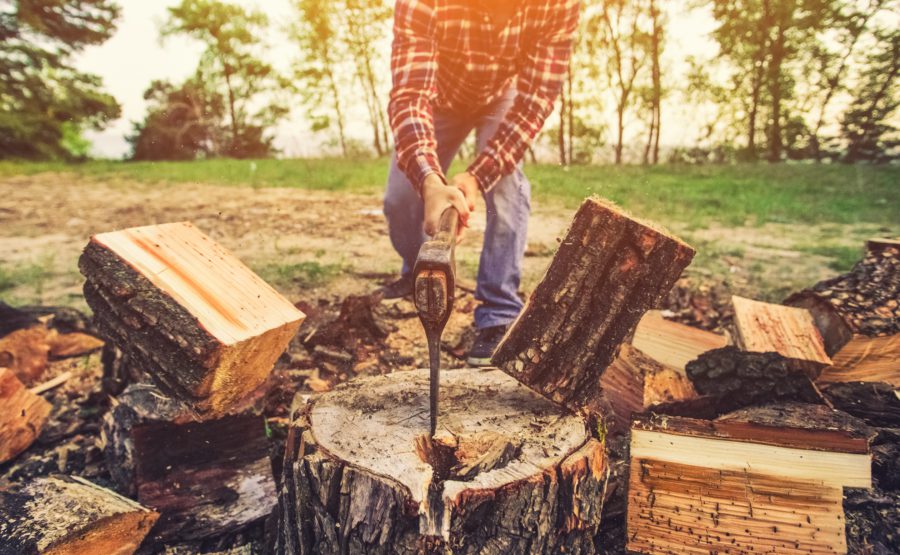 The copious heat of the summer probably prevented you from trimming your landscape last season. But now that it's almost fall, it's time to bring it back to top shape.
Aside from improving aesthetics in your home surroundings, trimming trees is removes broken branches that pose as an obstruction to property. It is also a safety measure to ensure that overgrown trees are trimmed if not removed to prevent it from getting in harm's way.
Your Checklist of Tree Trimming Equipment
Before setting out on a trimming project, it is best to be acquainted with proper tools and equipment. There is no need to buy this equipment. Cost effective equipment for rent are available from your trusted equipment rental company.
Here's a checklist of equipment for rent:
Stump Cutter
This machine comes in handy for removing tree stumps via a rotating cutting disc that chips away the wood. It can be the size of a lawn mower or bigger. It may cost you $75 to rent it for half a day, while rental fee may range from $250 to $400 for a full day.
6" Wood Chipper
This is a machine that is used for reducing wood into smaller wood chips. Chipper throat opening comes in different sizes. Rental fees average rates range from $174 for 4-hours to $249 for a full day.
Chainsaw
They are portable mechanical saws used for cutting trees and limbs, harvesting firewood and pruning foliage. The cutting blades come in different sizes ranging from 16" to 28". The 16" electric chain saw may be rented for around $34 for 4-hours, or $53 for a full day.
Hydraulic Log Splitter
It is a machine that splits firewood from softwood or hardwood logs that have been pre-cut by a chainsaw already. Split logs can then be loaded into trailers or trucks for disposal. A 20-ton log splitter can be rented for $63 for 4-hours, or $90-$100 for a full day.
Cherry Picker
It is an aerial work platform used for lifting a person designed for use in orchards where the picker standing in the lift can work independently on difficult trees. The height of this equipment varies. On a 45-foot knuckle towable boom lift, rental fee is about $192 for 4-hours, or $283 for a full day.
Planning Your Next Tree Trimming Project?
Please be advised that quoted rates vary per state and they are the approximate average range of rental fee per 4-hours and a full day. The good thing about rental companies is that they are able to provide you options, which goes hand in hand with your tree trimming project. Best to talk to your local equipment rental company and make sure to ask for packages and discounts!
Written by Lindsey Rentals. Lindsey Rentals offers the best equipment rentals in Columbia, MO.