Easy Home Upgrades Which Really Pay Off
When it comes to our living space, once we settle in we sometimes tend to think "that's that", no more remodelling or redecorating. But that should not be the case. Upgrading is always welcome and really pays off. Even the slightest change can make all the difference. So, to get to the point, here are some of the suggestions on how to do it.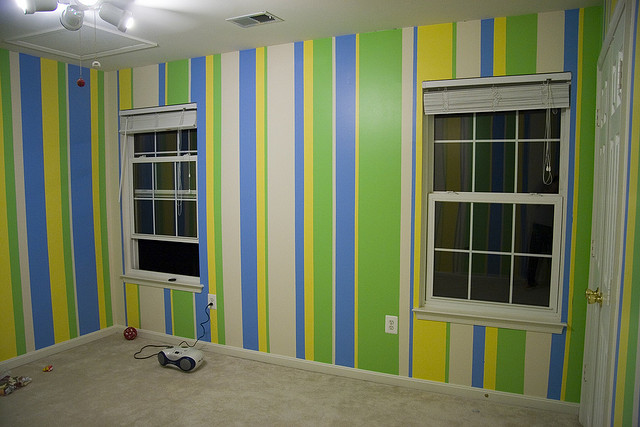 Repainting
Trends change! Sometimes even within a year or two since you set up all the walls and decorations, you'll be forced to change something – either because of a trend, or a necessity, such as ruined wallpapers due to water leaking from upstairs or your children using the walls as scribbling paper when they start learning how to hold a pencil. This is not such a bad idea at all, since it will give your home a refreshment not only in style, but in atmosphere as well.
Remodelling a Kitchen
Kitchen is one of the essentials of modern homes, and the place where we tend to spend a lot of time, using it not only as a place to cook, but as a family gathering place in the morning. Fridge often serves as a reminder board of sorts, and children sometimes do their homework at the kitchen table while you're keeping a close lookout. So, invest some extra money in the kitchen and turn it into a top spot in the house. Even if you just repaint the walls or replace a counter or mid-kitchen island table, the modification can really be useful.
Replacing the Lighting
One of the elements most people don't even pay attention to is lighting. When you just move in, you tend to forget to look up at the ceiling. Other times you'll have already spent all your budget on buying more crucial things, so there will be no more funds left. Whatever the reason, there is no excuse to leaving the lights unattended. Instead of having just one light source per room, try slicing it into several smaller ones, either as light fixtures at the ceiling or by hanging convenient lamps on the walls or even landing them on the floor. This way you can purposefully use light only when you need it, and it can surely make you home more cosy and pleasant after a hard day's work.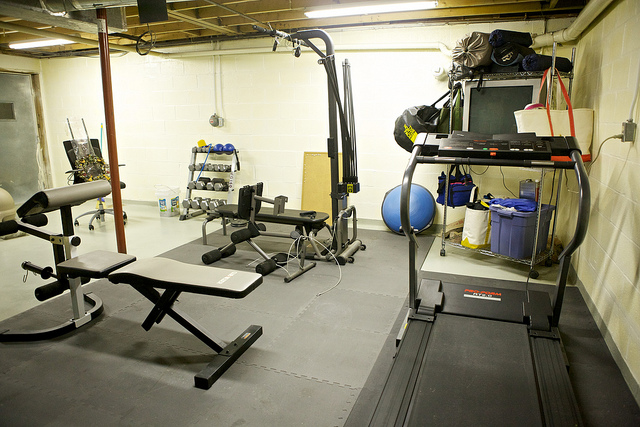 Cleaning up the Attic / Basement
These two spaces are the most neglected ones in almost every home, and such a waste of space that is! Can you imagine not using a room at the best spot in the house and leaving it to the spiders to make it their kingdom? Of course not. So don't do it with either the attic or basement, or both. That way, not only will you get rid of the unpopular basement stench, but you will also have more room in the house, to use it as you wish, either as additional storage space or a room for guests, a home-based studio, a gym, or anything of the sort.
Investing into the Electronics Department
One of the great solutions for all your tech utility needs around the house are bundles that include the telephone, television and Internet, such as the Foxtel Broadband Bundle, which is a really smart mixture as you only pay for one service instead of three. No more hassle thinking about whether you've paid the three bills, because they come as one. In the long run, these kinds of bundles really pay off because you'll get some discounts and simplify the process of paying the bills.