Types Of Muslim Women Wear Popular Throughout The World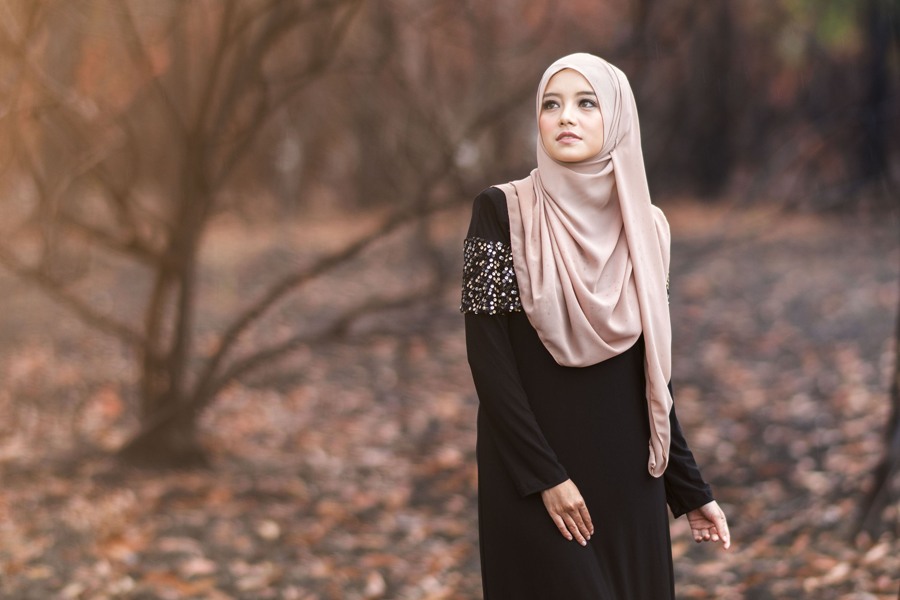 When it comes to wearing the most modest dress in the world, it is the apparels of Muslim women. From their Abaya to hijab, it is the modesty that defines Muslim women wear the most. Today, fashion designers have brought their special touch to the Muslim wear and making the traditional dresses immensely stylish without disturbing its authenticity. That's why the black traditional Abaya has been changed into kaftan-styled or kimono-styled Abaya with colorful variation. Today, you will get to know more about different types of modern Islamic clothing for women.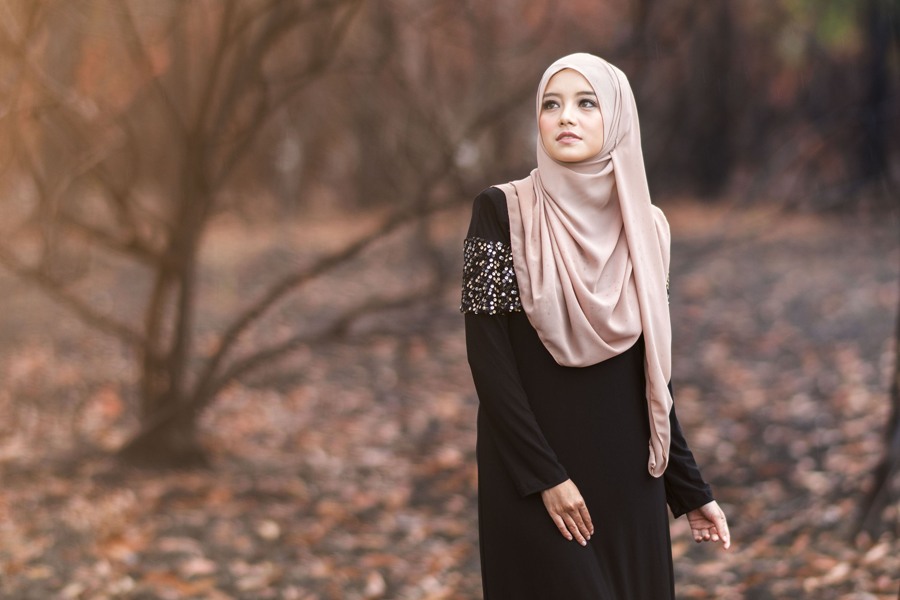 Read on to know more-
Hijab
This is one of the most popular Muslim wear for women. This is basically a square or rectangular piece of fabric which is folded in a way to cover the head and neck like a headscarf and tied under your chin. Hijab is also popular in names of tarhah or shaylah. Hijabs are available in different fabric, like cotton, chiffon, jersey, viscose, etc.
Abaya
This is a traditional Muslim wear for women. Traditionally, Abaya was available only in black; but today, experiments are done and designers are playing with style and color while designing Abaya. This is a cloak-type apparel that ladies wear in public. It can be worn from the top or there is buttoned Abaya available at themarket. It is often combined with a face veil or a headscarf.
Khimar
Khimar is theterm, used to describe the face veil for Muslim women. But, the difference between khimar and hijab is that the former one is so big that it can cover the upper part of the body of a woman and come to the waist.
Chador
It is specifically worn by the Muslim women of Iran. It is also a cloak-like apparel that covers the entire body of a woman, from head to toe except for the face. While Abaya is fastened from the front, it is not.
Niqab
This is actually a face veil that covers the entire face of the lady. Often it may uncover the eyes and may not also.
Jilbab
This is another apparel that Muslim women can wear in public. Though often jilbab is taken as Abaya, there are certain differences in style. This one is a more fitted dress and available in avariety of colors and style. This is kind of long tailored coat. The dress is available in different fabrics too.
Burqa
This is a dress that comes with a face veil and cloaks together to cover the entire body of Muslim women. It also covers the yes by using a mesh screen. This type of apparel is much popular in Afghanistan.
Salwar Kameez
This is a two-part dress that comes with loosetrousers and a long tunic. This is mainly worn by the Muslim ladies of theIndian subcontinent.
So, these are certain types of Muslim apparel famous among the Muslim ladies around the world. you may buy online or there are lots of retail shops where you can buy any of these.