Creative Ideas For Storing Handbags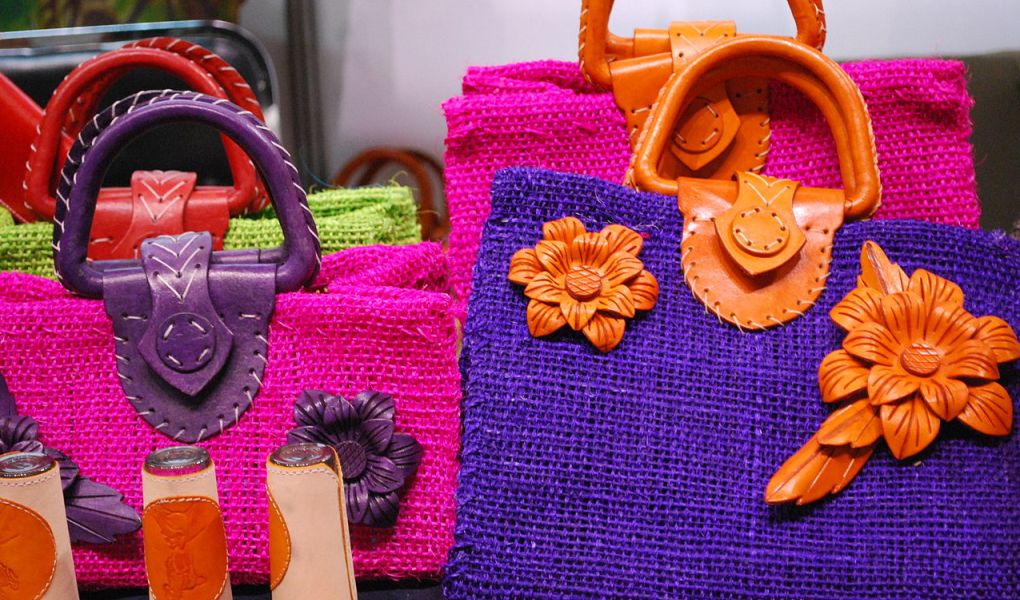 Once your collection of handbags starts to grow from a few items to a few dozen, you will be facing a new problem: how to store these arm candies in a limited space of your one bedroom apartment? If you love handbags, but do not own a closet large enough to store them all, you have to be creative and find unconventional solutions for storing your bags. Follow our examples and choose the best option for your collection and storing capabilities.
Stacked on the Shelves
If you have a few free shelves in your closet, then you can call yourself lucky. Shelves provide you with the best storing option for handmade bags, because there is no risk of accidentally deforming the bag. Ideally you should use old magazines or paper to stuff the interior of the bag and keep the original shape of the bag. You should also keep the handbag in a dust cover. However, if you do not have enough space to store each bag separately, you can put smaller clutches in larger handbags and put those handbags in shoppers. Stacked like Russian dolls, the bags will be protected from the dust and you can store more bags on one shelf. If you do not have a dust cover for every handbag in your collection, you can use shop bags or pillowcases to store your handbags. Another great option for storing handbags is to use boxes, especially hat boxes, which are elegant and practical at the same time.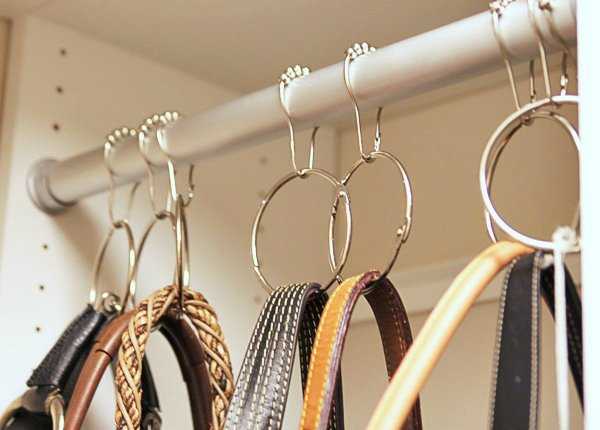 Convenient Options or a Practical Art
If you do not have any shelves left, do not worry, we have hanging solutions for you. First of all, you can hang your handbags on loops inside your wardrobe. If you do not have enough space inside your closet, you can buy a coat stand and hang your evening bags. Some people showcase theirhandmade bags like a collection of art pieces (which those handbags often are!) and hang them on hooks mounted to a wall or on a feature wall, like in a designer shop. You are free to experiment, however, remember that hanging in one position is not the optimal way of storing a bag, because it can damage the handles. Therefore, make sure that you hang only these handbags, which you often take off the hanger or change the position of your handbags once every few days.
Alternative Options
If you cannot apply any of the above mentioned solutions, use whatever you have at home. For example, you can store your handbags in a vintage luggage trunk. Some women stack their handbags on a shoe rack. These are only two examples, but there are many options available and whichever one you choose, make sure that your handbags are well protected against dust, moisture and sun. Do not store your leather handbags in too warm or too cold environment and use dust covers, when possible. Use recommended products to keep the bag in good shape and even if you do not use the handbag regularly, make sure that it is clean and refresh the leather with special products.