Creating A Compelling Video On Instagram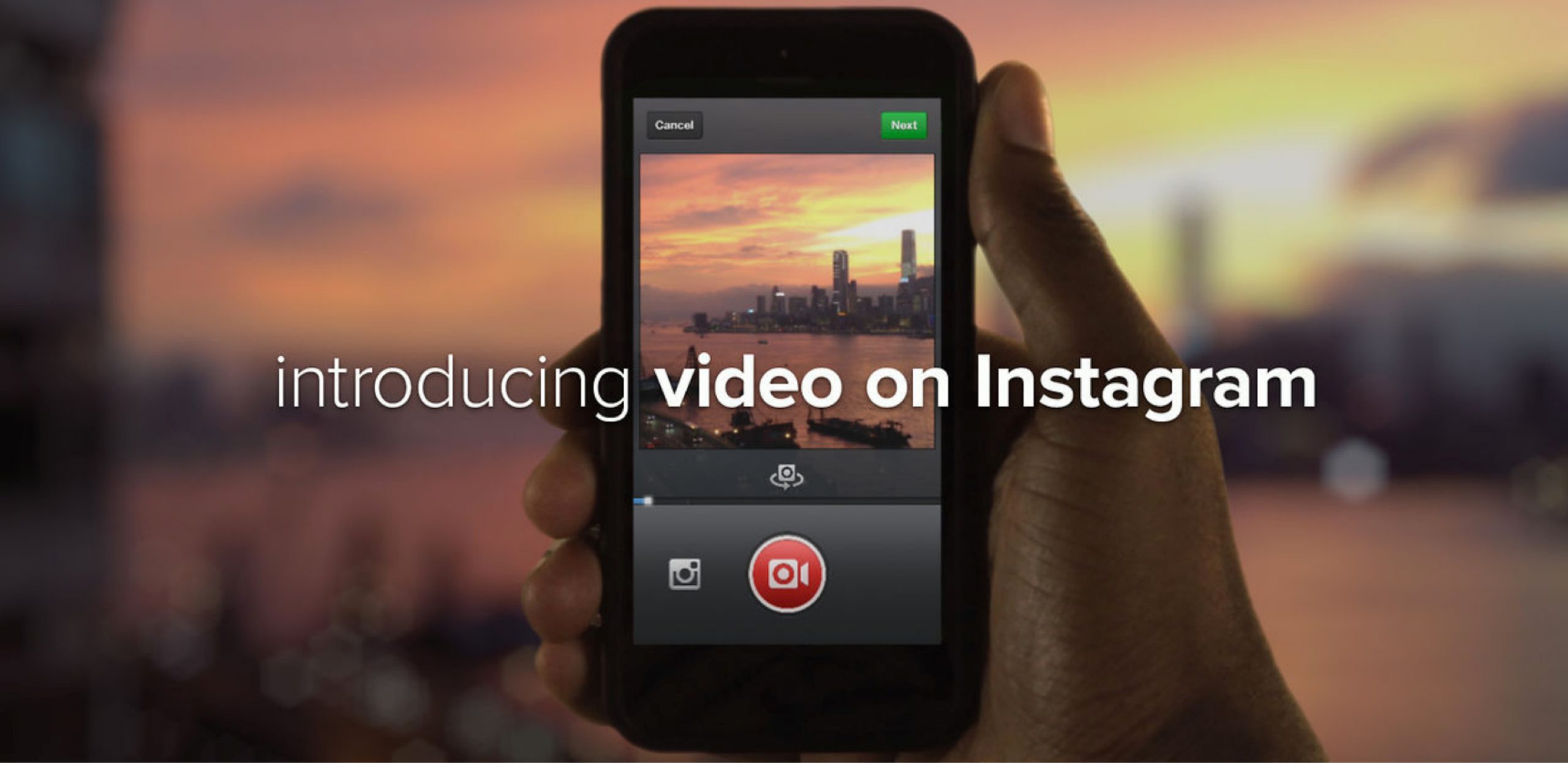 You've probably heard about Instagram's new video feature, which allows you to record videos up to 15 seconds long. Did you also know that it is one of the biggest social network platforms boasting 13 million active users? What this mean is that you can now use Instagram videos to reach a wider audience, some who may already have an interest in what you have to offer. However, how do you go about creating a compelling video to attract new followers to your business?
Allow Followers A Sneak Peak
Create videos that capture the behind the scenes of your business. By sharing a more personal side of your business you humanize your service. This makes you more relatable and encourages existing followers to share your videos to their followers. This type of networking is what will build your online profile.
Capture Real Customers
Videos showing real customers enjoying your product or service are like reviews. It creates trust towards your brand and let others picture what it's like to have that product or use that service. If you feature real customers make sure you ask for their permission before posting the video online. Also invite them to tag themselves in the video. This way the video is shared among more followers.
Get People Talking and Sharing
Running a video competition where users post their own videos with a common hash tag is a great method to generate talk and engagement. Many hash tag competitions have gone viral via this method and it's well worth a try.
Choose A Good Feature Image
Instagram video lets you scroll through the whole video and choose the perfect frame to use as the feature image. This fact is highly important as a suitable feature image can really increase the amount of views your video will get.
Reward Your Loyal Fans
In today's increasingly face paced world not many people are interested in one person for very long. You can see this in the tide of pop stars that come and go. Therefore loyalty should be rewarded. The followers who frequently like and share your posts deserve something for their loyalty and should be rewarded through exclusive discounts or giveaways. This will also get them talking, both in real life and online.
Share Videos
You don't always have to work really hard at creating a new and compelling video each time you want to create a post. Every now and then try sharing a video that you would find interesting but also relates to your business. This way you are providing your followers with interesting news and don't come across too self-promotional.
The suggestions above will help you create a compelling video and increase your Instagram followers over time. Remember the only way to gain real followers on Instagram is by working hard at promoting your business. Many people use the trick of buying followers. They are quick to realize that this does not increase business as the followers are from fake accounts. Social media is a platform to help you promote to a wider audience. It's not a miracle and it requires just as much hard work as all other forms of marketing!