Clean Up The Clutter – 5 Cleaning Tips For A Spotless House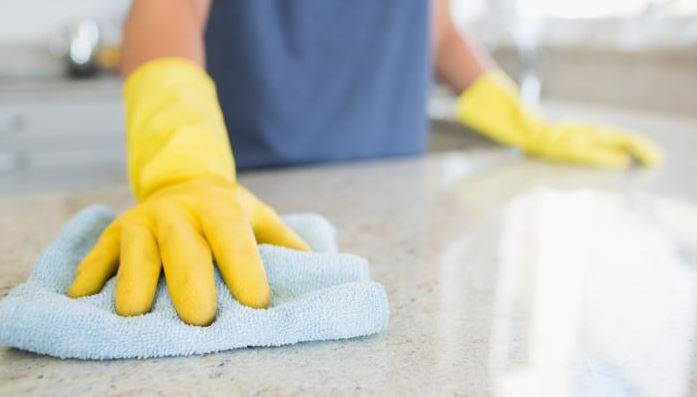 Although winter cleaning is essential to keep your home organized and tidy, the spring season should also be a time to maintain a spotless environment for the coming year. By removing excess clutter that has begun to accumulate, it can be easier to every season as it approaches. To clean up any junk that is present, there are a few steps to take for a home you can relax in.
Maintain the 'One Year' Rule
One of the easiest ways to become a hoarder is to keep items that hasn't been used in the last year. Even if it's sentimental, it should be tossed if you've forgotten about it and it isn't contributing to your life. This way, you won't keep useless items stashed away in closets that have no value.
Toss It If You Feel Obligated to Keep It
Some people often feel inclined to keep items that were given to them as a gift out of obligation. It can be easy to feel guilty throwing out a watch or handmade item that has plenty of thought and love that was put into it. Instead of feeling obligated, be thankful for gift and look forward to more you'll receive in the future for an easy way of parting with the item.
Only Keep What You Love
To keep your home tidy on a consistent basis, it's important to only keep what you love to ensure that you're surrounded by items that you truly need or products that make you happy. You'll immediately feel at peace with a space that isn't crammed with knickknacks.
Upgrade Outdated Products
Old radios or computers that are on their last leg should be tossed and upgraded to improve the efficiency of your life. You can look online for the latest deals on products while saving money with coupons from Discountrue. This will make it easier to sell or trash the old products.
Group Like Items
Whether you're organizing your pantry or are attempting to declutter your closet, it's important to give the space a makeover by grouping like items. Use clear containers to store old photos, seasonal clothes, and even books for a great way to make each item have a special place in the home.
To enjoy spending time in a clutter-free home during the fall and winter season, it's important to practice a few cleaning tips. By reorganizing the space, it'll make the property more habitable by improving the functionality of each room. This will ultimately make for an enjoyable place to come home to without feeling the need to continue cleaning.