Top 5 Ways To Support Your Relationship When You Are In Menopause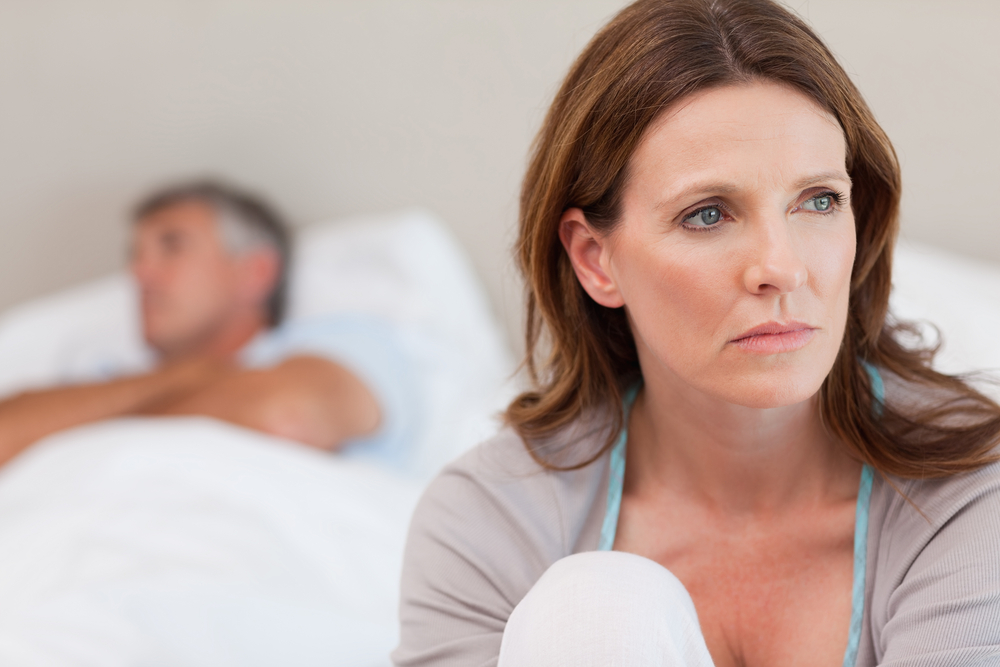 Let's face it – menopause isn't easy for anyone. It is often the most difficult stage for couples no matter many years you have spent together. As menopause will cause a few shakes in the relationship, fortunately, some these top 5 ways to could help save your relationship during this challenging time.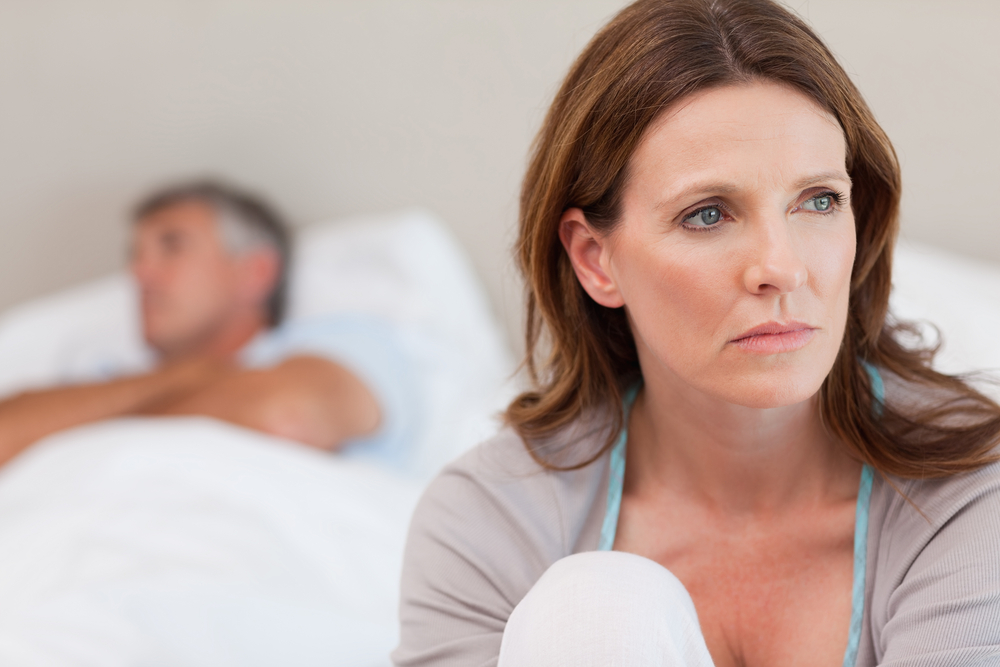 1. Communicate
During the stages of menopause, you may notice that your sexual urge will start to decrease. This is a result of the level reduction of estrogen and testosterone. Situations like these may be hard to explain to your partner. Due to the decrease in hormonal levels, this makes it harder for women to get aroused during menopause.
In some cases, even when women become aroused, they may not be able to reach climax or even enjoy sex like they used to. However, this doesn't happen in all cases as some will still have their same level of sexuality as they did before, while others might lose their playful mood. Once you begin to find yourself in this kind of position, always be sure to communicate with your partner and let them understand the major changing that is happening inside your body. Do not use sugar-coated excuses to explain this difficulty to your parent. Instead of sexual intercourse, you and your partner can try other forms of romance such as a romantic evening out, or find new hobbies that you both enjoy together.
2. Separate menopause and relationship "symptoms."
Mood swings and hot flashes will become frequent during menopause. It will be difficult to control how you feel, but you can try some ways to help ease and control your symptoms and actions. Try not to direct any anger to your partner when you feel a sudden urge of mood swings. Sometimes, small problems that you might have easily handled in the past may become big issues.
Treating your partner with respect and patience as you would want in return,this is best menopause treatment . This will help you find peace and reassurance with your partner during the bad days of menopause.
3. Remind them that they are not responsible
When it comes to a woman's struggle, men always want to take responsibility. As thoughtful as it may be, you have to remind your man that they are not responsible for the pain that you are going through. Share your actions and show them that you appreciate their concern.
4. Remember that this phase will pass
As there may be some ups and downs during the process, it is important to remember that the menopause situation will pass. Always remind your partner and yourself to stay strong as a couple and allow him to encourage you to things that once defined your relationship before the start of menopause.
5. Help them learn more about menopause
Sometimes your partner might do things that will annoy you or make you feel very uncomfortable during your menopausal changes. Always remember that they are not out to hurt you in any way. Perhaps they do not understand everything about menopause. Help them learn more about the changes you are going through during menopause as well as menopause Product that can help the both you during this phase. Share with them as much information to keep them inform and relieve any guilt of feeling unsure.
Another great way to help ease menopause with your partner is to start exercising together. This will be a great way to bond while managing stress-related symptoms of menopause. There are several other ways to help support your relationship during menopause, and they include therapy, communication, and treatments to help ease sexual dysfunctions during this phase. Using Estrosense will help reduce the symptoms of menopause and maintain a healthy hormone balance that will help ease discomfort.
Author Bio:
Annie Lizstan works as a health and beauty consultant for online websites and an independent researcher by profession. She had completed her studies from university of Arizona and live in Wasilla, Alaska. She always like to explore her ideas about health, fitness and beauty . In her recent period ,she got an opportunity to explore on brain health supplement like Alpha Levo IQ .She has experience researching as a passion as well as profession. You can also connect with her on Facebook, Twitter and Pinterest.