6 Things You Don't Want To Go Cheap With When Building A New Home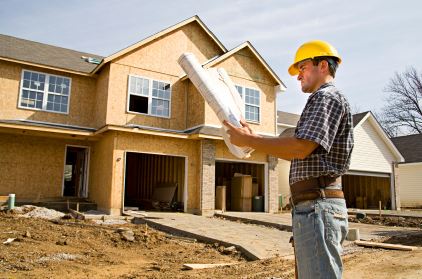 Building a new home can be an expensive venture, and it's natural to want to save money where you can. Resist the urge to go with bargain deals on everything in your home. While you can safely choose a more basic counter without regretting it later, there are a six places where you'll actually want to spend more money.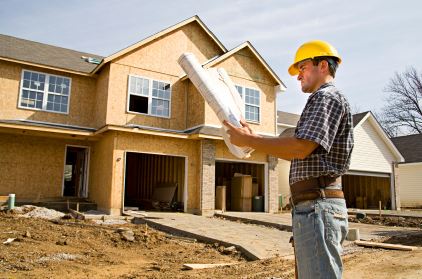 The Molding and Trim
When people talk about the elegance of century homes, they almost always mention the great, wood trim work. They talk about how that kind of craftsmanship has been lost. The fact is that the fine craftwork isn't a thing of the past, but it does come at a premium. If you want your home to look amazing, then you should upgrade the trim to make your home stand out and look incredible.
Light, Light, and More Light
Homes really cannot have too many windows. As you bring in more natural light, you warm up the house and give the area a welcome look that you'll really enjoy. It doesn't cost that much to add windows to key areas when you're building a custom home, so don't be afraid to ask your builder about making the change.
Appliances and HVAC
It doesn't cost much to upgrade an appliance at the time of purchase, but you'll pay dearly if you decide that you need a different fixture a year from now. Builders may use the cheapest appliances they can find. They're not the most energy efficient, and they probably won't have the great features that you're looking for. One option is to tell the builder not to install any appliances and then buy exactly what you want at your local store.One Hour Air Conditioning & Heating (West Pasco) can help you install a reliable system for your new home.
Upgrade to the Wood
Carpeting has a short life span and it can be hard to care for. More people are returning to wood floors because they're attractive, durable, and elegant. It will cost a little extra to go with wood throughout the space, but you'll be glad you did when your neighbors are frustrated with stained or worn carpet and you still have beautiful wood floors.
Kitchen Cabinets
Your kitchen cabinets are going to go through a great deal of use and abuse. Spend the extra money for plywood boxes that will outlast any type of pressed board construction. You'll see and feel the difference.
Think Power
One upgrade the people often forget is extra outlets and pre-wired access for ceiling lights. These things are nearly impossible to add after the fact, and they'll make your home more enjoyable for you.
As you go through the process of building a home, you're going to face all types of choices. It's hard to know where you should put your upgrades, but these are some of the best areas. You'll enjoy the results, and you'll see a difference in your property value.