Choosing The Right University: Find Out What You Really Want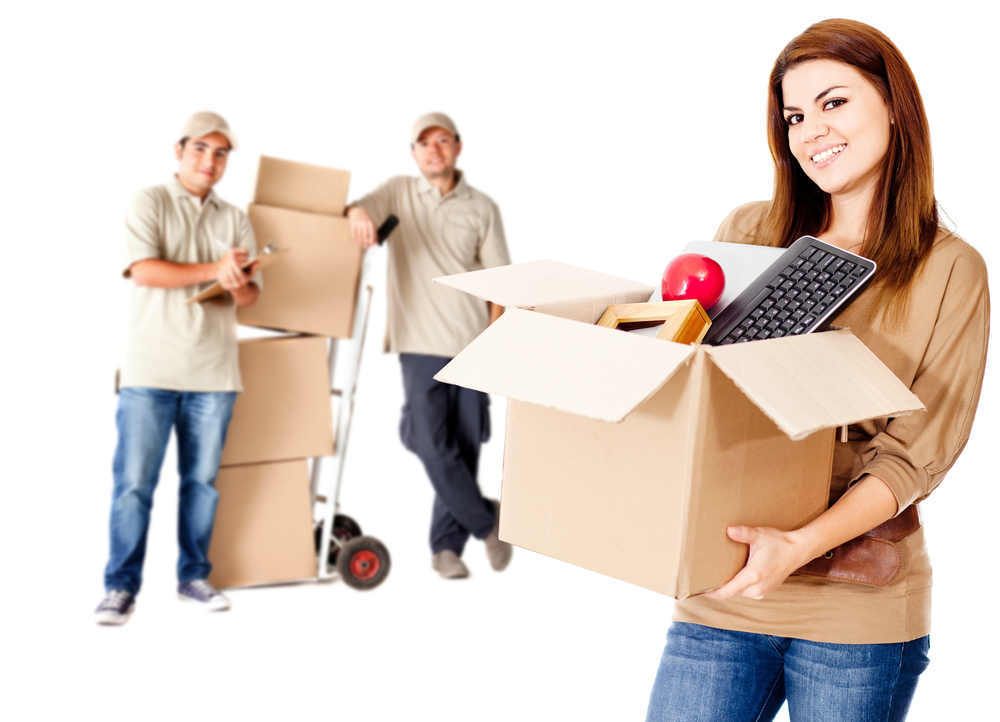 We all know at least one person who is always aware what they want to do with their life – from the university they want to attend to the number of kids they want to have. If you are not one of them probably the dilemma of where you should study keeps you up all night. This is a huge step that involves money, moving your carpet upholstery sofa and most importantly your future. If you still don't have a vague idea, here are few tips that will help you.
Ask the Right Questions
The reason to go to a university is to gain skills and knowledge that will help you pursue a certain career. With this in mind think what is required from you to qualify for a certain job. For instance, you don't necessarily need a diploma in journalism to work in this field. Research what an industry demands from a potential candidate. After all, in only 4 years you will be on the hunt for a job.
Ask yourself why you want to study this subject in exactly this university. Are you fascinated with the field or you just want to work that. Keep in mind that the dream career and your interests and expectation don't always overlap completely. In this case you have to find the balance. Maybe you have an older sibling who studies there or you just want to be close to your hometown.
In order to avoid disappointment get a close look at the course description, ask people who already study in the same field or browse through the forums. Maybe this was not exactly what you imagined.
Be Open – Minded
Consider not only the university's reputation, but also where you will feel comfortable and happy. You should research the teaching style. The assessment method varies from place to place. Some universities encourage discussions, while others aim at more practical skills. Think about your style. You may be a brilliant writer, but a shy orator. You will feel uncomfortable in an environment involving a lot of debating. Eventually this will affect not only your emotional state but also your studies.
Ask for Advice
If you are still unsure where and what you want to study, visit a career advisor. They will give you invaluable guidelines and will help go through the selecting process smoothly.
Costs
Although this is a mundane factor, it has a great impact on the student's choice. If you are facing difficulties financing your education, there are several options you can consider. Most of the universities offer more than scholarship, depending on your achievements and interests. Go through the requirements and choose the most suitable option for you. Take a loan only if it's absolutely necessary. Another alternative is to take a gap year and collect the needed sum.
Location
Going to university involves a lot of spending. Let's not even mention the tuitions. Maybe it's better to choose a university that is near your home. In this way you will not need to pay for dormitory or rent, as well as other everyday expenses. If the university doesn't offer exactly what you want, don't sacrifice your dreams. Look for other remote places. Moving to another place includes the service of a removal company. These are small removals that will probably require a moving van.
Explore
Take every chance to visit your future university. This means going to open days and fairs. You may attend summer courses offered by the university. You will feel the atmosphere and get acquainted with the area. Also don't be afraid to address your questions directly to the university representatives. They will be happy to clarify any issue.
Don't worry if you still don't have a clue where and what you want to study. Take time to consider all the possibilities and to decide.