Choosing A Career In The Insurance Field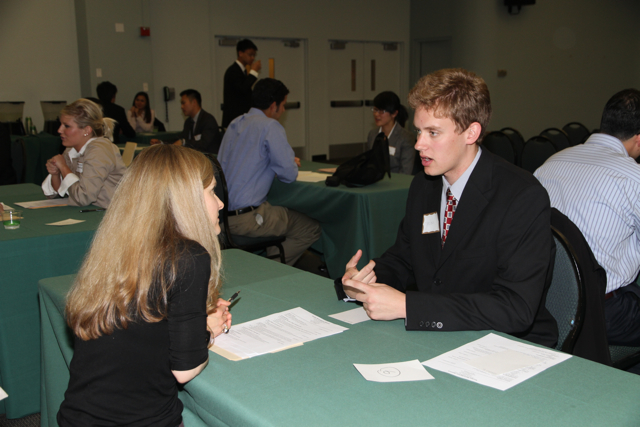 Every year more and more people are graduating from colleges, according to a report every second college graduate is passing out with a student loan of more than $25000. The economy is on a downward slope and everyone is looking for a job that pays well and provides excellent opportunities for growth and promotions. If you too are looking for a great career path then try to have a look at a career in the insurance field.
If you were to read the annual reports of insurance companies then you will find that almost all of the major insurance companies are earning huge profits, for this reason they pay their employees well and provide them with fast paced careers that can easily take you to new heights.
In this article we will discuss 3 types of career options that are available to you in the insurance field.
Agents or brokers are also known as insurance producers. In some states it is mandatory for an individual to obtain a license before he/she can work as an agent for an insurance company. The work description of an agent of an insurance company involves promotional work as well as sales work of the insurance plans and policies. As an agent it will be your job to keep your clients well informed regarding the new company plans and policies.
You will also be responsible for seeking new business opportunities and it will be your job to sell the insurance plans of your company to potential buyers. As an agent you can either work on a fixed salary or on commission basis. If you think that you are someone who is friendly with people and has great convincing skills then it's better to side with the commission based earnings.
Underwriter is perhaps one of the most important positions in the insurance field. Once an agent has received the application from a customer he forwards it to an underwriter, it is the job of the underwriter to review this application and decide whether it will be a good idea to provide insurance to the applicant or not. An underwriter can also contact the agent and demand for more information on the applicant.
As an underwriter the decisions you make will directly affect your company's profits. Since it is an important position, almost every insurance company demands a college degree for the post of the underwriter. If you have a degree in mathematics or statistics then there are good chances that you will make it through the selection process.
Adjuster is another highly important position in an insurance company. As an adjuster it will be your job to review the insurance claims and to decide the amount of money that must be paid to the customer. For example suppose that someone submits a claim regarding an automobile accident, then it's your job to carefully review the damage of the vehicle and to release the necessary amount of money that must be paid to the customer for the vehicle's repairs.
Featured images:
License: Creative Commons image source
This article has been written by Nick Daniels. Nick has been an insurance agent for more than a decade. He is considered as one of the most successful healthcare solutions agent in town.