How To Find The Best CV Writing Service On The Web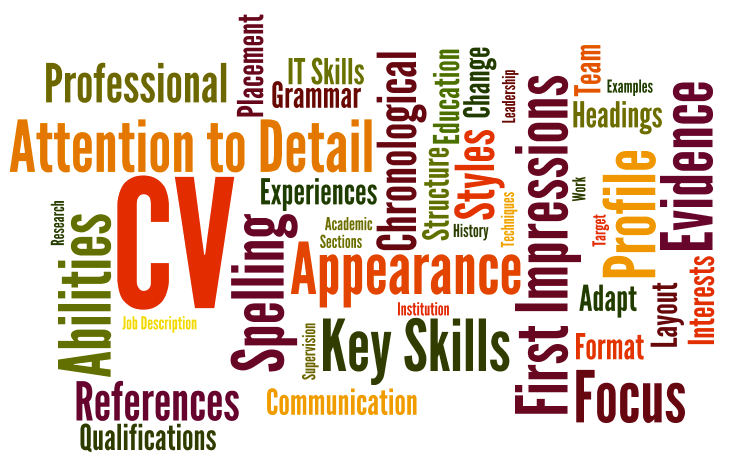 For those looking to take the proverbial bull by the horns when it comes to getting their CVs written, there's really not better way these days than by contacting the pros. Right now, there are so many services up and down the UK offering professional input when writing CVs that there's genuinely nothing to gain by going it alone. You can contact professional CV writers and arm yourself with a world-class CV that's guaranteed to up your chances, or you can very much take your chances with a 100% self-penned document and hope for a winning outcome.
If however you decided to go down the professional route, chances are you'll find out pretty quickly that there's a fair bit of choice out there when it comes to who to take on for the job. Literally thousands of people are largely begging to get their hands on your business, which means it's in your best interests to side with the best and give the dodgier dealers a miss.
So, with this in mind, here's a quick overview of some of the most important tips of all when it comes to finding the very best service on the market to help you write a winning CV:
1 – UK Based
First of all, it's worth taking a look into the specifics of the writing service you're considering in order to find out whether or not they're actually based in the UK…assuming of course you'd prefer a native speaker sharing your own language. There are hundreds, thousands even of providers looking to write your CV for you from all four corners of the world despite the fact that their own grasp of the English language probably isn't even on-par with your own. As such, check out where they're from and make sure you're happy with the answer before moving on.
2 – Site Quality
The next thing you should be taking a look into is exactly how inspiring, or at least reassuring, their website is when it comes to the information on offer. The reason being that as you are looking to have a hugely important document produced, the very least you can ask for is for the guys doing it to have a website that's pretty flawless across the board. After all, if their own site is messy, littered with errors and generally doesn't look up to par, what hope is there for the CV you'll be paying them to write? CVs are among the most important and professional documents in existence, so you need a provider that's up to the job.
3 – Sample Work
Now, it of course, goes without saying that due to privacy laws they will not be able to show you the finished CVs of other people in full as to do so would break the law. But at the same time, they should be able to show you extracts of their work and give you a good idea as to what the finished articles will look like. If there are no examples readily available across the site as a whole, be sure to ask for some before going ahead.
4 – Success Stories
In instances where a pro CV writing service helps someone nail the job of their dreams, they often let them know about it. As such, it's common for these kinds of services…or at least the good ones…to share their proudest success stories far and wide in order to show what they're capable of. As such, it's a good idea to be on the lookout for signs of success in order to get a good idea as to how their work has helped clients in the past.
5 – Firm Feedback
Speaking of which, perhaps even more important that success stories is the presence of plenty of feedback that generally sings the praises of the provider in a very big way. These days, one of the only things an online business has to go on in order to further the brand's reputation is the feedback of those that have tried and tested the services for themselves. So, if there's no feedback to be found or the comments and reviews you come across don't inspire confidence, it's not worth taking the chance – it could be your career that's on the line.
6 – Satisfaction Guarantees
Last but not least, if they're willing to offer you a full money back guarantee in case you're not happy with the outcome, really there's no risk at all in giving them a try.