Casual and Cozy: 4 Weekend and Weeknight Fashion Ideas for Men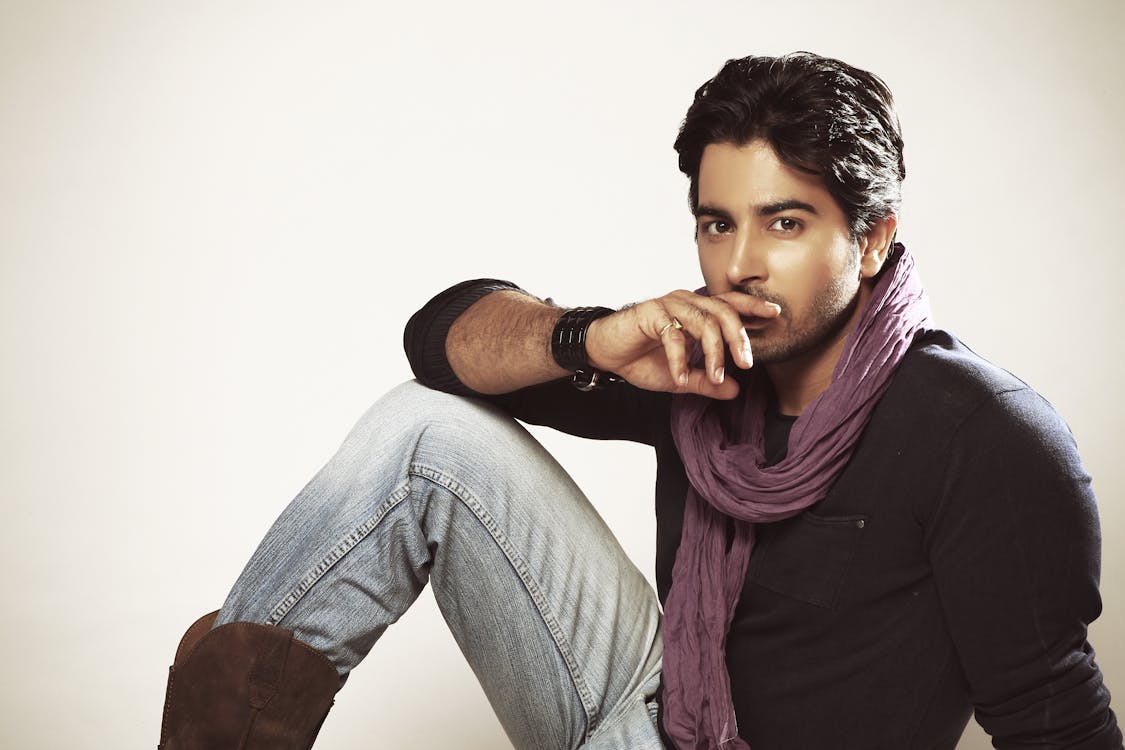 Looking good can make you feel amazing in your own skin. It doesn't matter if you're looking for clothing for the weekend or for a weeknight. It's essential to find apparel pieces that make you feel 100 percent confident. Fashion-forward men these days can choose between all kinds of laid-back, comfortable, and stylish attire approaches.
Invest in a Timeless Pair of Jeans
A good pair of jeans can help you make a style statement for the ages. If you're a man who wants to look fantastic and feel comfortable, you can't top jeans. Jeans are ideal during the week. They're even ideal for weekend wear. It can be nice to pick jeans that are basic and enduring. Deep blue jeans tend to look particularly flattering on all kinds of builds.
Get Some Graphic T-Shirts
Graphic T-shirts can communicate a lot about your personality and goals. Men's T-shirts can contribute to a weeknight or weekend style vibe that's effortless and inviting as well. If you want to look like a vision of laidback charm regardless of the time of week, your options don't get any better than graphic T-shirts.
Try Wearing Oxford Shirts
Oxford shirts can make a fantastic addition to any man's wardrobe, period. These kinds of tops can be appropriate for a day on the job. They can be just as appropriate for relaxing excursions on the weekend as well. If you want to look amazing dining out with friends, at work, or simply running errands around your community, then you need a couple of durable Oxford shirts in your closet right now.
Purchase a Couple of Hoodies
Men sometimes want to look low-key. If you're in a rather low-key mood, however, you don't have to sacrifice looking like a million dollars. If you want to come across like the epitome of cool and effortless, then you need a couple of sturdy hoodies. It can be nice to wear hoodies in muted colors such as black, light gray, deep gray, navy blue, and dark brown. Hoodies can work in conjunction with all sorts of other clothing items, too.
Contemporary style for men no longer has to be a big mystery to you. If you're a man who wants to fulfill your fashion destiny all week long, then there are all kinds of clothing strategies that you can consider. It may help to go shopping in order to buy a few indispensable staples.