Can You Trust Home Security Companies?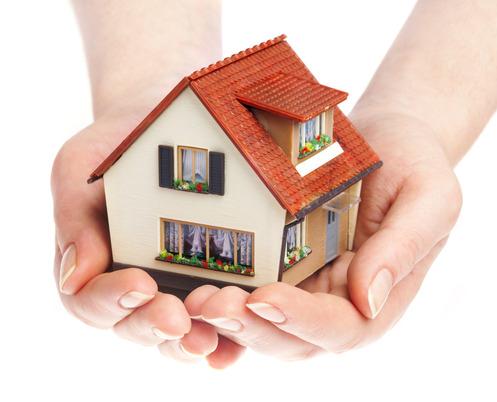 At the present age, the rate of theft has been increased at a much higher rate. People take different security measures to prevent any emergency. Different people go for different solutions but it's always best to go for the one that is more economical as well as promises best services. But sometimes, the company doesn't provide the services they claim too. So you should consider some parameters before going for a home security solution. If you don't trust a company then this thing cannot be underestimated. The company that is providing you the services is responsible for the safety you expect and if not so, you are paying for nothing but stress and tension.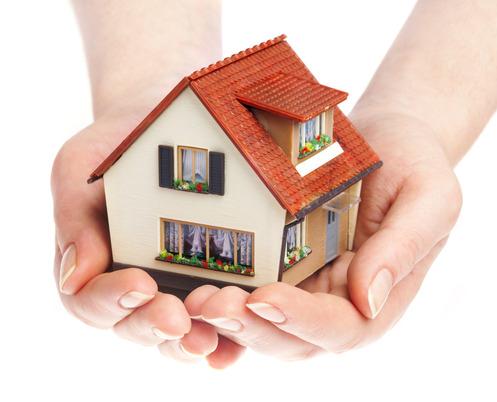 How to Know
But the question is how will you know whether you trust the company or not? If you are waiting for some incident, when a burglar will break into your home and will take away all you precious and valuables, then you will come to know that all you invested went in vain. Obviously that's not the solution and you have to develop trust. A company is usually considered trust worthy if it has larger number of consumers and less complaints registered. Idealistically, people got to know about the background and previous performance of that company and meet the previous customers regarding a company's reputation. Moreover, the advocates also provide a better info regarding the previous attempts of a particular security provider.
Most of the people unlikely don't go for having a check on the security services because they consider that the company is providing them the services and the lives of their lovable are in the hands of the security services officials. So if the company will come across that the person has gone for their investigation, obviously they would mind it. Most probably they would not be providing the best services and maintenance then. But here lies the mistake when you trust them blindly.
Signs of a Security System Scam
Sometimes a security company is a scam as mentioned before. But you have to be careful when you go for a deal. You must consider the following aspects regarding a company that is scam:
They may claim a limited time offer. Just like they will give an offer having a tag "free" that will attract you. Always keep in mind, a fair company never offers free services because it's a matter of security and it can't be free. Such companies may first offer a free offer and then make you sign an agreement that is expensive. So once you sign the agreement, you are trapped and you are forced to fulfill their requirements.
If they force to step into your home and then they refuse to leave, it's a scam. The salesman is unlikely to leave and they pressurize you to stay inside. So in such a case, you should be straightforward and say a NO or otherwise call the Police.
They may sometimes scare you by telling you about the thefts that took place in your neighborhood. They may force you to have their services otherwise the same could happen at their place also.
They may offer constant upgrading offers that would cost you constant increase in expenses.
They may also say that your company has gone out of operation and all the accounts have been bankrupted. So you need to create new accounts and start the agreement from the scratch. This is simply a scam and just a way of looting you.
So you should consider these aspects. So you should contact your attorney in this aspect. When a person calls you to pursue for having their services, you should always go for their complete information, address and names. If he is reluctant to provide you the information, consider it a red sign and go for some other solution. You should go for a company's:
Contractor's name
address
contact number
license number
State that issued the license
When getting a System
1-      You should ask your friends, relatives regarding the reputation of the company. Visit different police stations, regarding the previous cases registered against the company. Also monitor about the response whenever an emergency is registered and the interval in which Police reached the location.
2-      Go online and enter the name of the company in different search engines. For example 'Vivint Reviews.'  Read the different cases and response of the people regarding the company. Also contact your attorney so that he can prepare for a legal action if something goes against you.
3-      Verify the company's license and check whether the company is registered at some local authority platform or not.
4-      Get a written estimate of the expenses so that the company may not add any hidden charges later on.
Questions that need to be Answered
You should be clear about some questions before signing an agreement.
Will the company perform the installation itself? Most of the companies deliver the work to sub-contractors.
What will be the penalty if you terminate the services of that company? Most of the companies charge a penalty for terminating their services before the agreement ends.
What will be the billing method and will it be monthly or annually?
Are you interrogated before the company calls the Police so as to nullify the false alarms?
How quick the company response to the alarm?
If the company is unable to reach you then whether they inform the Police in time?
Is there a backup for the system in case of power tripping?
How long is the warranty period and what they will replace in case of damage?
Are you notified for the updates and daily reports via email or SMS?
Things that Need Attention
You should be much careful regarding the following aspects a company delivers
Installation costs
Monitoring costs
Contract lapse
Discounts if any
A written warranty proof
A manual if cancelling the deal
Cancellation form
So a company is trusted only if you find above mentioned parameters. A company that is reluctant to provide you such information is always a red flag and you should be aware of this.