6 Ways To Increase The Value Of Your Home On a Budget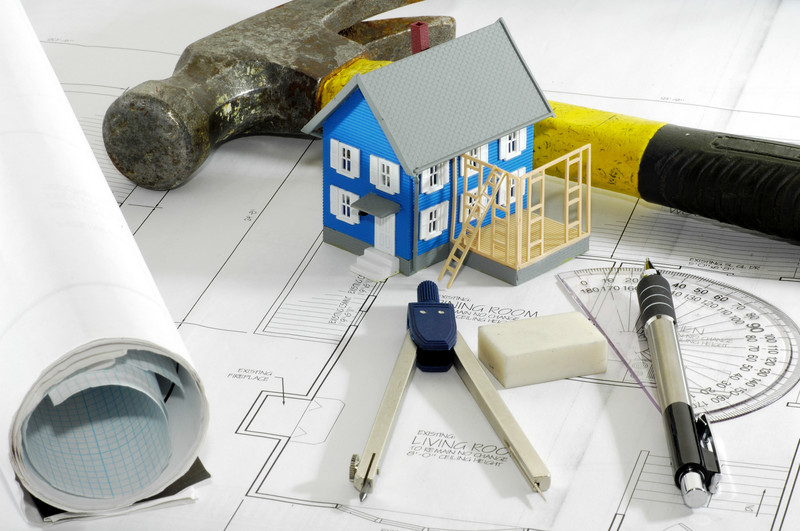 If you're seeking to put your home on the market, you'll want to be able to ask top value for your property. However, if you live in an older home or one that could use a little loving care, it will limit what you can ask for your home. Never fear, there are a number of projects you can undertake in order to increase your returns without first breaking the bank. Here are six of the most highly recommended improvements you can make.
Tight as a Drum
Perhaps the biggest and easiest way to increase your asking price is to install a home security system, such as that from ADT security or other reputable providers in your area. Prospective buyers will feel more secure knowing that their potential home is well guarded.
Flex Your Green Thumbs
A home that creates an inviting impression from the moment prospective buyers set eyes on it is one for which you can ask top dollar on the market. This can be as simple as a couple of clean-up days or as ambitious as tree removal and major earth moving projects. Focus on creating a clean, open, and warm impression with plants, bright flowers, and shade trees. Your landscaping should invite all guests to come in and see more of your home.
Create a Dedicated Office
Home offices are major selling points with buyers, because they offer the option to work from home in comfort. If you have an extra room—an underused den or an extra bedroom—this is a great and affordable upgrade to make. Simply ensure that storage and shelf space is ample, outlets and any electrical hook-ins are easily accessible and plentiful, and there is plenty of space for a workstation. This upgrade can be as simple as commissioning built-in bookshelves and storage space.
Pretty as Paint
If you're strapped for cash but need to create a bright, fresh impression, this is something you and your family can tackle all by yourselves. Choose bright, fashionable colors that will give the illusion of streamlined spaces, open air, and light. You can actually affect an entire home makeover with little more than well-chosen accessories and a fresh coat of paint.
Don't Forget the Outside
Of course, if you have a little extra cash, you can paint the exterior as well, though you'll want to hire a crew for that, most likely. A fresh coat of paint on wood exteriors can render the impression that your home is well cared for and up-to-date, which is always a great thing for buyers to perceive.
Skip to the Loo
Ample, up-to-date bathrooms are a great selling point and can add considerable appeal to your home in the eyes of prospective buyers. When shopping for improvement elements, consider hardware, tankless water heaters, plenty of attractively concealed storage space and counter space, and attractive surface treatments that create an impression of clean and airy light. Depending on your budget, this is a one area that spending money won't hurt you in the end.
When giving your home a makeover, keep in mind that it doesn't have to break your bank account, even if the improvements are major. Take your time; shop around to find the best deals from the highest quality providers. You'll be on your way to the top of your asking price range in no time.