Business Management: What An MPA Can Do For Your Company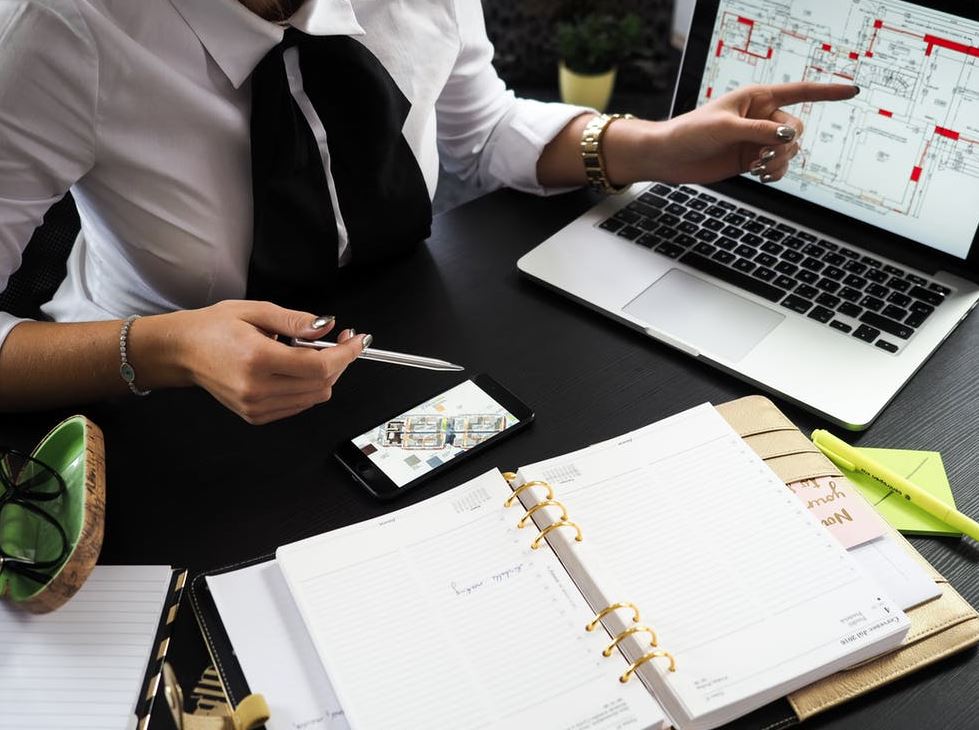 Pursuing a master's in business administration (MBA) is a well-worn path for people who want to seek a career as a company leader or the founder of their own enterprise. While business courses touch on a wide range of subjects, programs primarily focus on creating profit to survive in the private sector. This means that many modern businesses have a lot to gain from leaders who hold a master's in public administration (MPA) or have related experience in government administration.
A Focus on People, Not Profits
There is nothing inherently wrong with profit-focused leaders, especially in competitive industries where many companies are struggling for dominance. However, this mindset can also narrow the vision of business leaders, making it more difficult to see opportunities that are presented on a larger scale. A customer-first mentality is the cornerstone of cohesive workplace culture, which is an essential factor that determines the long-term viability of the company.
Businesses thrive by providing value to their customers, which means they need to find issues and problems that are important to them. An academic background in public administration prepares students to identify, analyze and address broad issues that impact society. This perspective can be a powerful asset for companies that are looking for ways to reach out to customers in new ways or by offering a solution to a problem that many people deal with.
Government and Business Cooperation
Cooperation between government institutions and for-profit companies has become commonplace in the modern economy, especially as they work together to tackle larger issues that impact society. These interactions can give businesses in many industries a chance to fuel their growth substantially if they know how to take advantage of them.
Getting an online master's or public administration helps decision makers within a company communicate and collaborate effectively with government agencies. Understanding the processes, objectives and policies of administration allows businesses to prepare for joint projects and establish a relationship built on mutual understanding. Even busy leaders can add to their own knowledge and expertise through an online masters of public administration, which can open up bigger opportunities for their company.
Broaden Your Horizon with an MPA
Many people pursue a MPA with the intention to follow a career in government, but this is certainly not the only viable application of the degree. Non-profit and commercial companies around the world can gain a lot of benefit from leaders who are familiar with public policy and administration. A fresh, informed perspective allows companies to blend traditional and innovative practices together as they become established within a market.