Binge Watching Taking Off Around The World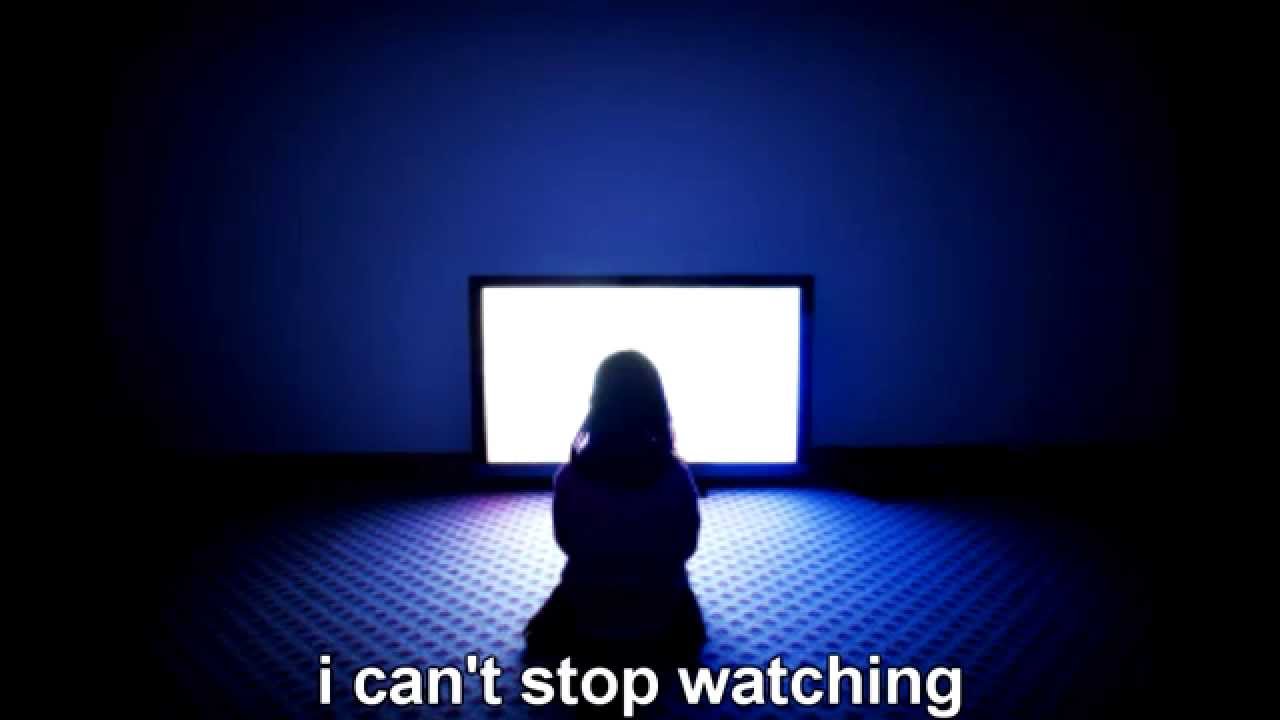 TV shows have evolved quite a lot in the last few years. Earlier, almost every show used to target the same demographic. But today there is a show for people of every age, gender and interests. Whether you like comedy, romance, thriller or sci-fi, you will find an incredible series that blows your mind. A couple years ago it was quite hard to follow a series as it was aired once a week at a particular time. If you missed it you cannot know what happened. Now all the episodes are available on the internet as soon as they are aired. Also, there are DVDs of almost every series in the market. This allows people to keep up with the shows even despite their jobs, studies or other work.
The Trend of Binge Watching:
As people do not have to follow the TV schedule in order to watch their favorite shows, a new trend has started among the viewers. It is called binge watching or marathon viewing. This is when you watch multiple episodes of a show at once. Often you discover a good show a long time after it was started. With so many episodes already out and a lot of free time on your hand, you may wish to watch it all in just one sitting. Or, you may start with just one episode and the great story compels you to continue watching. Whatever the case may be, this new trend of binge watching has become quite popular. It is presently one of the favorite pass time activities among the youth. And the endless supply of new shows and episodes allow them to go as long as they want.
Find Some Great Shoes to Binge Out
While there are many shows going on for years that you might not have watched, finding good ones can be a little hard sometimes. If you are a binge watcher, there must be times when you are free but there are no episodes to watch. At that time, you need to get info about all the good shows that have a decent number of episodes. You can get the pilot episode of the popular shows and see which one you like. Or you can check out a bingeout infographic.  As you might know, an infographic is a large image that gives you a lot of useful info. Similarly, a bingeout infographic gives you info about all the shows that you might like to binge watch.