Best Selling Cars in India – Brand Maruti Leads the Market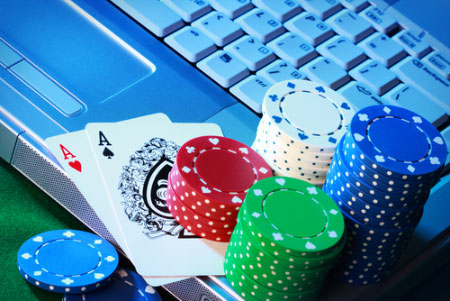 The Indian automobile industry is on the move in the last few months. With kilometers of new roads being constructed across the urban and the rural India, the demand for cars is ever increasing.
Hatchbacks and compact sedans are the favourite cars of the Indians. Maruti 800 launched in 1983, achieved total sales of more than 25 lakhs before being phased out. The legacy has been carried forward by the company with the Maruti Alto launched in 2000; the sales crossed the 25 lakh mark in May 2014. In 2013, the Alto was in number one position with a sale figure of over 2.65 lakh units. With sales of 16763 cars (as per the figures of the Society of Indian Automobile Manufacturers) in April 2014, the Alto has been holding rank one.
According to the sales figures of May 2014, the Alto has been relegated to the third position with a sale of 17311 units. Five Maruti products are in the list of top ten best selling Indian cars. The sedan Maruti Suzuki Dzire launched in 2008, tops the list with 18953 units in May 2014 after achieving a sale of 1.98 lakh units in 2013. The second spot is occupied by the Maruti Swift, a hatchback priced at Rupees 4.42 lakhs. In 2013, a total of 1.61 lakhs units have been sold and for May 2014 the figure is 17936 units. In the third place, is the entry level hatchback the Maruti Alto and the fourth place is occupied by the hatchback, the WagonR. The sale figure of the WagonR is 11753 units in May 2014.
Hyundai Motors India Limited is the second largest car maker in India. They have got 3 cars in the list of the top best selling Indian cars. The i10 Grand occupies the fifth position with a sale of 9317 units in May 2014. The sedan Hyundai Xcent is in the 7th spot with a sale of 7792 units and the entry level hatchback Eon occupies the 9th spot with a sale figure of 6300 units.
The utility vehicle Mahindra Bolero with a sale of 8846 units is ranked 6th. The Honda City having a sale of 7216 unit in May occupies the 8th spot. The list of 10 is completed by yet another Maruti car, the utility vehicle the Omni which has a sale figure of 6104 units.
With the fast changing taste of the customers which are shifting towards premium and utility vehicles, the sales of the cars are also seeing a wind of change. Vehicles like the Toyota Innova, the Maruti Ertiga, the Honda Amaze, the Maruti Celerio and the Ford EcoSport are closely following the leaders.
For more information on new cars & bikes log on to Autoportal.com & Bikeportal.in