Best Places To Take Pictures In NYC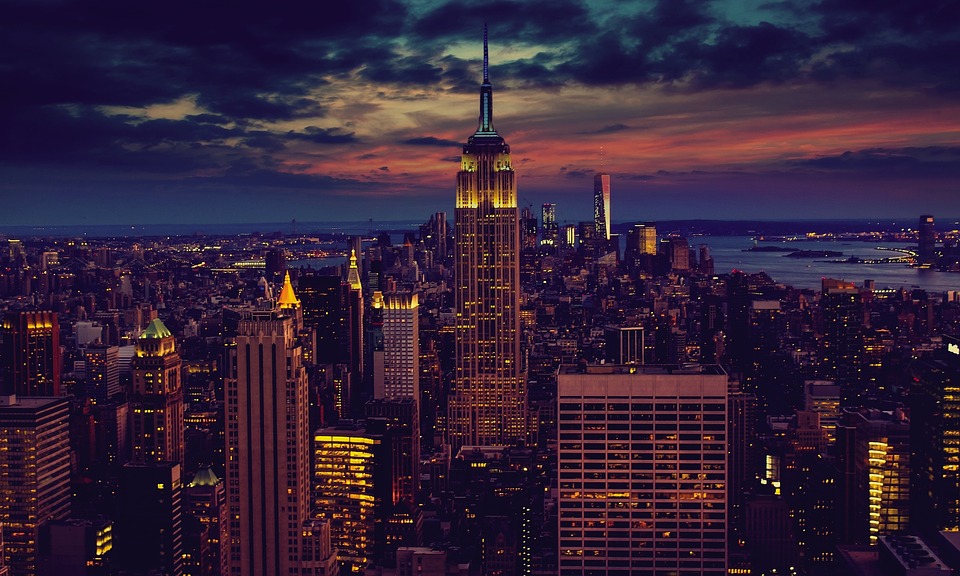 NYC is a photographer's dream. Towering skylines, iconic bridges, and famous churches, museums and monuments offer any photographer countless subjects to capture. Everywhere you point your camera you'll find a unique moment to for your memory book. Snap a photo of city lights at night in Times Square or a sunset from the Brooklyn Bridge. Take shots from the top of a skyscraper or in the belly of a subway, one thing is for sure, you'll never run out of photo ops on your New York City tour.
Here's a list of the best places to take pictures in NYC:
Times Square
Times Square is one of the most exciting destinations in NYC. Glowing neon lights, giant billboards and a sea of people make for amazing photos. Try to get here before sunset and choose a perfect spot to click away as the city comes alive at night.
The Statue of Liberty
This iconic NYC landmark is simply incredible from a photographer's point of view. To get the best angles, take a ferry ride or cruise ship and capture Lady Liberty in all her pomp and glory. You'll have the added bonus of postcard-perfect NYC skyline views.
Top of the Rock
Camera-savvy tourists in NYC love to capture the true essence of the city skyline from the top of a skyscraper, and the Top of the Rock does not disappoint. Jaw-dropping panoramas of Central Park and sweeping vistas of New York's boroughs can be savored from this perspective.
The Brooklyn Bridge
The Brooklyn Bridge is an instantly recognizable piece of architecture in NYC. Don't miss the mind-blowing photo ops only seen from this bridge. Walk or bike the bridge and stop along the way to click your best shots ever from either the Manhattan or Brooklyn side.
Central Park
A trip to Central Park is a dream destination for most tourists who come to NYC. There are endless photo opportunities to capture, from waterfalls and ponds to flowering trees, sculpted gardens, monuments and a plethora of people. It's equally beautiful year-round, so grab your best NYC shot.
Grand Central Terminal
Experience the art and architecture of the world-famous commuter train hub for NYC. Take a stroll through the secret elevated passageway and gaze at the star-studded muraled ceilings. Capture photos of rush hour commuter traffic from different vantage points and explore the dining concourse.
The Brooklyn Botanical Garden
The Brooklyn Botanical Garden is perfect for those looking to enjoy some nature photography. From local trees, exotic flowers, imported plants, and lush greenery, this place is worth the visit, especially for nature lovers.