Bears, Rockabilly and Corsets – That's Alternative Weddings For EWE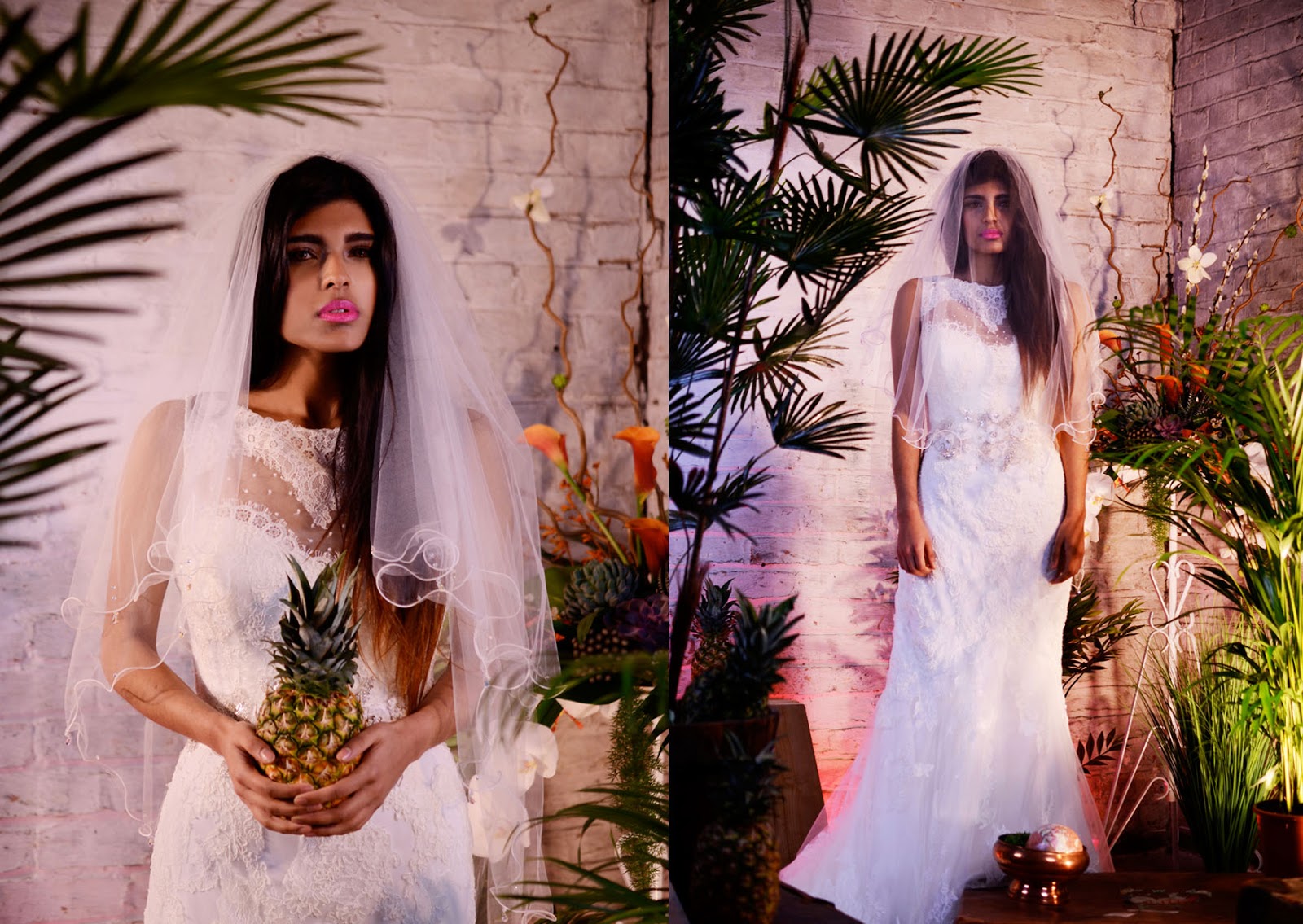 I recently got talked into helping out with a fashion show at an alternative wedding fair – the Eclectic Wedding Extravaganza, or EWE as it is fondly known in its catchphrase "it's all about EWE". I have been known to be rash and agree to these things once in a while, although I had not done catwalk stuff before, it was quite scary!
Something Different:
Now, I was quite aware that this was not going to be your average wedding fair – after all it was aimed at 'alternative' people. But I have to say, it was the best wedding fair that I have ever been to! There was something for everyone. From a company that provided props like thrones, chaise longues or the giant bear that virtually everyone stood next to for a photo opportunity, to the wacky wedding cakes and heavenly head pieces. It was a visual feast. It almost made me want to run outside so I could grab myself a random groom – I restrained myself though. Even those attending had dressed up, there was every variety of hair colour you can imagine and vintage hair designs galore.
Entertaining the Throngs:
The organisers of EWE do a rather good thing. Somehow they manage to make these events interactive and manage to make people feel involved. There was therefore a lot going on throughout the day to keep everyone entertained, including the fashion show – gulps. Brides to be could have vintage hairstyling, try out alternative nails, try cake – it certainly was not the day for holding back. Then there were bands (perfect for couples looking for band hire) rocking out the venue – the studios at Digbeth in Birmingham was the perfect place to hold it. The crowds were loving it. Then came the hour, and models and nervous organisers took our places for the fashion show.
What a Hoot!
I have to say, if you have never experienced the backstage shenanigans of fashion shows, it is chaos – all be it a sort of organised chaos. The camaraderie is amazing though – all of the girls were like excited little whirlwinds. That's what happens when you give a group of ladies beautiful dresses to try on and wear. Overall we were showing 6 designers, and you have never seen a more eclectic bunch of dresses. We had ethereal, gothic corsetry, out and out sheer black lace sexiness, tartan high fashion and rockabilly and pinup dresses galore. All of the designers were at the fair so you could talk to them in person too.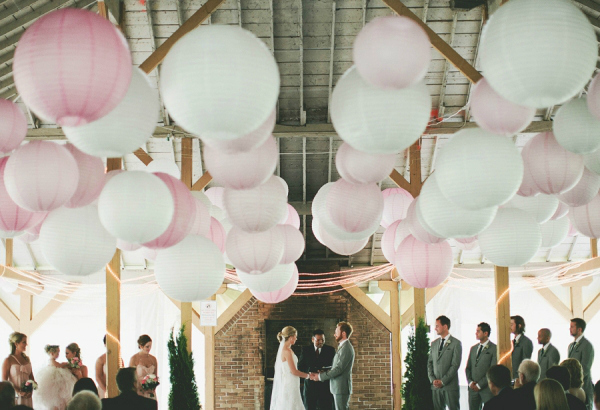 So at the assigned time we all gathered for the start – it was not your standard catwalk show – there wasn't a stage, we were walking the rooms (the venue was split over 4 rooms) so all we had to do was make sure that none of us bumped into each other or went in the same room – yeah right! There was the occasional hitch – we did nearly bump into each other a few times and had to do sudden turnabouts that possibly looked a little strange to onlookers, but the nice thing was that unlike a normal catwalk show we were allowed to smile and laugh. We did giggle. The crowd loved it.
So, all in all, would I go again? Would I recommend it? Yes, without hesitation. If you want something a little quirky and different you will love it. I do not know anyone who attended who did not have an amazing day, even the suppliers enjoyed it! More than anything it is just a fun day out. Next time, I might even get time to go around the stalls myself. Oh, and yes, I had to give the dresses back, ah well.