Basic Guitar Chords For Beginners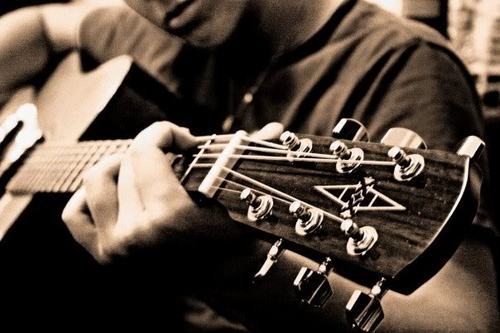 As far as learning to play the guitar goes, you need to start with the basics and learn a few of the simplest chords. You're unfortunately not going to play like Slash or Hendrix overnight, however by starting with the basics, you'll be able to at least play along to some of your favourite songs in absolutely no time at all. With this in mind, here at A.T. Music Group (with one of our main offerings being guitar lessons in Essex), we wanted to showcase to all new guitar players some of the most basic guitar chords so that you can learn the basics and start to play along to your favourite tracks…at least the chords behind the song, whilst you build up to playing lead and playing solos!
First things first, we'd always suggest taking the time to watch the following video from freeguitarvideos.com, one which we think gets across the basics of chords fantastically! It touches upon the basic guitar chords and gives you a visual reference, something we believe to be far greater than a book can offer.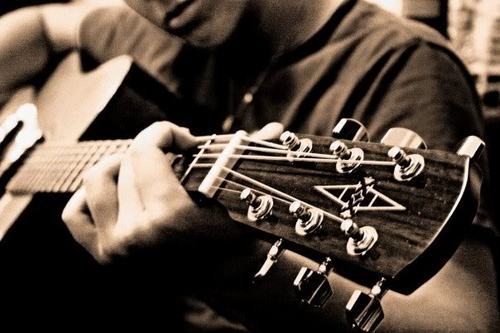 The video looks at the most basic and common major and minor chords of A, B, C, D, E, F, and G. These are those which we believe will give a great starting point to all new players and are those which form the foundation of all other chords. If you can master these, you can master those more difficult chords!
As with everything when learning to play an instrument; don't get disheartened if you can't play these chords perfectly first time! It does take time for your fingers to get used to playing the guitar and especially some of the chords (C is a particularly difficult chords for beginners to get their heads around), however practice makes perfect, as they say, and as far as we're concerned it's certainly the case when playing the guitar!
So there you go…have a go for yourself! Spend some time watching and re-watching the video and, in no time at all, you'll find you've mastered the main major and minor chords and will be well on your way to becoming a top guitar player!