Baking Delicious Recipes This Easter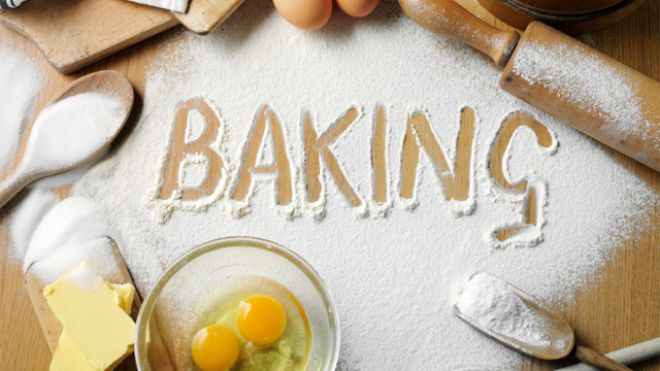 Of all the holidays of the year, Easter is a great time to spend with family and friends. But to enjoy this occasion even more, you need to have the best kitchen equipment available to bake amazing treats for the family. You can now enjoy Easter baking with Macadams, as you will be able to use the best equipment while preparing great tasting recipes for everyone to enjoy.
There are so many great recipes you can prepare for Easter, and they include delicious hot cross buns and a variety of cookies too. This means you need the right equipment, so that you can now only prepare great looking foods, but also enjoy effortless operation and reliable equipment that will give you value for money. Easter baking with Macadams is easy and you can make the most of it by browsing our website and finding the baking equipment you need.
If you are a bakery owner and need professional equipment, you can also benefit from the wide range of equipment that Macadams has to offer. With energy efficiency and affordability being two key features, you'll definitely get value for money. You'll also have the ability to bake a wide variety of items simultaneously, so it's ideal for bulk orders.
Baking Equipment from Macadams
There are many different pieces of equipment that you can choose from and this includes our popular bun dividers, which offers a low noise operation and the ability to divide rough and soft dough evenly. The base is made from heavy duty casting and our machines will offer you years of effortless baking abilities. You can also use these bun dividers for any occasion where you need to prepare delicious sweet treats for family or friends.
A professional moulder means that you can prepare great looking baked goods for everyone. What's more, you can also use these machines in your restaurant or bakery, as you can enjoy reliable equipment that will boost your profits and improve your turnaround times on many recipes. You can also combine this with other popular bakery equipment, so that you can really enjoy Easter baking with Macadams. Treat your customers with great treats and delicious sweets with a variety of professional equipment options from Macadams.
Macadams has a distribution facility in Cape Town and specialises in baking equipment. We supply our products to customers around the world and offer a wide variety of high quality equipment. Contact us today to find out how you can enjoy Easter baking with Macadams.