Back To School: How You Can Save On Costs For Clothes, Supplies and More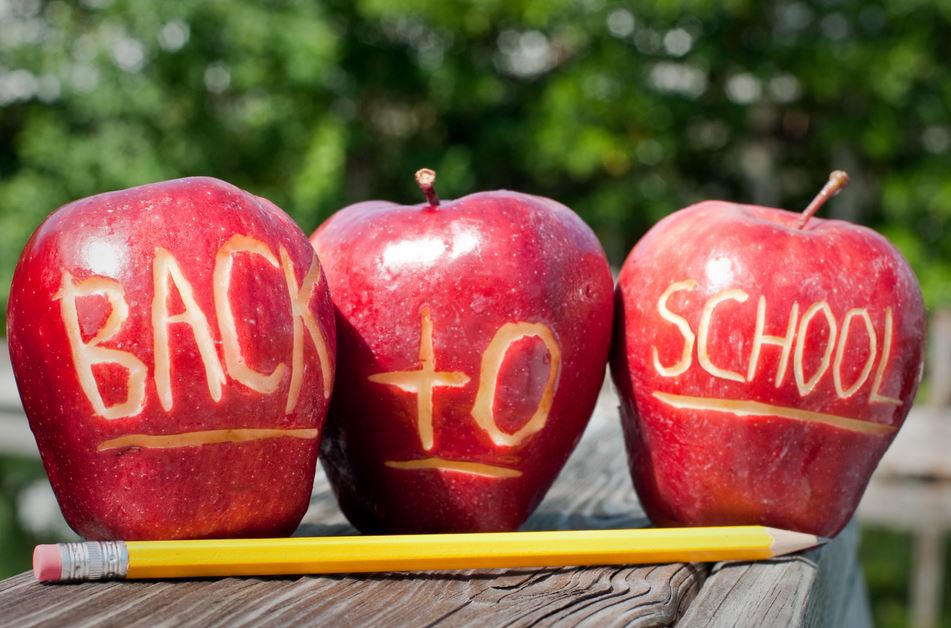 It's time for kids to head back to school, which means it's time for you to open your wallet and spend a ton of cash on back-to-school supplies. Or is it? You don't actually have to spend your life savings just because it's time for another school year to start. Believe it or not, there are lots of easy ways to cut costs for clothes, supplies, and other back-to-school gear.
Supplies
To save a ton of money on school supplies, shop late. Stores often mark all of their back-to-school merchandise down as soon as school is back in session. You can save a bundle just by waiting until the first day starts. Students usually only need the basics for their first week back, so put off buying everything else until a little later. If you absolutely must buy school supplies in advance, try shopping online or looking for sales. You can often find deep discounts on certain items at each store. You may have to hit more than one store to find everything on your list at a good price.
Clothes
You can easily save money on clothing by looking for online coupon codes or printable coupons. Search sale racks for last season's merchandise, which is almost always still in style. You can find great prices on brand name items at thrift stores and yard sales, too. You can find good deals on clothes for you at this time as well. Christopher and Banks coupons from Discountrue can allow you to get great deals on brand name clothing.
Sports and Hobbies
Sports and hobbies also start up again once school is back in session. You'll need all the gear to get your kids ready for dance recitals, football practice, and more. Before you hit the stores, though, try searching for deals in your local newspaper's classified section. You can often find sports equipment that other children have outgrown there. Dancewear and gymnastics clothing are generally cheaper online than in store, and you'll find a better selection, too. If your child decides to play a musical instrument this year, call your local music shops and pawnshops to find a used one that's still in great shape. Many people give up learning a musical instrument, so you'll likely find a nearly new one for a great price.
Dorm Room
If you have a child going off to college for the first time, it may be tempting to hit the store for everything they need. Before you do, though, take a look around your home. Chances are good that you've got most everything they need already. For example, you can probably spare a few towels since you'll have one less person at home, and your child doesn't really need a trashcan in his or her bedroom since they'll be away at college. Once you're done, try shopping for the rest of the items on your list at discount home stores, or use a coupon online to get everything delivered directly to your home.
With a little preparation, back to school shopping can actually be fun, instead of stressful and costly. While it's important to get the right supplies for school, you can find great deals on essential items.