Are used car Warranties Worthwhile?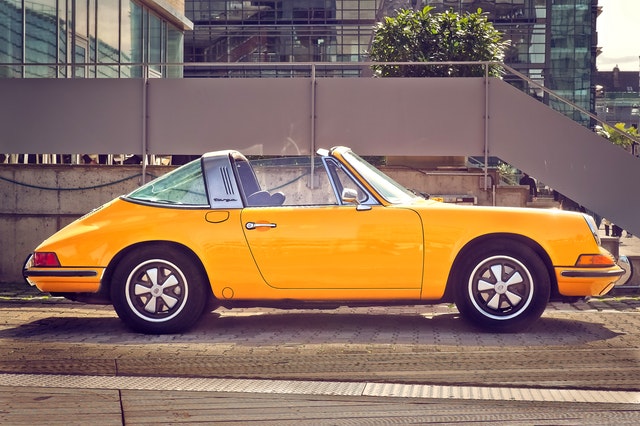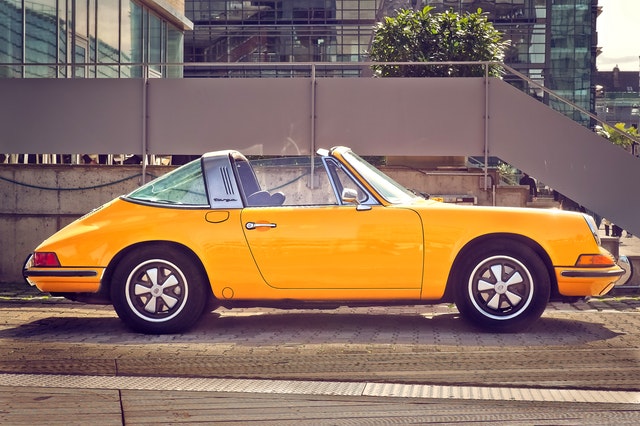 Are used car warranties worthwhile or is it better to pay for maintenance upfront? This article explains how warranties on used cars work and are they worthwhile.
Whether you have just invested in a used car or you have reached the end of the warranty period, there are hundreds of third-party used car insurance to give you peace of mind by taking care of your garage bills whenever you encounter issues with your used car.
After taking a closer look at many third-party warranty providers to check the cost of cover they offer is any less than repair charges you may face. We discovered terms and conditions as well as warnings aplenty all meant to limit when the warranty provider needs to pay out.
Amounts of small print can be contradictory and baffling. If any warning light prompts a visit to car garage and faults are discovered your package may not cover it. However, if you overlook the warning and then let part break, this may invalidate your warranty.
The cost of used car cover
By making use of data from our findings we compared cost of cover and the manufacturer's extended warranties with an average annual repair bill for family cars between 4 to 7 years old. We found that even the least expensive warranty was above 100 bucks and the more costly as compared to the average repairing cost.
On the other hand, some used car warranties cost 10 times more than the average repair bill. A glance at small print furnishes why some used car warranties cost more than 500 bucks while others can cost below 200. Cheap deals are cheap for some reason.
Many high-end warranty providers cover consequential damages to other parts of the car, and 200/hour labor limit means that your vehicle could be repaired at some franchise dealer. On the other hand, cheaper covers put strict limits on labor charges until you use a garage that as approved by the company.
Most if not all, third-party warranties can be played with. However, improving the package can increase the price and as soon as you have fine-tuned your cover to what you need you can have a plan which cannot compete with lower average repairing costs. Alternatively, do not be lured into a cheaper plan that may weasel out of coughing up repair fee by including a massive list of conditions.
Conclusion – Are used car insurance worthwhile?
It is tough enough to justify the fee of the cheapest used car warranty particularly when you are thinking of the pricey premiums, low average expenses of annual repairs and endless exclusions. Your used car in a garage is itself a stressful experience and conflicts over what creates wear with your used car warranty provider to get the repair charges reimbursed is another headache. I suggest setting an amount of money aside every year to cover your repairs. However, if you intend to get a warranty, then you must consider paying for it at the time when you are buying that car.