Important Considerations For Buying A Used Car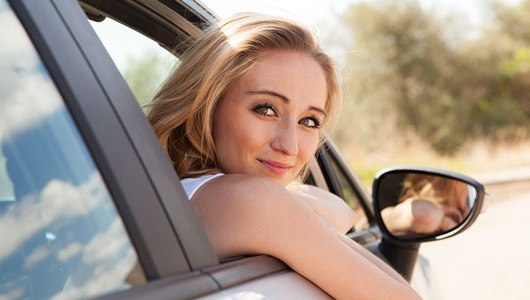 Buying a used car can be an anxiety-inducing prospect. You may not look forward to working with salesmen. You worry about getting ripped off, or ending up with a lemon. You may not really want a used car, and the shopping around just isn't as much fun as if you were buying one that is all brand new and shiny. The process doesn't have to be as painful, and the fears you have can be assuaged greatly if you are willing to do a bit of homework before setting out. Just a bit of preparation goes a really long way. Here are just a few tips to get you started:
What Do You Want and Need in a Car?
This may seem like an obvious question, but one many people don't think too much about. They go out in search of their used car with some broad objectives, usually being led by staying in a particular price range. This is a good place to start, but the more specific you get, the more you can focus your search. Once you get an idea of a few cars that may fit the bill, start doing your research to get a better idea of the cost. Not only do you want to check resources such as Kelley Blue Book, you want to check local classifieds to see what people are selling these cars for privately—this combination of information can give you a more accurate idea of the true market value of the car for your area.
If you don't mind an older vehicle, are particularly handy, and are good with cars (or know someone who is) you might consider buying a used car as-is from a salvage yard, where you can also buy parts cheaply. If you have a bit more to spend, and want to get a great deal on a fairly newer model, going the certified pre-owned route may be good. By taking advantage of the huge depreciation that occurs in the first couple of years, you can get a car that is like new at a much better price.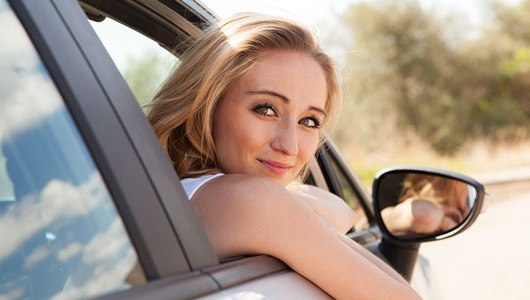 Getting a Proper Inspection
A proper inspection of the vehicle is a must, unless you are buying something as-is. Even if it has already been inspected, you always want to get your own by a mechanic of your choosing. Anyone dealer or private seller who is reluctant to allow this indicates a major red flag, and it is best you take your business elsewhere.
If Something Seems Too Good to Be True….
It usually is. Be cautious if a car has extremely low mileage, or the price just seems too low considering the type of car and its condition. While it is possible you are just getting extremely lucky and the stars are aligned for you, the more likely explanation is something is up with the vehicle. Don't dismiss your gut instincts.
Considerations for a Private Seller
If you are looking at cars for sale by private sellers, it is a good idea to find out why they are selling the vehicle. This information can give you a good idea of how much negotiating power you may have. Someone who is hoping to buy a new car and use the cash infusion from the sale is probably feeling bit more motivated than someone who is selling their kid's car that is just sitting in the driveway since they graduated college and now work in the city where they have no need for the vehicle.