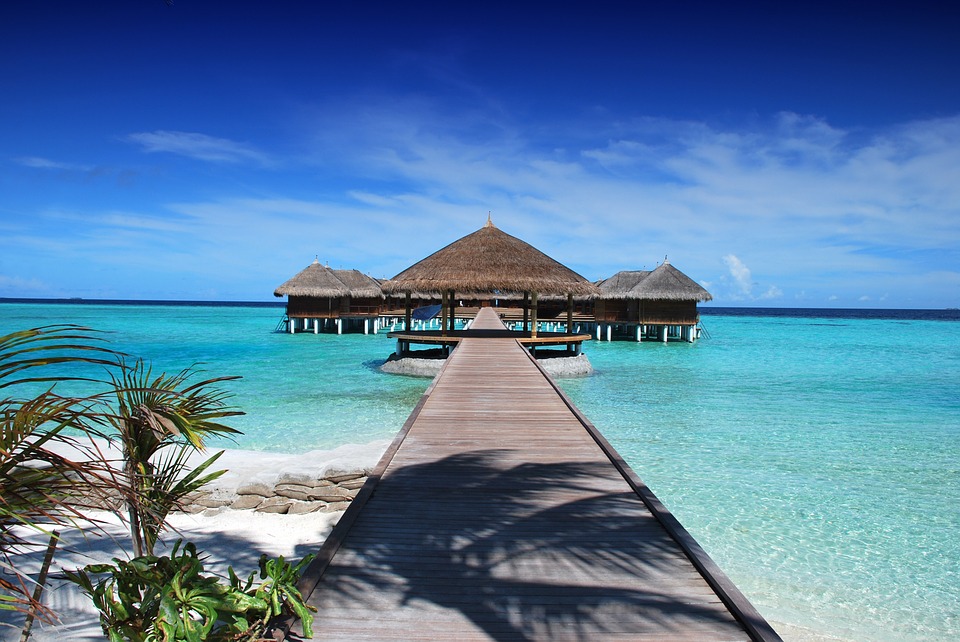 Travelers look for ways and means to cost down on hotel and accommodation costs and one of the most popular websites that is wooing the hearts of millions across the globe is Airbnb. Thanks to its advent, travelers no longer have to afford expensive hotels. This platform providers travelers from 192 nations to get the vacation rental they desire. The traveler may get anything right from a tree-house to a full -fledged holiday home!
Tips to Rent the Right Rental Accommodation through Airbnb
Brian Ferdinand and his team of professional vacation experts give you easy tips on how you effectively can navigate through Airbnb for the first time. They will help you know more about the platform and also get the right rental apartment without hassles. He says that before you go online to find the right vacation rental, it is important for you to first check what your personal tastes and preferences are. This will make the search for your vacation rental simpler!
The first thing that you must consider is the location. This is the reason why you must choose where do you wish to go for a holiday. You have the option to choose the neighborhoods that you wish to visit with the aid of Airbnb. The platform will give you the scope to choose from options like local appeal, trendiness, areas that give you dining options and more.
The next thing you will have to do is pay attention to the reviews and the pictures that you see. Check the profile of the rentals and ensure that you have good quality pictures to help you understand on the quality of the rental and whether you would like to stay in it or not. You should read the reviews and check what people have to say. At the same time, if a product has no reviews, you should never list it off from your prospects. You may contact the owner of the property and find out more about it.
Before you are booking the vacation rental, it is important for you to check the cancellation policy of the owner. You will find that it can be very lenient or strict. It is important for you to read the entire policy so that before booking you are absolutely clear about the rental. Check the refunds as well.
Check whether the cost of your Airbnb rentals include the parking or not. You should also ensure whether there is affordable parking facilities near the area so that you face no hassles in the future if you plan on renting a car too for moving around during your vacation.
Therefore, these are some important tips you should keep in mind when you are using Airbnb for vacation rentals says the Brian Ferdinand vacation specialists. It is important for you to plan your vacation in advance so that you get the chance to browse through the property listings and understand what will meet and match your needs!