Aging Lines Stressing You out? 4 Ways to Fight Your Wrinkles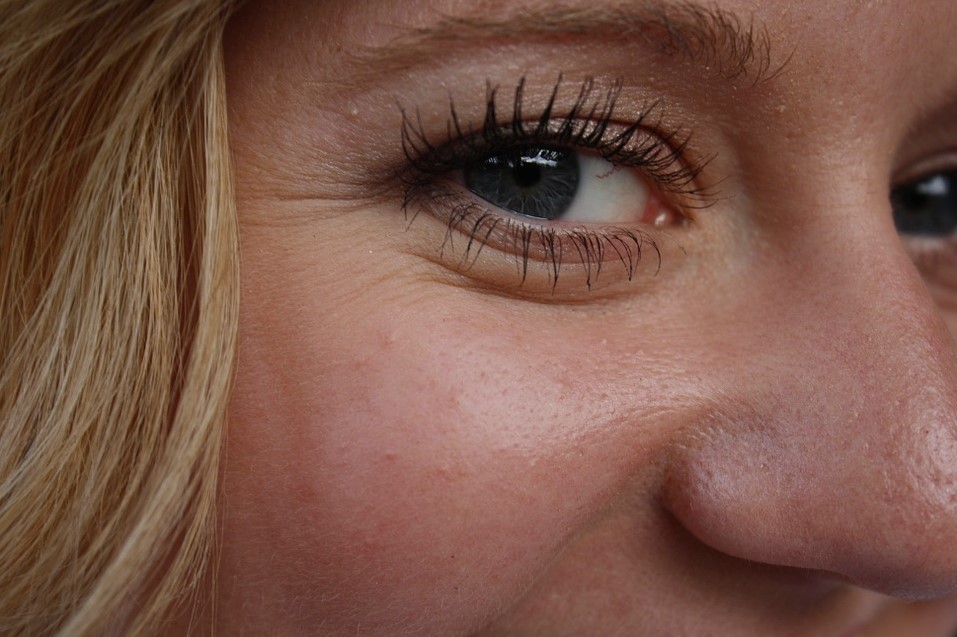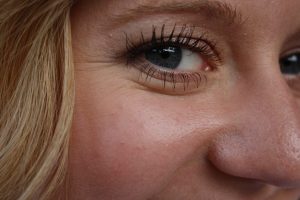 Even if you go to great lengths to protect your skin, you will probably develop at least a few fine lines and wrinkles over the years. Those cosmetic blemishes aren't dangerous, but you might want to take a few steps to restore your youthful beauty and prevent future damage.
High-Quality Moisturizers
When it comes to eradicating wrinkles naturally, restorative creams are one of the most popular options. In recent years, researchers have discovered that vitamin E moisturizers can repair the skin by triggering the body's natural healing response. After using a high-quality moisturizer for a few weeks, you should notice some improvements to your skin as long as you protect it from additional damage. Many creams also include other vital compounds like collagen and elastin.
Sunscreen
Getting a little bit of sunlight every day can be very healthy, but prolonged exposure to UV rays will wreak havoc on your skin. Over the course of a few years, ongoing exposure to sunlight is going to increase your risk of countless blemishes, including fine lines, wrinkles, and discoloration. Those UV rays can also increase your risk of cancer, and those are just a few of the reasons why you must protect your skin at all times with sunscreen, hats, loose clothing, and sunglasses.
Botox
Once the wrinkles have developed, it might be time to think about injectable treatments. Hundreds of thousands of Botox injections are administered every year, and that product has helped countless patients achieve their cosmetic goals. Botox works by relaxing the muscles around the wrinkles, and the results will sometimes last for well over four or five months. As soon as the results begin to fade away, you can easily schedule follow-up appointments.
A Healthy Diet
Your skin won't be able to protect or repair itself if you don't stick to a healthy diet and drink plenty of water. Everyone has slightly different dietary needs, but most people benefit from a diet that is filled with fresh produce, complex carbohydrates, healthy fats, and lean sources of protein. You must also try to drink at least eight or nine full glasses of water per day to keep your skin moisturized.
While these few tips and tricks should greatly improve the appearance of your skin, there may come a point when you need to consider a cosmetic procedure. For deep lines and larger wrinkles, many experts suggest surgical options like a threadlift or traditional facelift.