Adding a Patio This Spring? 4 Tips for Making the Process Smooth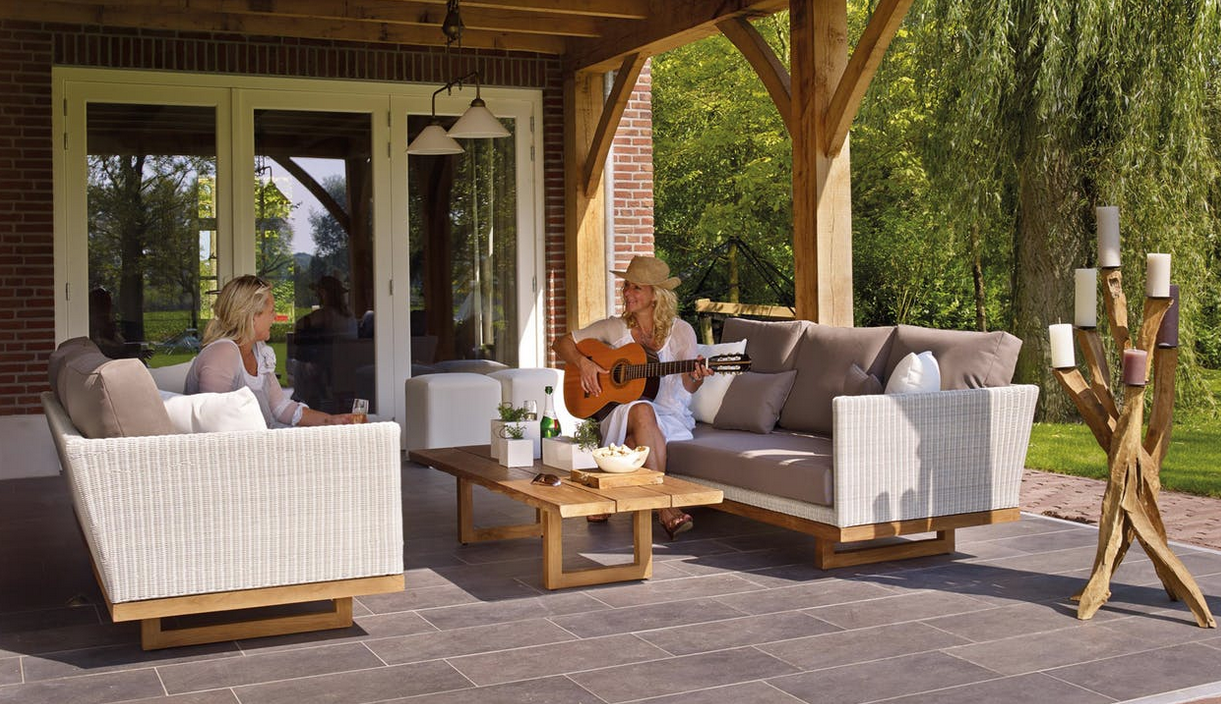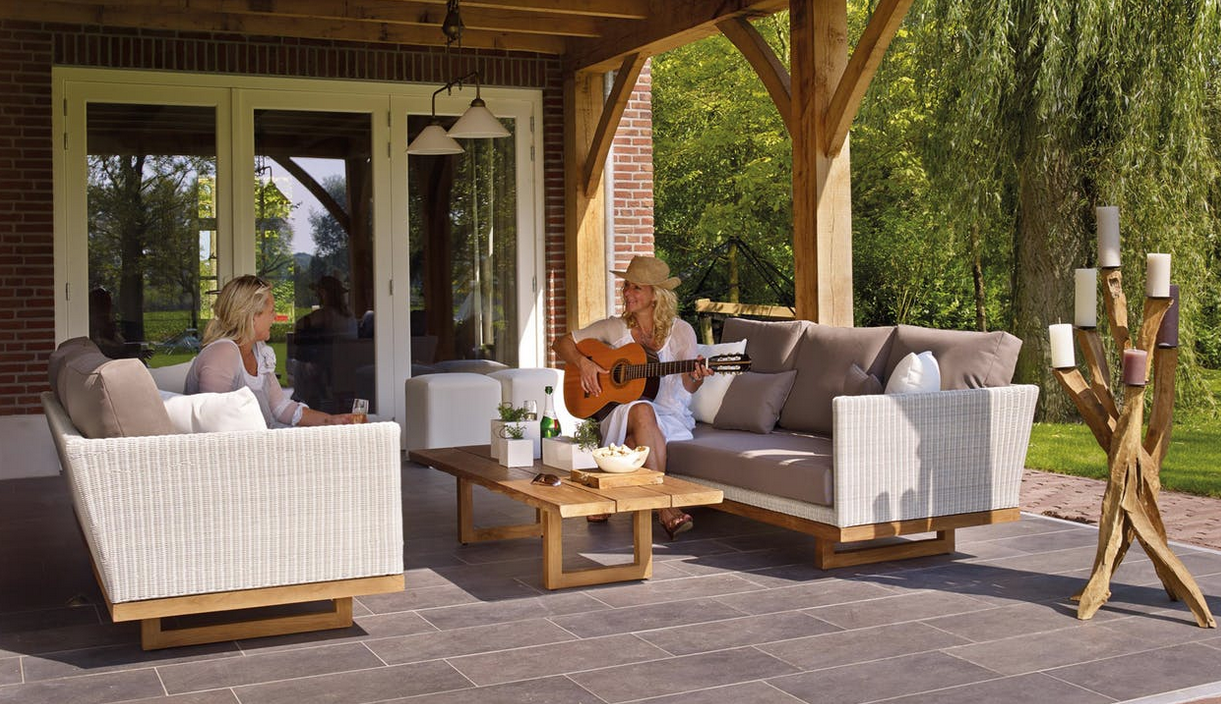 A patio is a great way to add a multi-use living space to your home. For smaller homes, patios can act as a welcome extension of space when hosting parties. Patios are convenient areas to gather with kids, grow plants and vegetables, or just relax and enjoy the outdoors. It can be an especially great addition if you live in a smaller home as well. Here are four tips to keep in mind when planning your patio for the smoothest process possible.
Find the Best Location
When choosing the patio's location, think about its primary use, as that decision can determine location. If you want your patio to be a space to entertain guests, place it off the kitchen for easy access. A patio placed away from the house can have more flexibility in location. This placement is best if you want to find a spot that gets a lot of sunshine. For a more family oriented patio, consider large doors that open from the living room directly onto the patio. You will also need to consider whether or not it will need stairs. You might have some space between the door and the ground underneath. If you don't want to add stairs, you might need to choose a different location for the patio.
Think Design
The overall shape and size of your patio may also be dictated by function. If you plan to host large parties, don't underestimate the amount of space needed. Mark out the proposed space with lines of string, measure and block off areas for furniture and then determine if there is enough remaining space for guests. Consider what size of outdoor table you will be getting and how much space you will need for the chairs and to walk around them. Always plan for more than enough space for the furniture. Often, patios are square or rectangular, but consider circular or even free flowing designs, especially if incorporating existing features in the area. This can make for a more unique design. You can also incorporate a small outdoor cooking area on the patio. That can be an especially good idea if you plan on doing a lot of entertaining and dinner hosting during the summer. That will make it more convenient for meal prep instead of having to transfer food from the inside of your home to the patio. The design will determine the functionality and mood you are trying to achieve.
Choose the Right Material
The material selected for your patio can add character, increase durability, or both. Typically the most durable patios are those made of concrete. Concrete also offers low maintenance, can be poured in different shapes and also stained. Hire an experienced concrete pumping company to do the job and to ensure quality. For a natural look, have stone placed in your chosen patio shape. Keep in mind, however, that stone will cost more to install. Brick is another great looking and charming alternative. Brick can make a beautiful patio, but it requires some upkeep. Consider how much time and money you have for installing your patio and keeping it maintained as well. That can end up being the deciding factor when planning your patio. You can make whichever material you choose work for you and the style you are going for.
Hire a Professional
If you have money in the budget, consider a professional designer. A professional will have the experience to guide you through options. Furthermore, a designer will watch out for pitfalls and think of ideas or issues that you haven't contemplated. They will be able to help you plan out a design that will be more unique. You can discuss the elements of your patio you will need so they will be able to come up with the best personalized layout for your dream outdoor living space.
Adding a patio will undoubtedly bring a worthwhile dimension to you home. Your patio will be a permanent fixture of your property, so give plenty of time and attention to planning. Consider the important details and don't settle for anything less than what you are dreaming of. It will be an extension of your living space and should become a spot for you to truly enjoy.